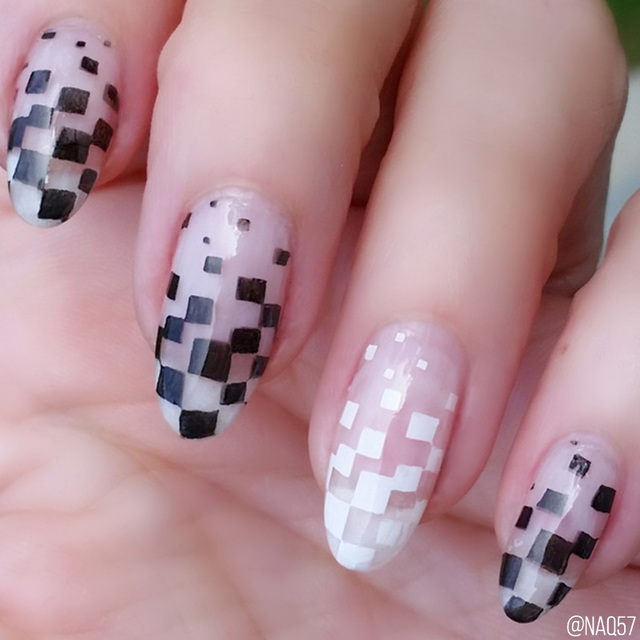 April 14 2021 / Nailstyle
Trend Spotting: Mad For Mod
Thanks to an array of mod-inspired looks on the Spring/Summer 2018 runways, the swinging '60s are slated to experience a full-on revival this season. From co...
April 09 2021 / Nailstyle
Are Acrylics Back?
Nail trends are forever evolving: one minute, natural lengths are trending, the next minute, elongated talons are all the rage. One tip style that keeps comi...