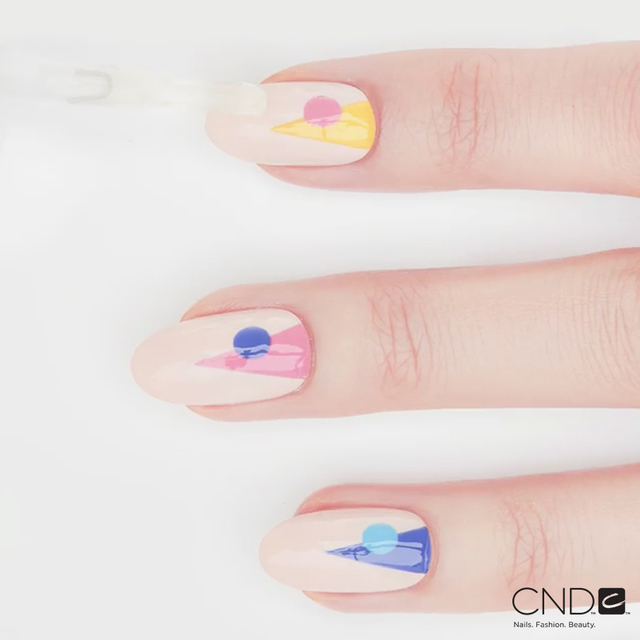 How to Get What You Want in the Salon
Chances are, you wouldn't let your stylist cut and color your hair without having a full-on consultation beforehand, so why should your nails be any different? Even if you find multiple pictures on Instagram or Pinterest, it's important to discuss the details of the design you want with your nail tech before any service. Read on to learn how to get perfect tips every time you visit the salon.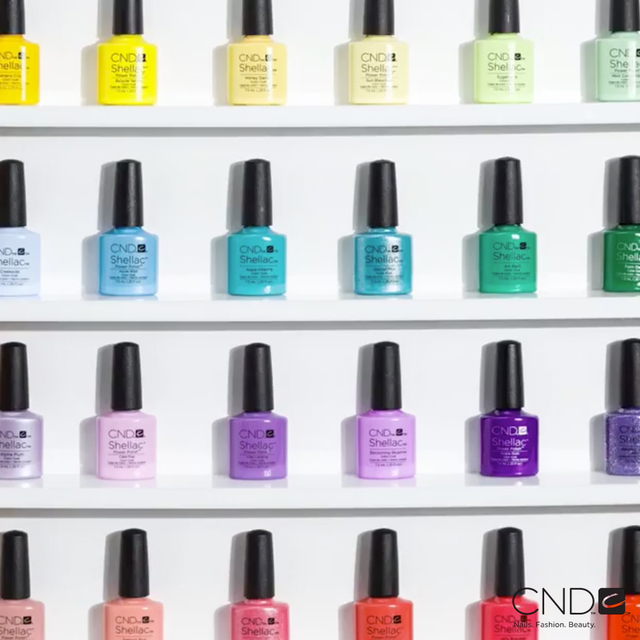 3 Reasons Why CND Shellac is the Answer to All of Your Nail Problems
For some women, traditional polish just isn't worth the hassle. It takes forever to dry and, no matter how often you reapply top coat, it ultimately chips in a couple of days. Though gel polish seems to be a better option, it does come with its own set of problems, including a tedious removal process and damaging effects to the nail plate. Enter: CND Shellac. Not your average gel polish, this innovative formula is less damaging to your nails and delivers long-lasting, chip-free results. Read on to find out why CND Shellac should be every girl's go-to service at the salon.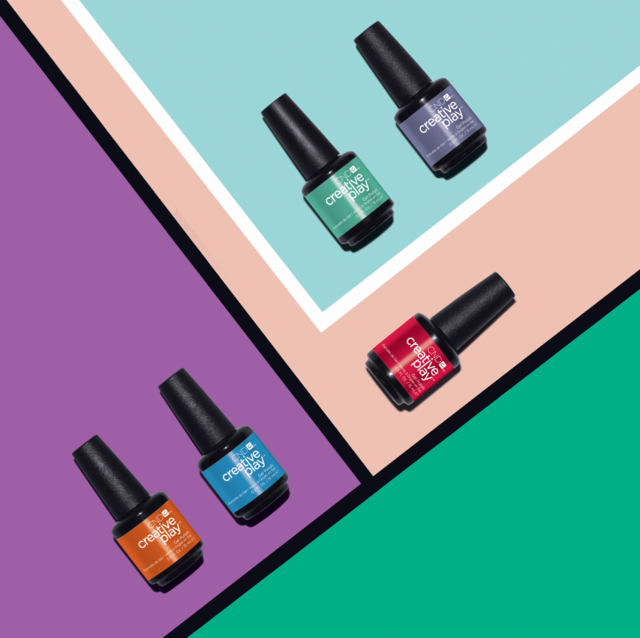 Brighten Up The Season with CND Creative Play Gels
Dreary skies and rainy days can leave you feeling lethargic, unmotivated and just plain blah during the colder months. Enter: CND Creative Play Gels. That's right, CND Creative Play lacquer now officially has its gel counterpart, with more than 65 eye-catching shades that command attention. Read on to find out the top color combos that will help you unleash your nail creativity this season.