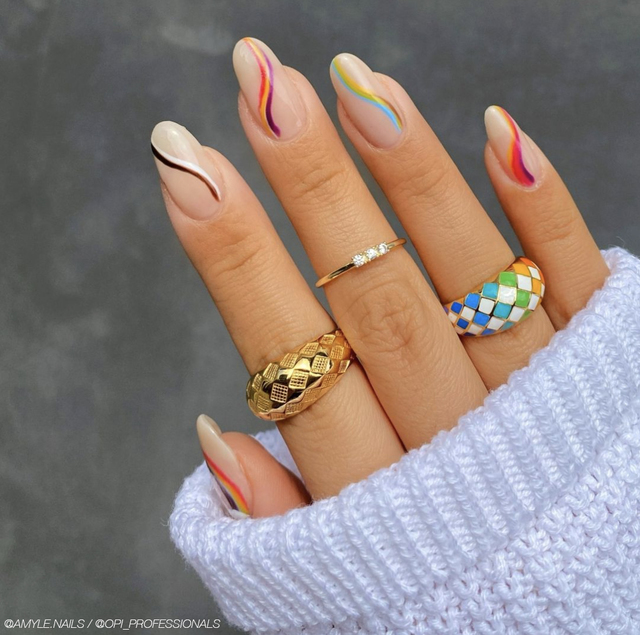 The Latest Minimalist Nail Art Trends
From interior and fashion design to hair, makeup, and especially nails, minimalism is taking the cake as one of this year's top trends. With the ability to dress up your nails with a few strokes of polish, less-is-more designs are about to be everywhere. As an ultimate accessory for any manicure, these low-key designs are especially great for nail technicians who are just beginning to dip their toes into the nail art world.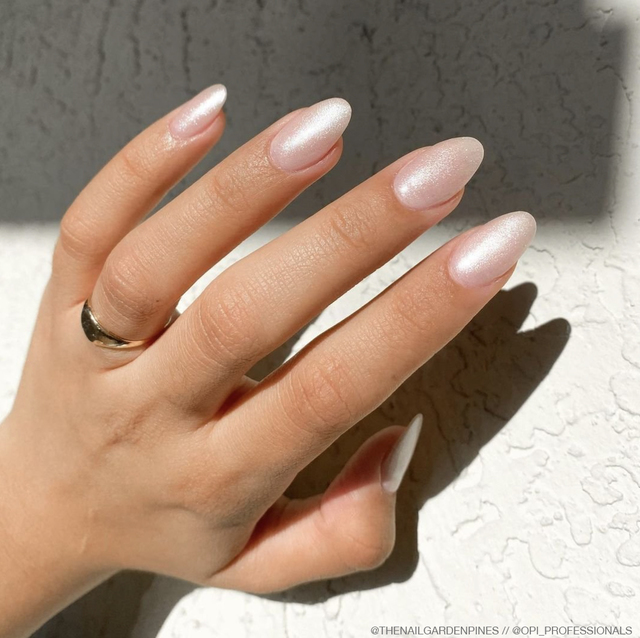 Spring & Summer Nail Trends To Bookmark ASAP!
Whether you've spent the last few months perfecting your own nail art or dreaming about nabbing your next appointment, there are plenty of trends that should be placed on your mood board! Be sure to save the latest trends highlighted on @OPI_Professionals to add to your repertoire or share with your nail technician.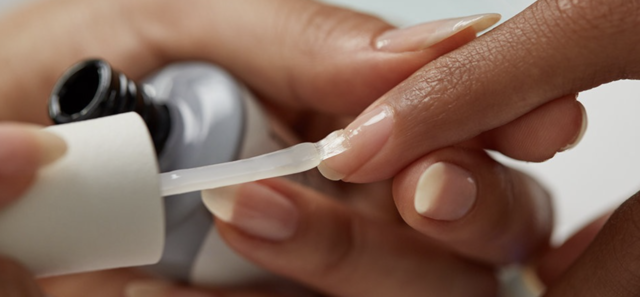 Choosing Your OPI Education Path
As with any career, continuing education can greatly improve all aspects of your business. As a nail technician, opting into OPI-specific education can help you stand out in the industry and make a name for yourself. Whether you're brushing up on the foundations or refining expert skills, OPI Education offers interactive online education that can be accessed at any time on https://www.opi.com/professionals/professional-education. Take a peek at the current offerings and learn which course is best suited to your needs.