Rome wasn't built in a day… but even a single day in this magical city can send you into a daydream haze. Italy is known for its beautiful architecture, even more beautiful people, and fabulous food. Although lesser known, Rome should also be appreciated for their affinity for nature and the way in which it intertwines with the city. Rome's Gardens of Bomarzo, also known as Parco Dei Mostri (Park of the Monsters), was the inspiration behind the SS17 Alice + Olivia collection. A mixture of statues and nature, this magical place became the center of this year's fairytale.
To keep the story alive, without distracting from it, CND worked together with the designer to craft nail art that alluded to this garden theme. To get the look CND utilized Pink Pursuit, Palm Deco and Black Pool shades in Vinylux!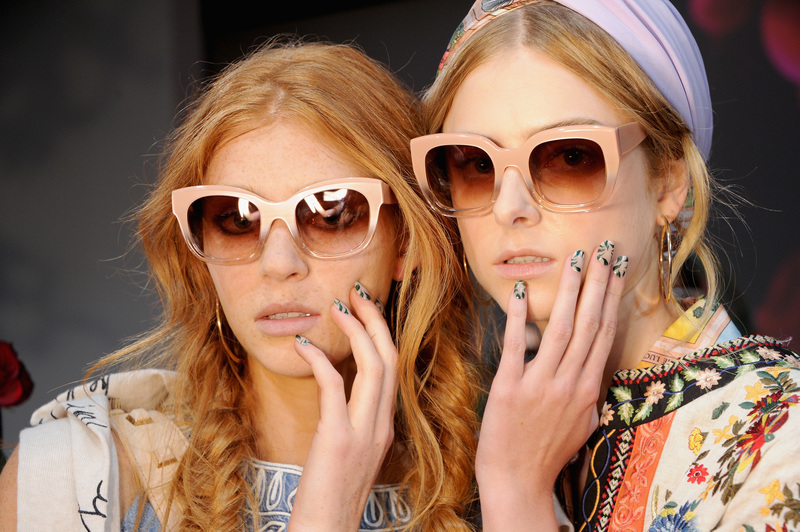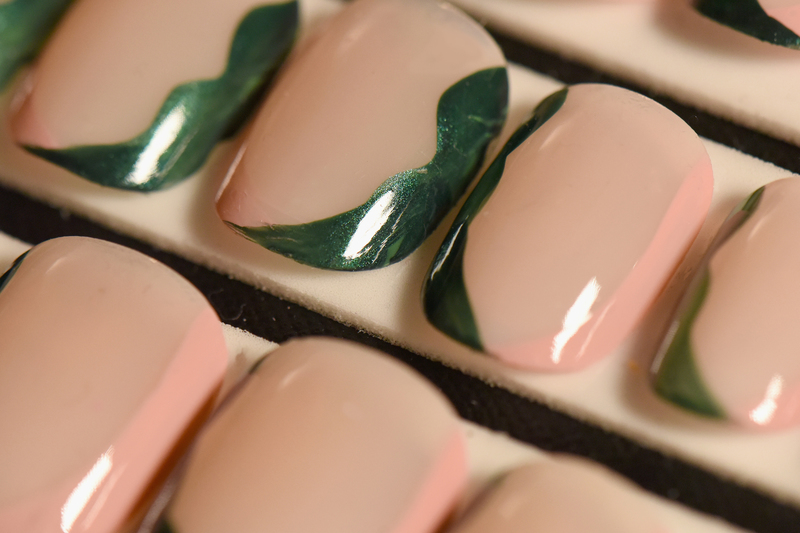 The nails, although from a distance may appear to be on the minimalist side, up close offer a great deal of detail to compliment the maximalist vibe of the show. The garments were full of detail, focused on florals, bold prints, ruffles, and beading, all rich with femininity. With three alternatives, the nails portrayed nature in a lighthearted way.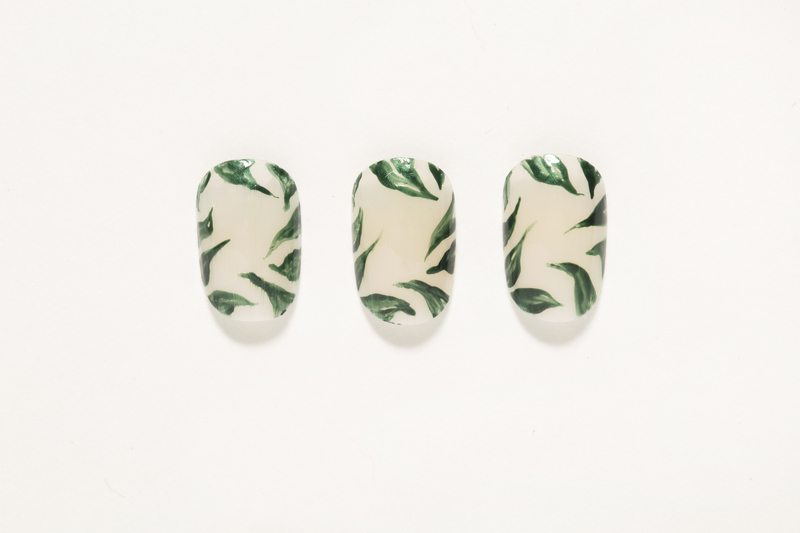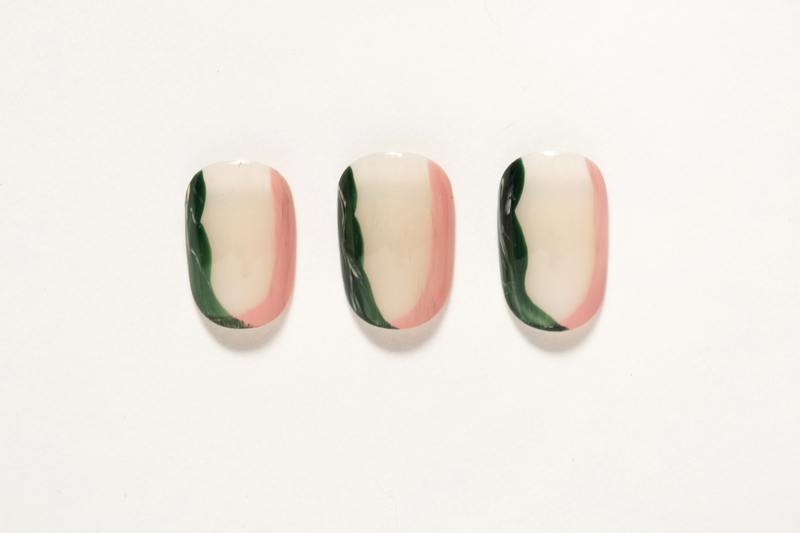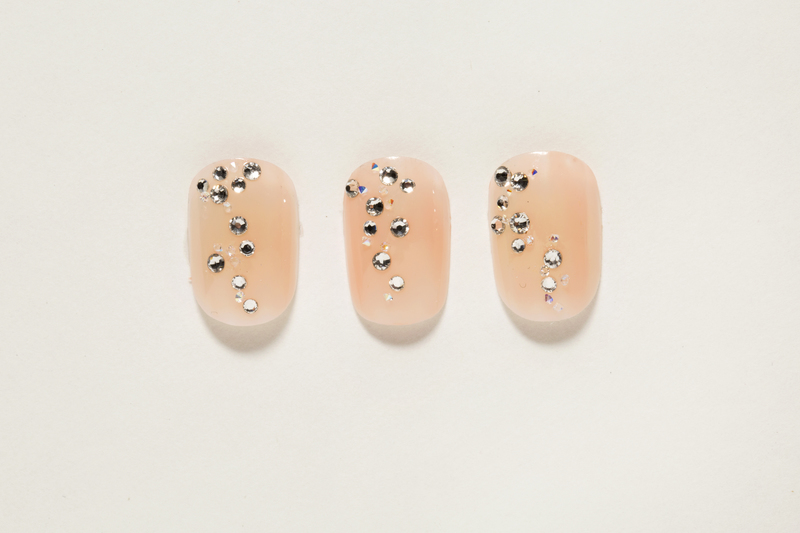 A swirl of leaves, negative spaced nature, and a splash of sparkle; we will most definitely be seeing odes to these designs on the nails of influencers all throughout the season.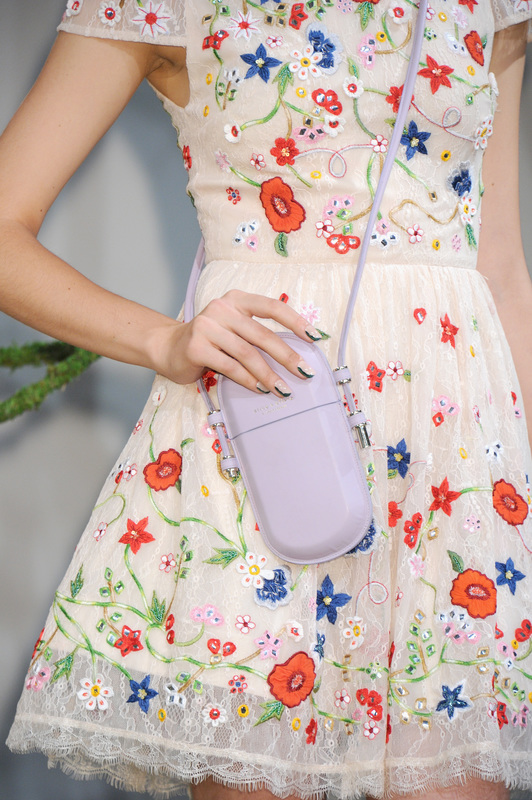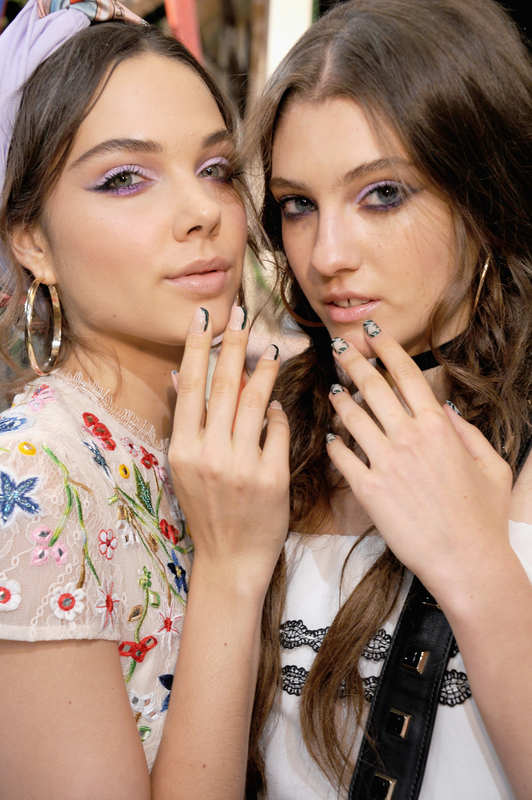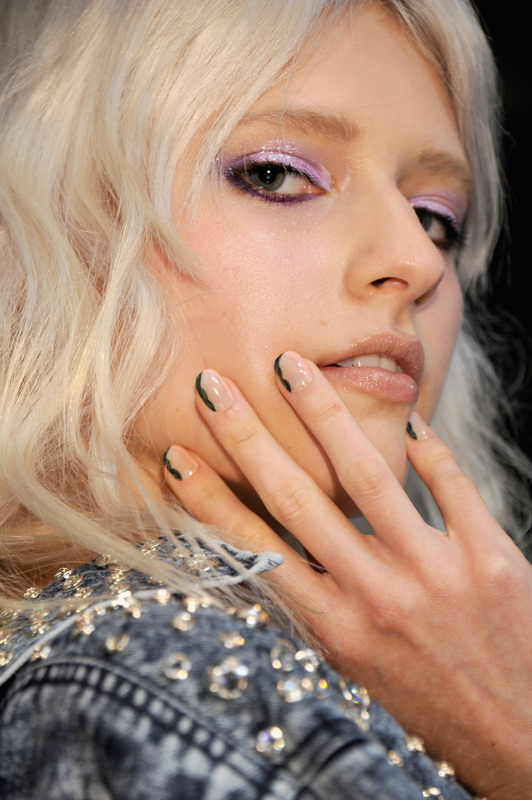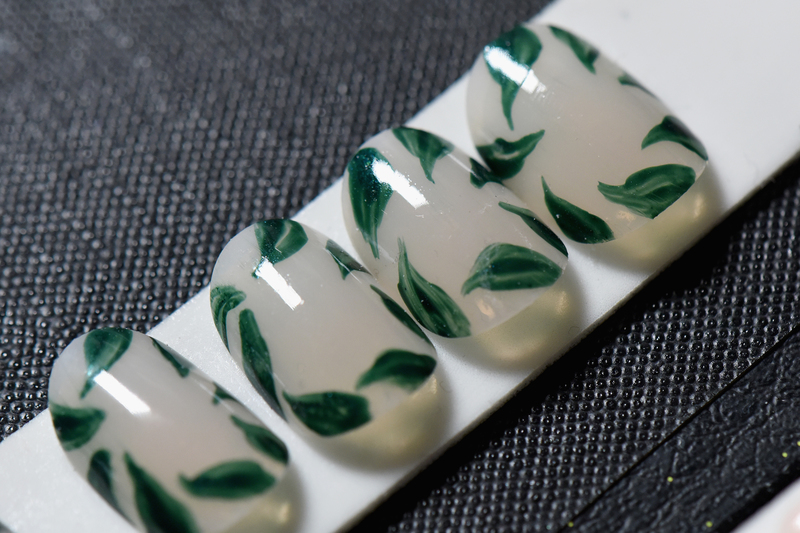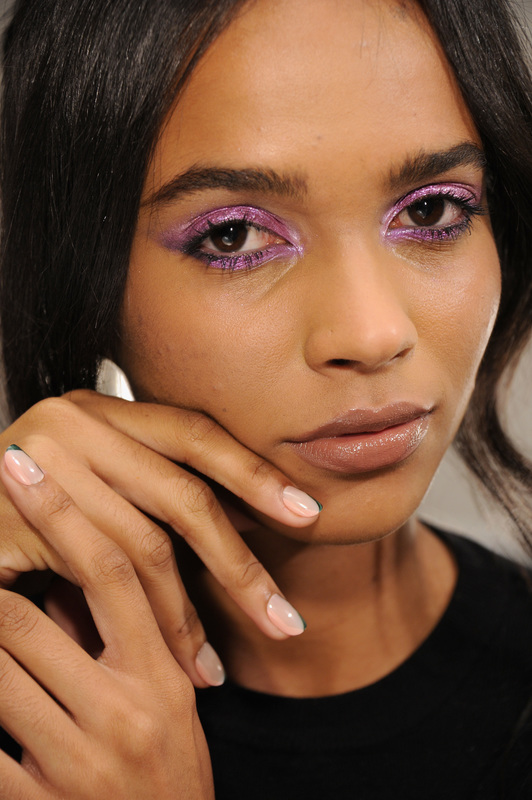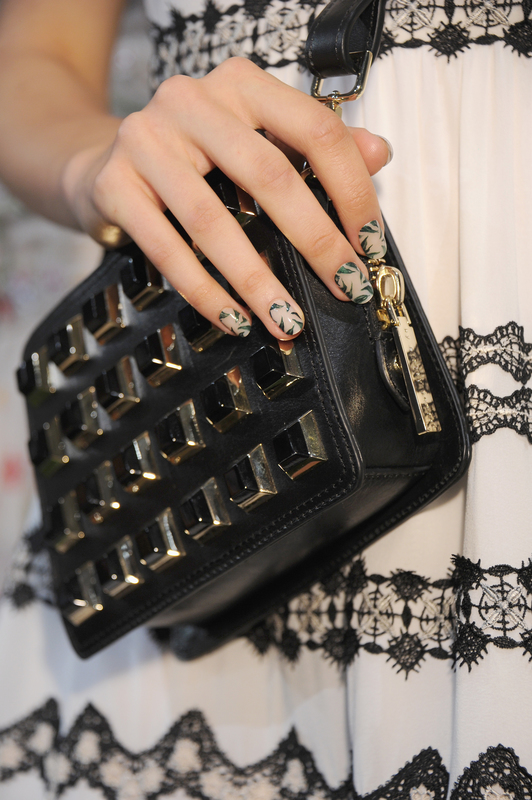 Which was your favorite look from the show? Sound off below and be sure to stalk CND on Nailstyle for all the most up-to-date nail inspiration!