For over 40 years Art Basel has prided itself on being the destination for premier international artists, galleries, and patrons alike. Since 1970 it has served as a space to bring together two worlds; those behind the canvas, and those inspired by it. Over the decades it has naturally evolved into an event that not only inspires but also involves the fashion community as well – with fashion shows, custom designs, limited editions, and pop up shops.
This year at Art Basel Miami Beach, CND was involved in a special way; hosting the CND Art Basel Design Lab in collaboration with Vanity Projects, a creative space that welcomes nail artists from around the world for appointments, which included celebrity guest nail artists like Ashley Craig, Miss Pop, Britney Tokyo and Spifster. They offered appointments to the design loving patrons to join them on this creative journey and receive Art Basel inspired nail art.
The beautiful thing about the nail art seen at Art Basel Miami Beach was the ability to portray all types of art movements on these tiny, delicate canvases. There were geometric shapes indicative of the Art Deco period, brilliant colors in an Abstract, Minimalist or Pointillist light, embellished facets and marbled finishes being created all around. Take a peek at the beautiful, wearable art circulating the event: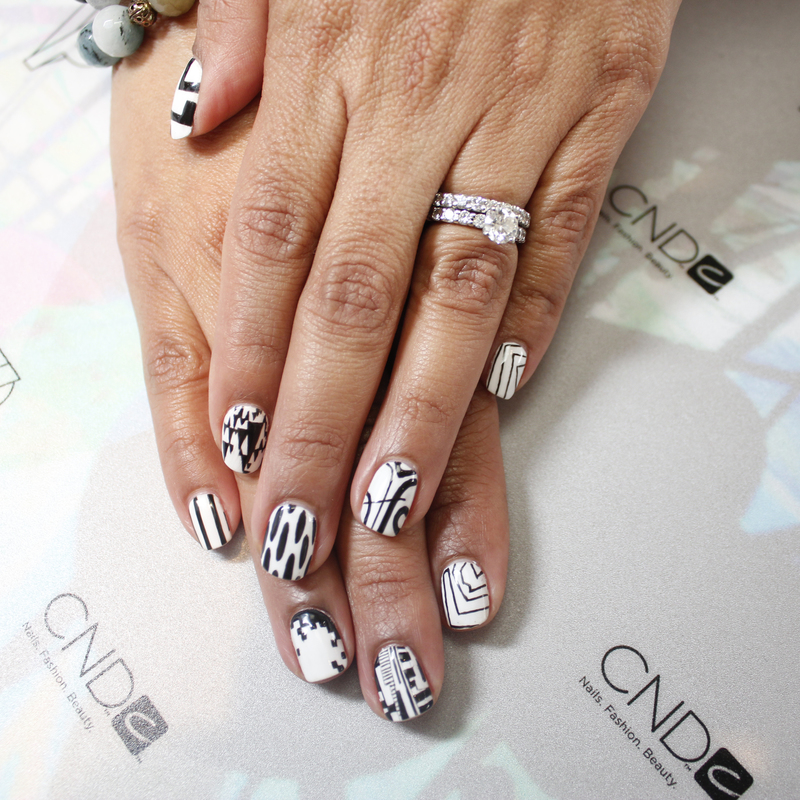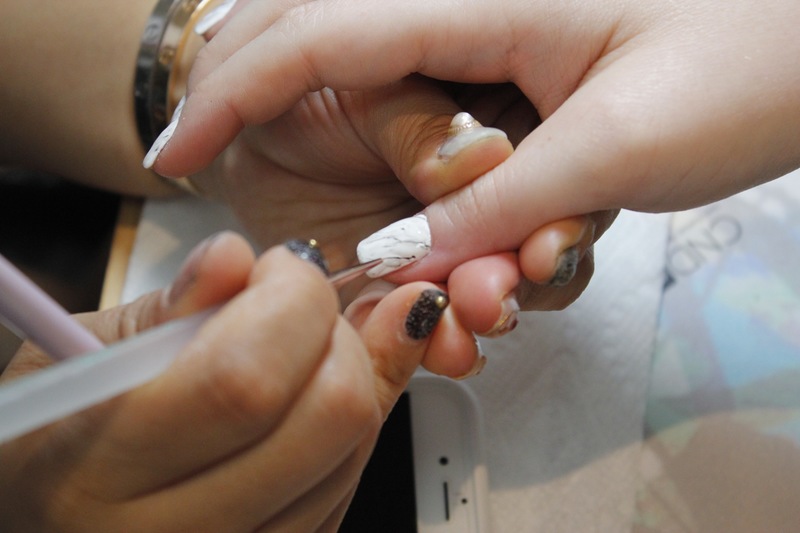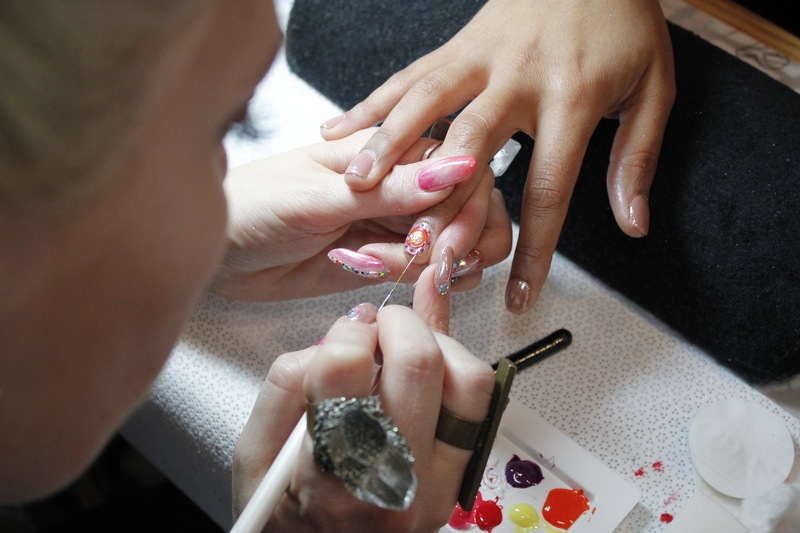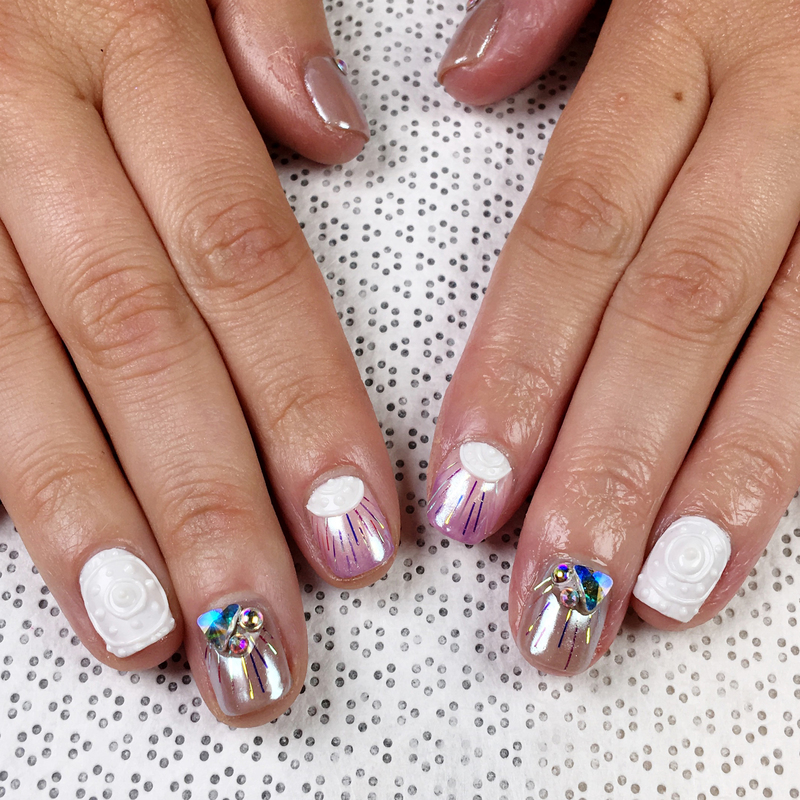 Tori Bastian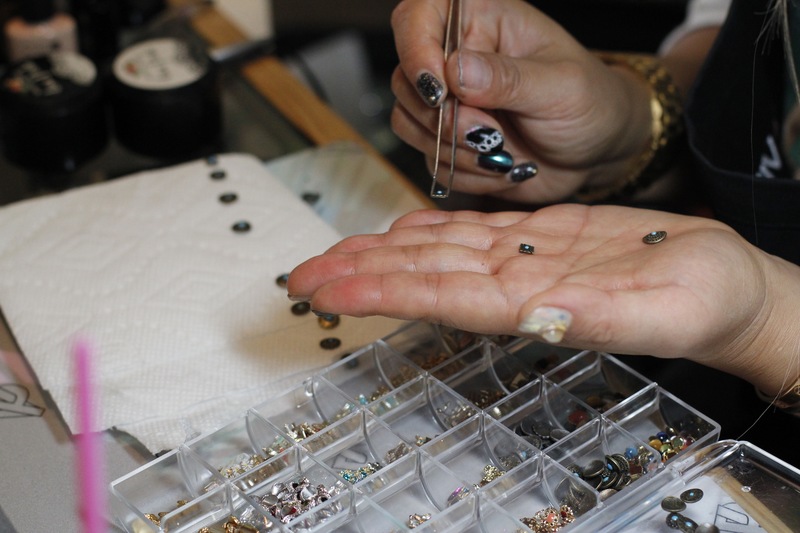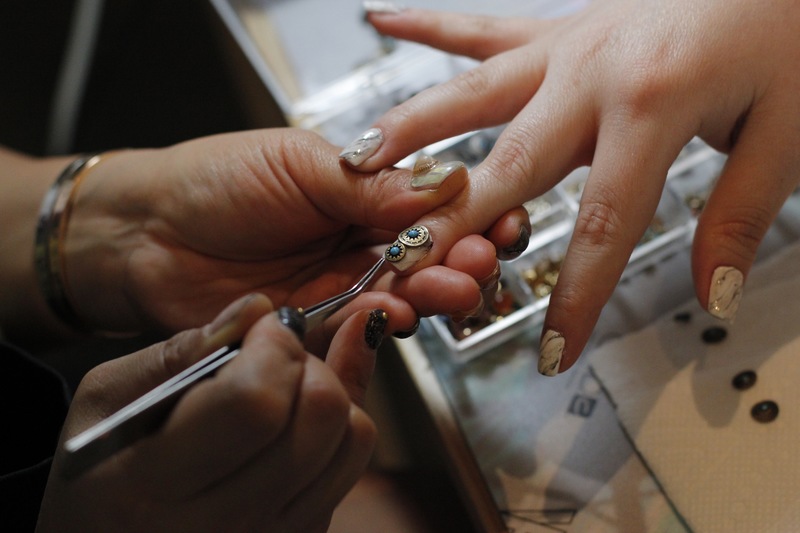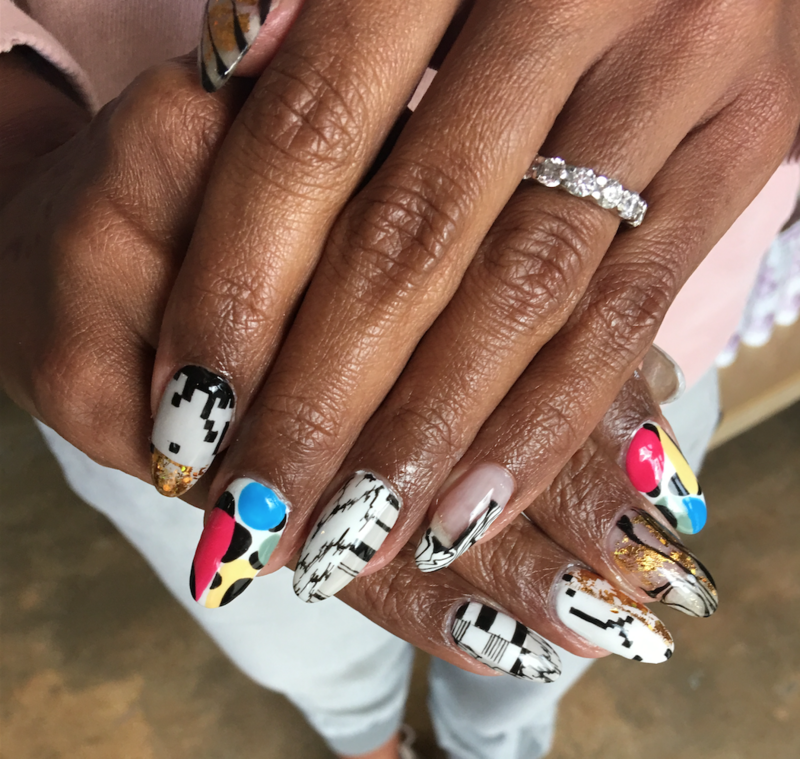 Spifster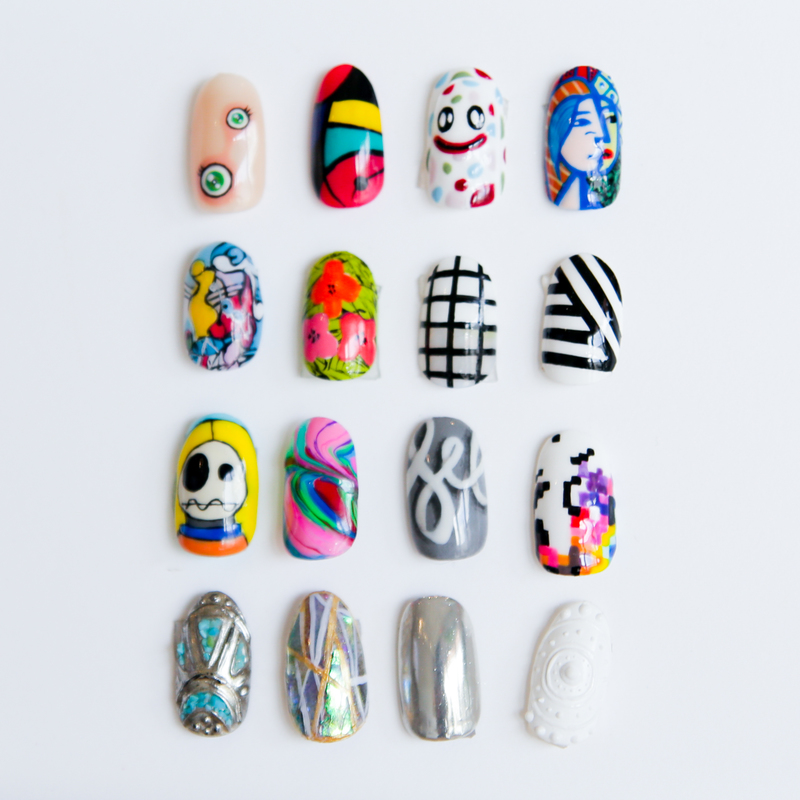 These designs prove that art can be created on any type of canvas and we are sure these will act as inspiration for artists and nail artists alike. We can't wait to see what you create in the coming seasons! Be sure to show us your Art Basel inspired designs by tagging us on social @CNDWorld.
---
Want even more education? Stalk CND on Nailstyle and check out CNDUniversity.com for how-to's, tutorials and tips!