By naked… we mean nude! This season we have seen the sudden rush of delectable nude tones at every turn. From light shades to dark with warmth and cool tones, each is so unique and offers a great palette to match any skin tone. To give you a baseline of our favorite nudes we picked our favorite hues of the season!
---
On the pink side we have Romantique, Shellac by CND. We absolutely LOVE this buttery pink shade, it reminds us of the perfect ballet slipper pink with a natural lavender hint. Great for any skin tone this will compliment warm and cool skin tones alike!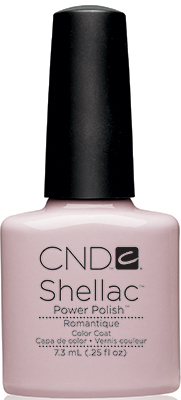 For a true nude, indicative of the shades our skin gets alongside sandy toes and bikini's, there's always Sand Tropez from Essie. To kick it up a notch and go for the gold, try Topless and Barefoot… it's exactly how it sounds. This tone is perfectly tan with a little sunshine. It's deep caramel hue screams summer all year long, which is why we'll be wearing this shade throughout the fall!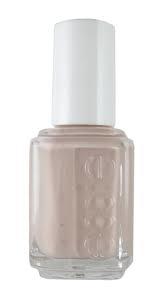 Although we've been OBSESSED with their holographic nail polishes lately, Zoya has some sublime nudes as well. This season we love their nudes as well as their whole Naked Manicure line! While we're crushing on their Nude Perfector shade, we also love their entire system. Their latest Naked Manicure line delivers vitamins, strengthen and condition over time, while giving you a lust worthy nude in the meantime.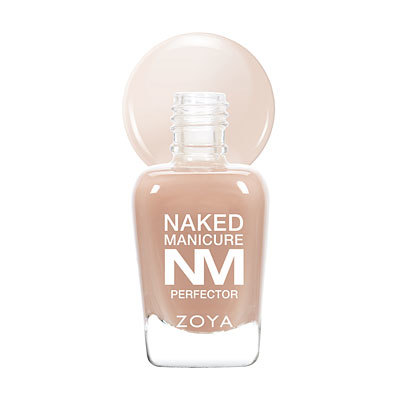 Model's own is winning at the bare game with an entire Dare To Bare collection. Our favorites are toggling between Suede and Emperor's Clothes and we might just side with the latter as we try and hold onto those summer hues a little longer.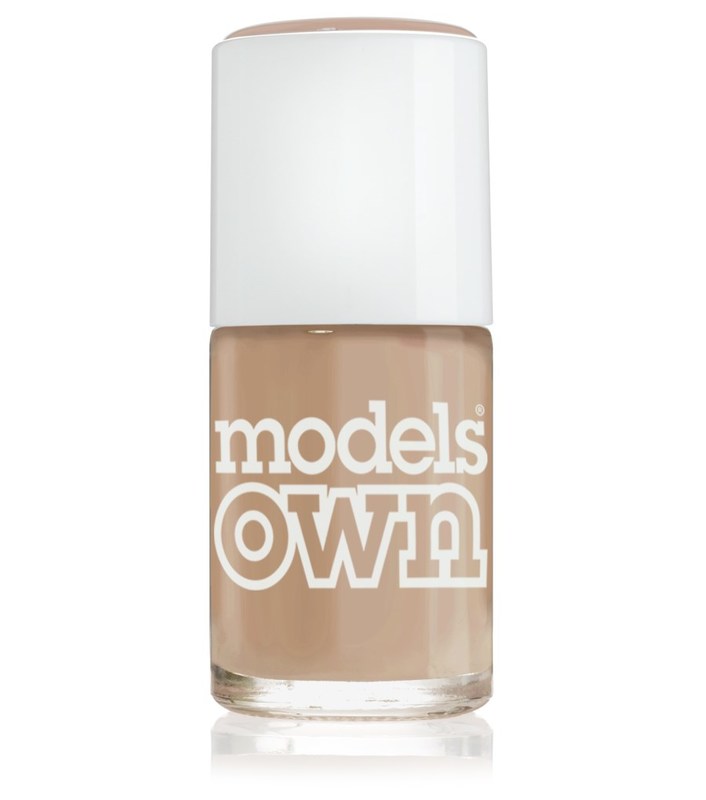 The nudes wouldn't be complete without You're So Vain-ila by O.P.I.. With a yellow undertone that mutes the color to a dusty taupe, we can't help but want to get our hands on this shade for fall!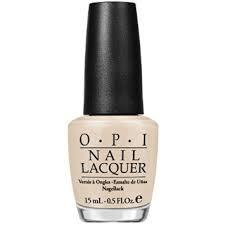 For a creamy tan to go perfectly with your Pumpkin Spice Latte, try What's She Dune? by China Glaze. This killer shade packs the perfect milky shade for any skin tone, and will prove to stand out of a crowd.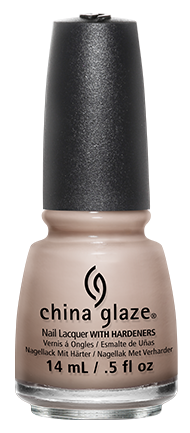 With Jamberry you can keep it simple with Daydream or add a little spice to your nude with Muted Grace. With Jamberry wraps it is simple to mix and match your favorite nudes and even add a design by layering a sheer design over your favorite nude!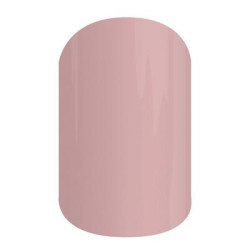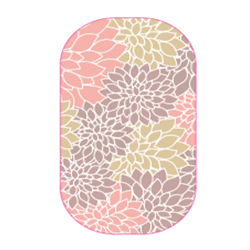 ---
Do you have a favorite nude of the season?! Please share your must- have nude color in the comments below and check out all of our fall inspiration!
Cover Nail Art: Lauren Yavor