If we are being honest, Black Friday is 40% about getting a good deal on holiday gifts for loved ones and 60% about getting a good deal on those holiday treats for yourself. Here are some great ways to stock up and save!
1. Everything Zoya! Zoya is offering 70% off EVERYTHING on their site - www.zoya.com - this Friday! Offer valid exclusively on 11/25/16 through 11:59pm EST. Use the offer code: YAY . Zoya offers an incredible range of polishes, nail treatments and stunning lipsticks for the loved one in your life who likes to keep it #crueltyfree.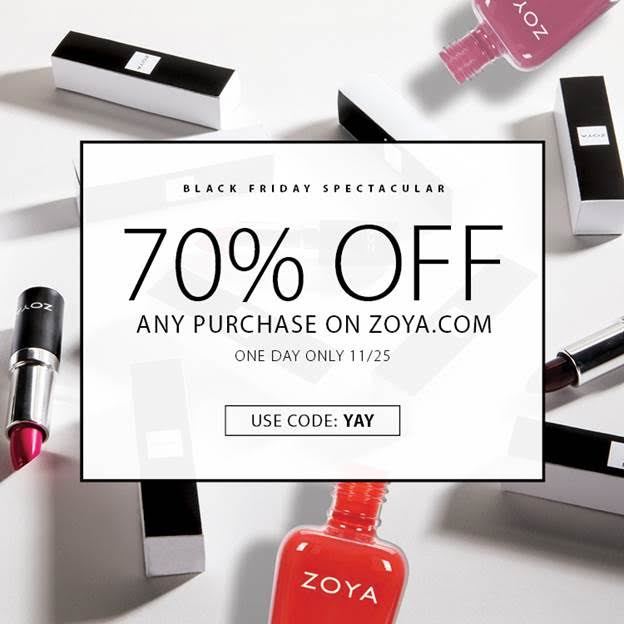 2. This adorable at home gel kit by Le Mini Macaron that will make sure your mani is picture perfect for every holiday party you attend. It's the perfect gift for a white elephant exchange or your nail obsessed bff. The LED lamp is shaped like the most delicious macaron and is easily portable. Best part? It has a USB so you can plug it into your laptop and get your nails done while crunching those Q4 numbers or studying for finals. P.S. Sign up for their mailing list and save 10% off of your first order! Shop it here: Le Mini Macaron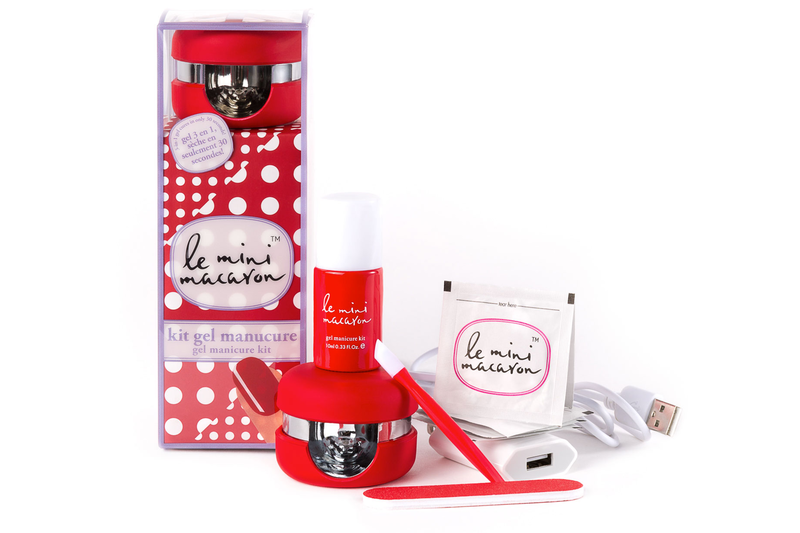 3. Don't think there is anything better than the gift of chocolate? We found it! Head over to Sephora.com to get your hands on this super adorable advent calendar from Ciaté London! With 18 mini nail polishes, two nail toppers, two nail treatments, a full-size polish, and a nail file, each one of the included 24 items is bound to make your nails look better than the next! Shop it here: Sephora.com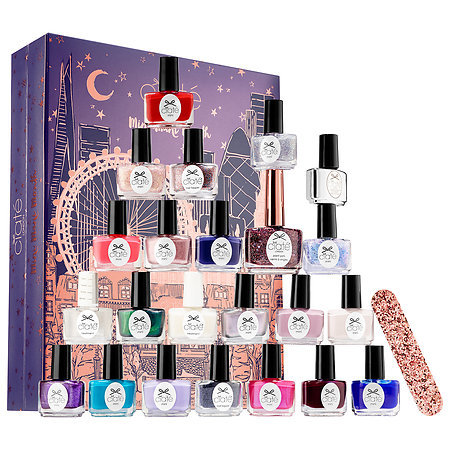 4. Been trying to take better nailfies? #TheStruggleIsReal. The olloclip Core Lens Set comes with 3 different lenses including a Macro 15x lens! This will definitely help upgrade the clarity on your nail pics. Shop their lenses: OlloClip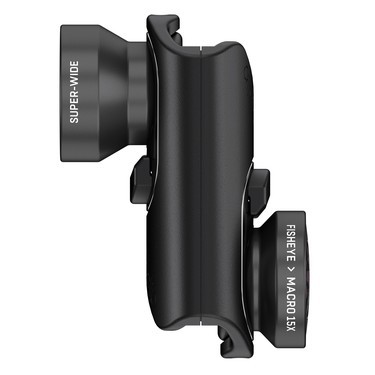 5. Excited for a white winter? Whether your list of winter activities includes skiing, snowboarding or sipping hot cocoa from inside the cabin, these Jamberry nail wraps are perfect for your snowbound adventures: Jamberry.com - Added bonus: Buy 3 Nail Wraps, Get 1 Free!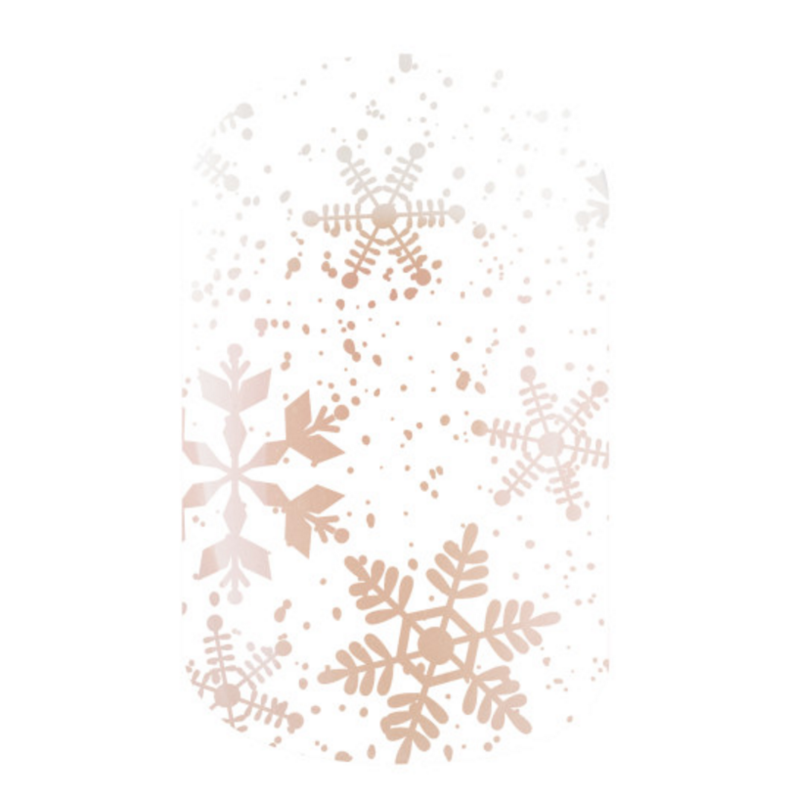 Nailstyle wants to wish you a fruitful Black Friday! Happy Shopping!