Georgia Jagger has proved that great hair and sublime fashion sense runs in the family. The daughter of famed Mick Jagger and Jerry Hall was the first to show off the latest color trend and even nickname it, "blorange."
A cross between blonde and blood orange is where this shade lies; a more intense version of rose gold with a hint of peach. Although this color has gained popularity for the transformations we are seeing in hair, we are sure to see this color popping up in nails with the resurgence toward nudes and neutrals as of late.
Take a peek at our favorite "blorange" nail polish trends and pick up a shade to match your style!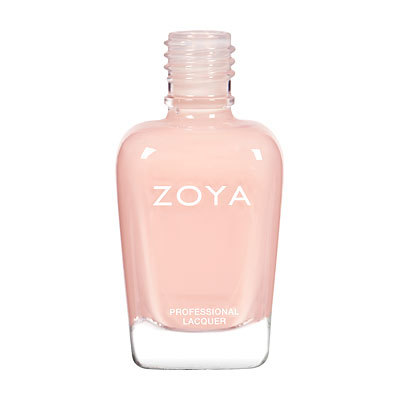 This color is the closest shade we've found to Georgia's shade. It exhibits elements of peach, rose gold, with a creamy blorange finish. This polish will work wonders on cooler skin tones of all levels. We envision ombre sparkle nail art to add a sense of chic to this shade.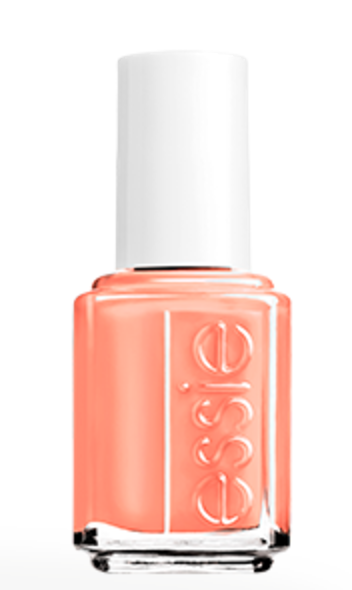 This shade sets the tone for the season to come. This pleasant peachy coral combo packs a punch of color and will perk up your nails for summer and spring with a touch of warmth and a dash of daring.
For a lighter shade of the trend that will leave your nails with a nice neutral "blorange," this is the shade for you! Available in Vinylux and Shellac, you can pick which finish is your favorite.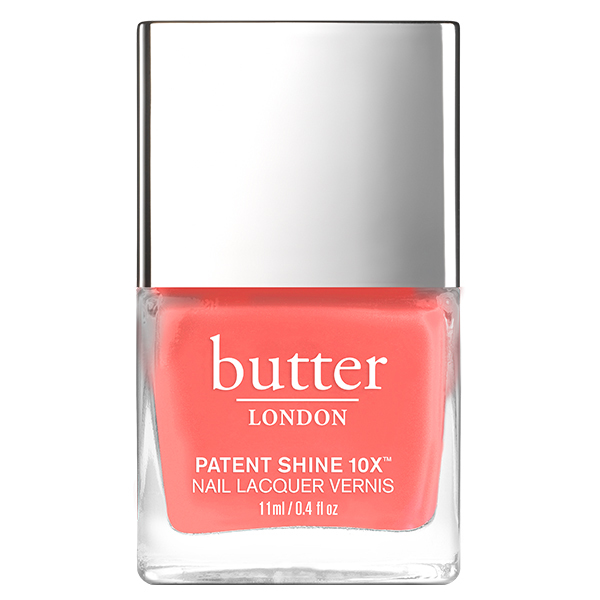 A deeper shade of "blorange," this color is beautiful on any skin tone and can brighten even the dullest of days. This shade is part of the new Patent Shine 10X Nail Lacquer line that help improve your nails while giving them a gel-like finish for up to 10 days of wear.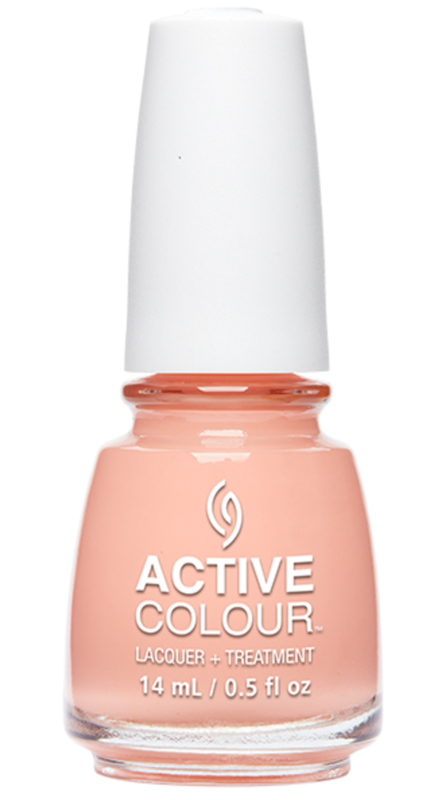 This shade has the same amount of peachy pink we love about the new blorange. Lucky for you, it's available in the new Active Colour line! A multi-benefit range that repairs, rehydrates and revitalizes your nails in one coat!
What's your shade? Do you have a shade a "blorange" we missed? Be sure to sound off below and tag your nail art on Nailstyle and Instagram @Nailstyle_Official so we can see your beautiful work!