Chrome nails are everywhere and we absolutely love this high shine trend, but beginner nail artists may find working with chrome powder too difficult, not to mention messy. If you're a fan of the chrome trend but haven't the slightest idea as to how to recreate it, you'll love Jamberry's metallic chrome silver nail wraps. Jamberry wraps are thin, non-toxic, cruelty-free and last up to two weeks on fingernails and six weeks on toes. Check out this easy way to get chrome nails without the mess below…
In addition to silver chrome, Jamberry has gold chrome and metallic striped wraps.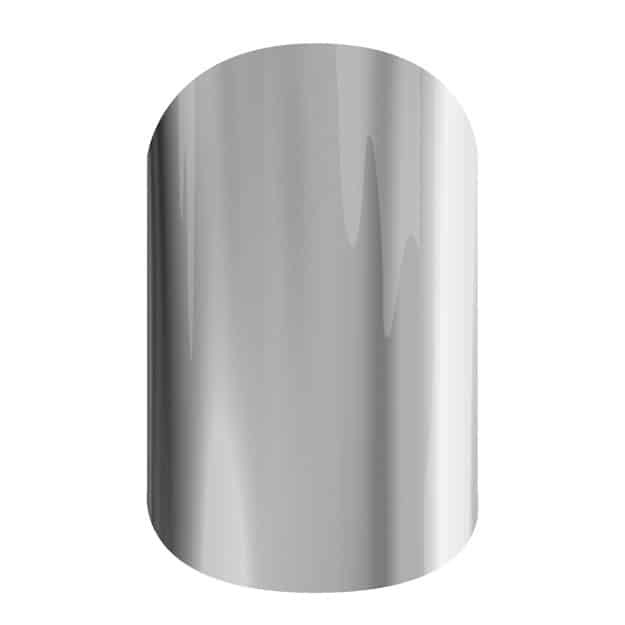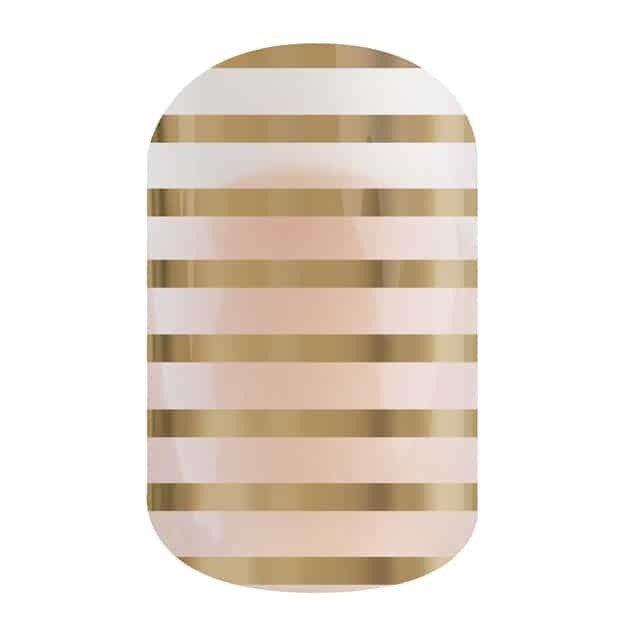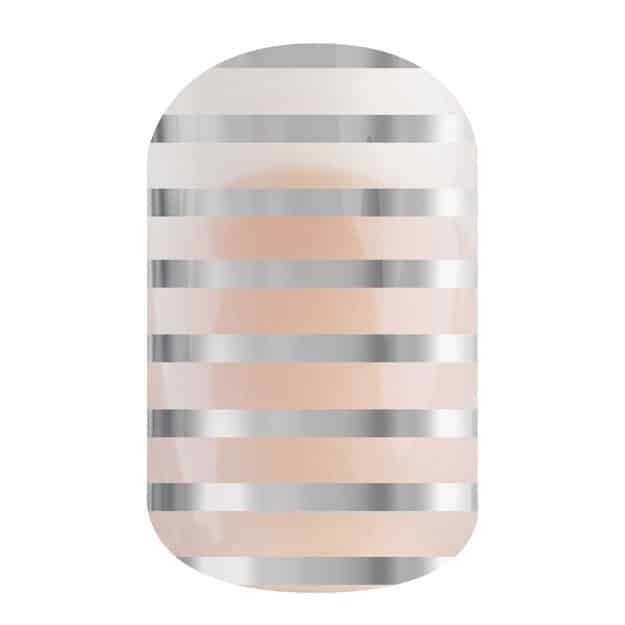 Metallic Chrome Silver, Gold Stripe, Silver Stripe wrap.
Do you have a favorite Metallic Wrap?
Wraps retail for $15 a sheet and are available on Jamberry.
Need Jamberry Chrome-spiration? Check out the nail art designs by Jamberry fans below!
What do you think of the chrome nail trend? Like it, love it or hate it? Let us know on Facebook! & follow all of our tutorials on NailitMag.com!
Feature image via @rebeckapearsonjn.
Post courtesy of: NailitMag.com!