Floral has been a huge trend for the Spring and Summer months when it comes to fashion, which is why we love this nail trend from Tina Li (NailTechTina) so much. She takes that floral feel and makes them come alive through nail art. In this tutorial you learn how to create 3D rose buds using acrylic. Tina used sculpting forms and C-curve sticks to create this beautiful floral nail art. Take a peek!
---
Step 1: Press out a small bead of your chosen acrylic powder, press it out nice and thin and allow it to turn matte.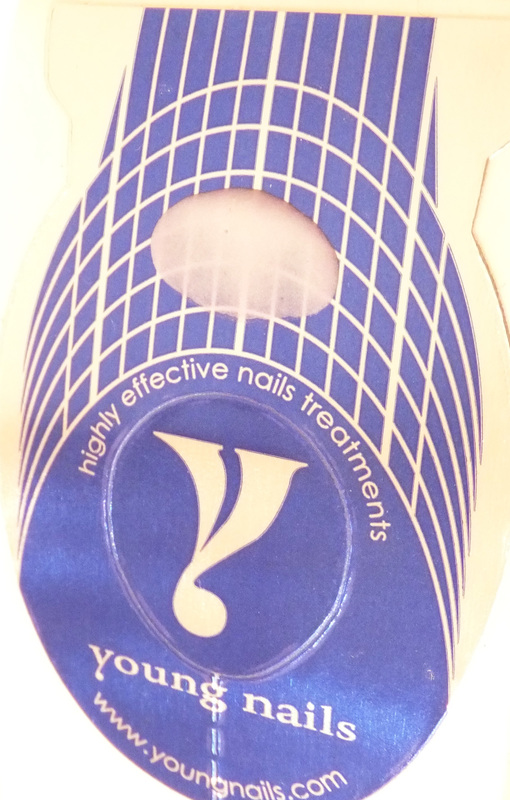 Step 2: Once it has started to cure, you will know this as it starts to lose its shine, use your brush to pick up one side and start to roll it towards the other side. This will become the centre of the Rose. Use some tweezers or your brush to stand it up, I like to sit it in a small bead of clear acrylic.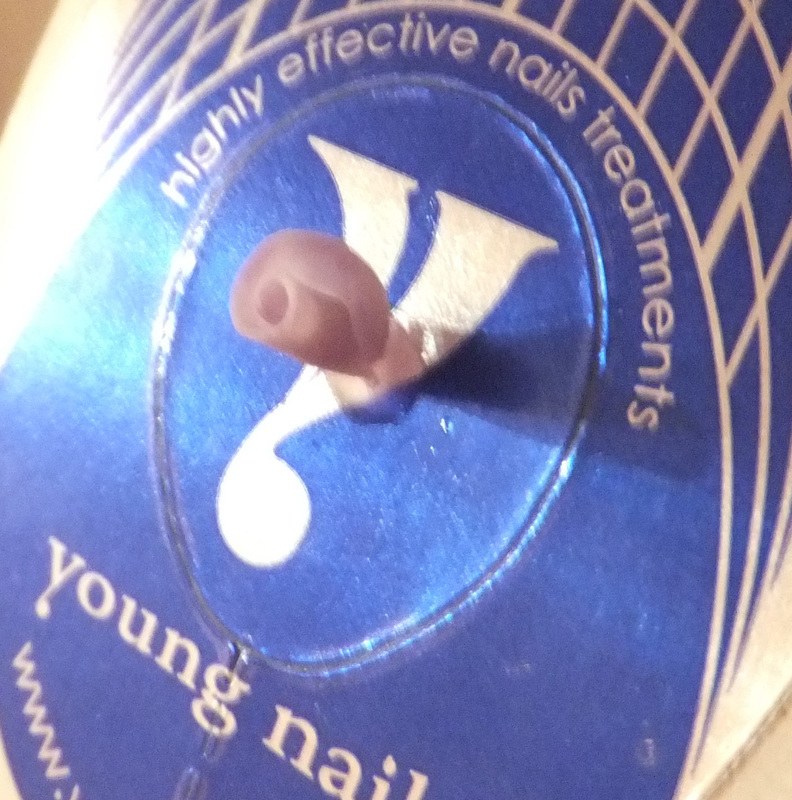 Step 3: Repeat Step 1. Once it has turned matte pick it up and wrap it round your centre rose petal.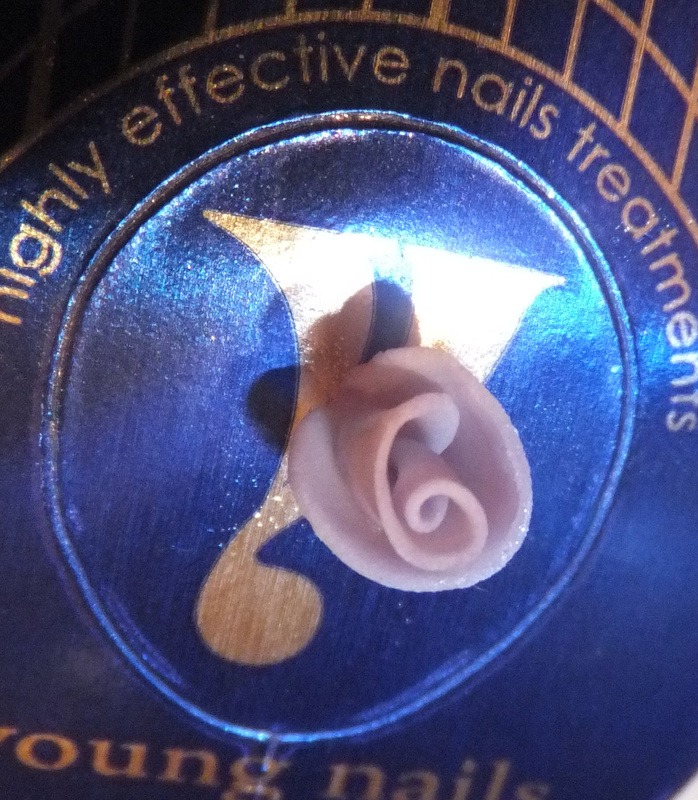 Step 4: Repeat this process until you are happy with how your rose looks. Choose different colours and make a few more roses.
Step 5: using a small bead of clear acrylic attach your rose to the c curve stick in the arrangement you like. Voila!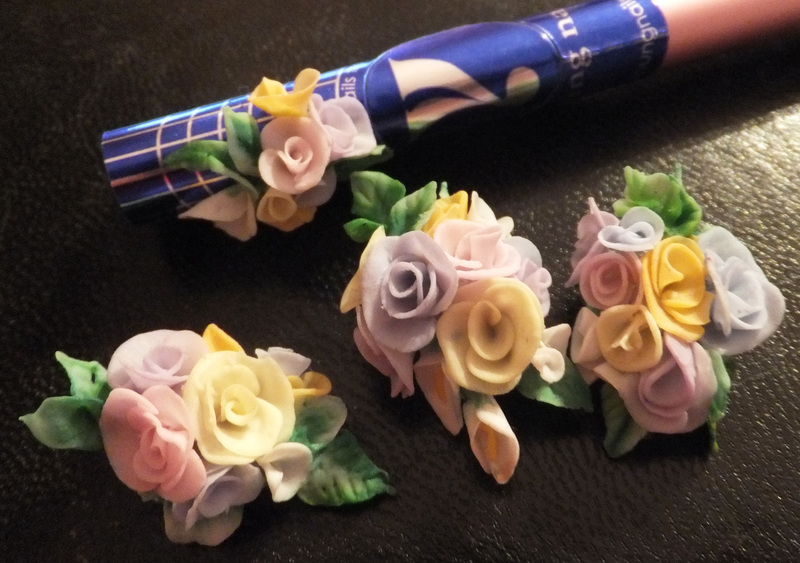 To see more amazing nail art, be sure to check out these tutorials and stalk Tina on Nailstyle!