Halloween is almost here, which mean's your nails may need an upgrade! With this nail tutorial by Morena Sarmiento you'll be sure to have the best looking nails on the block! Follow along with the steps and be sure to sound off below about your own Halloween creations!
STEP ONE: I started by applying a base coat to protect my natural nail. I then applied 2 coats of polish in "Wild Bikini" by Finger Paint and "My Gecko Does Tricks" by O.P.I.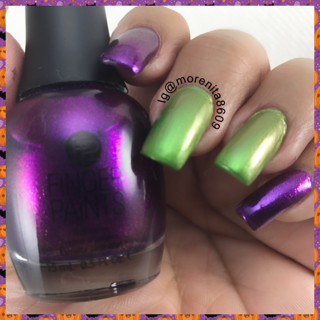 STEP TWO: After that, I grabbed my favorite stamper by Creative Shop and UberChic plate Halloween 01 & Lilic's A01 and stamped the image and transferred it onto my nails.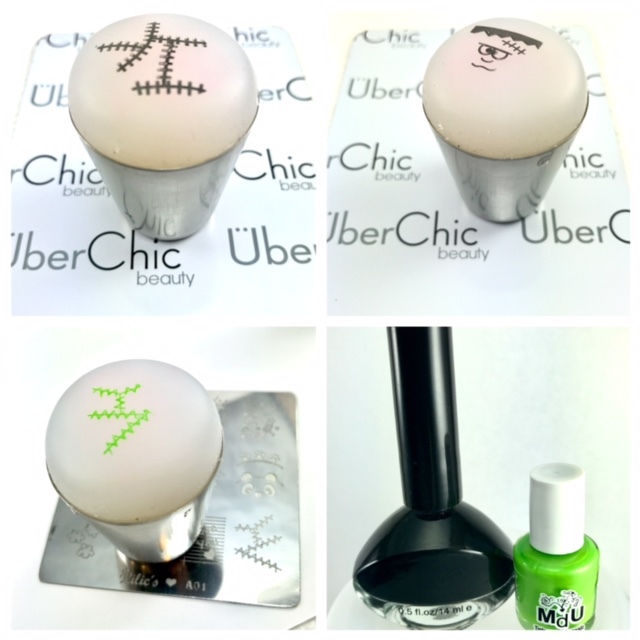 STEP THREE: I finished my design by applying an O.P.I Matte Topcoat to make my nails stand out even more and voila!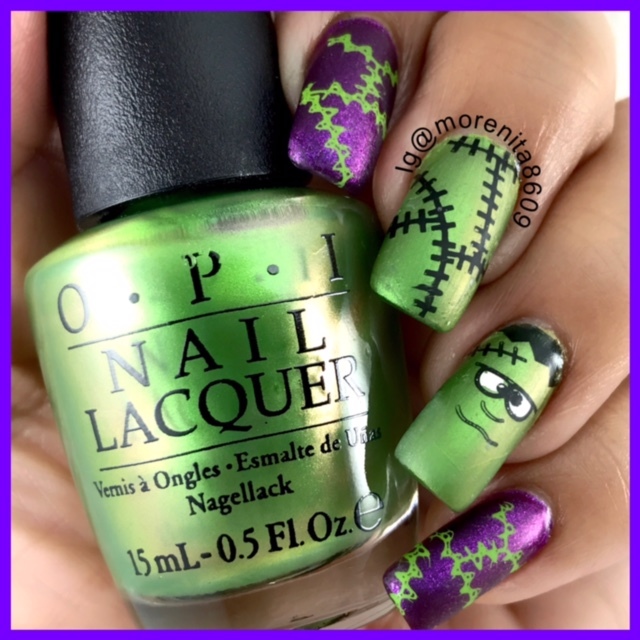 Item used for this design: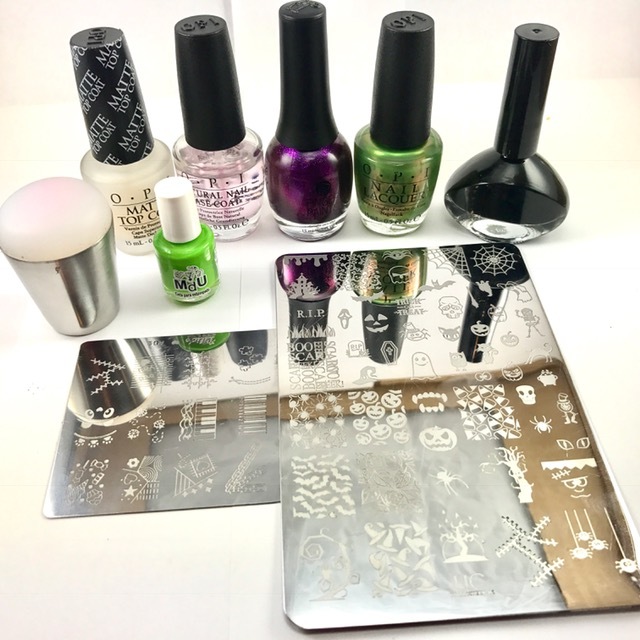 O.P.I - Base Coat
O.P.I - Lemon Tree 52
UberChic Plate - Halloween-01 and Lilic's A01
Elf Concealer brush (for clean up)
Acetone
Creative Shop Stamper
---
Be sure to stalk Morena Sarmiento on Nailstyle and stay up-to-date with all of the latest tips and tutorials!