The most wonderful thing about this time of year is the beautiful way in which we get to express the holidays in our dress, at our homes, and on our NAILS! In this tutorial from Diana G. she walks us through how to create this beautiful layered nail design using gradients and stamping. Take a peek at the steps and be sure to share your holiday designs with us!
STEP 1: First clean your nails and apply base coat of your choice, then apply a single coat of Tiza by Masglo. A white base, it does not matter if is not perfect. We are going to do an ombrè.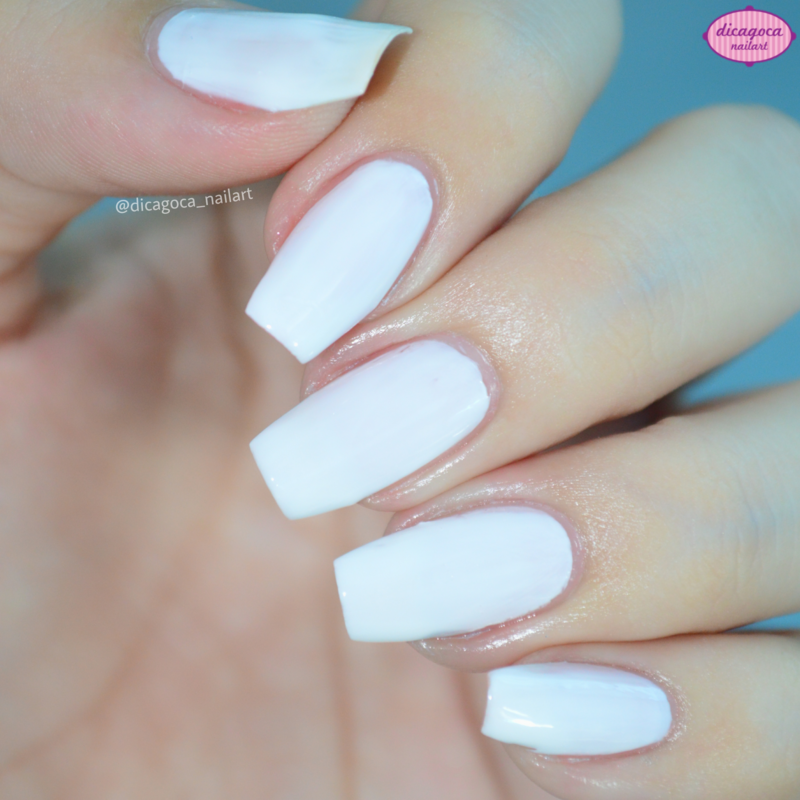 STEP 2: Protect your cuticles with liquid latex.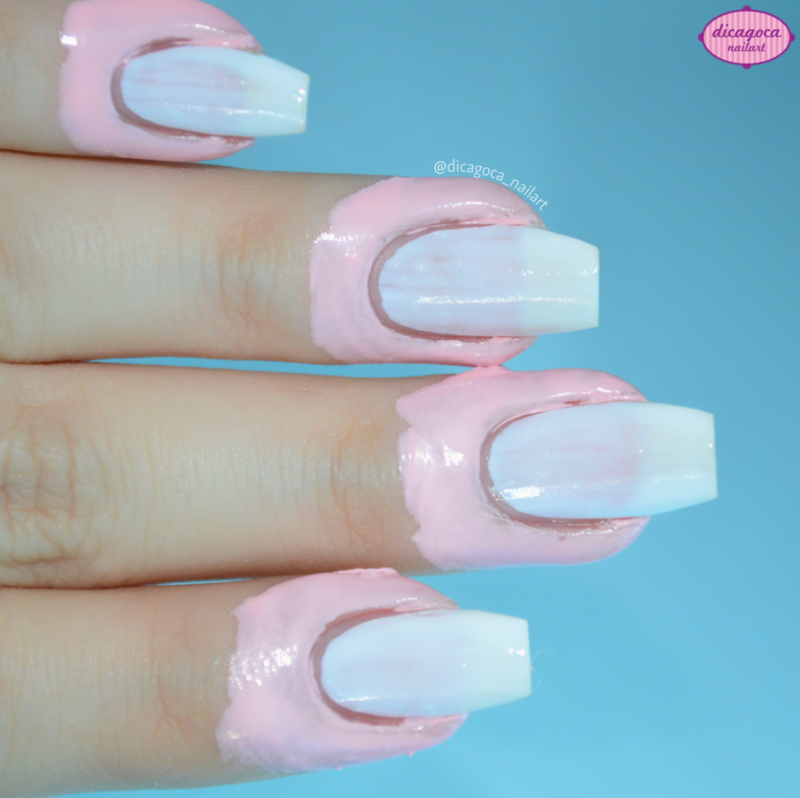 STEP 3: When it is dry, prepare the sponge and apply the rest of nail polishes to make a pastel ombrè.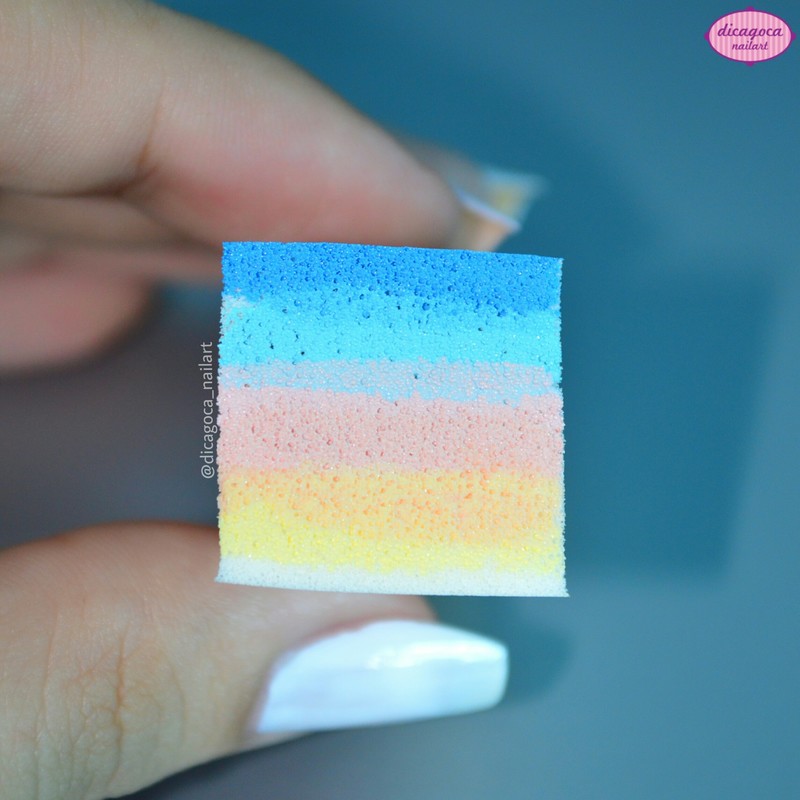 STEP 4: Sponge this gradient over your nails. Let the first layer dry for a minute and then reapply the colors and repeat the process until you get the desired coverage.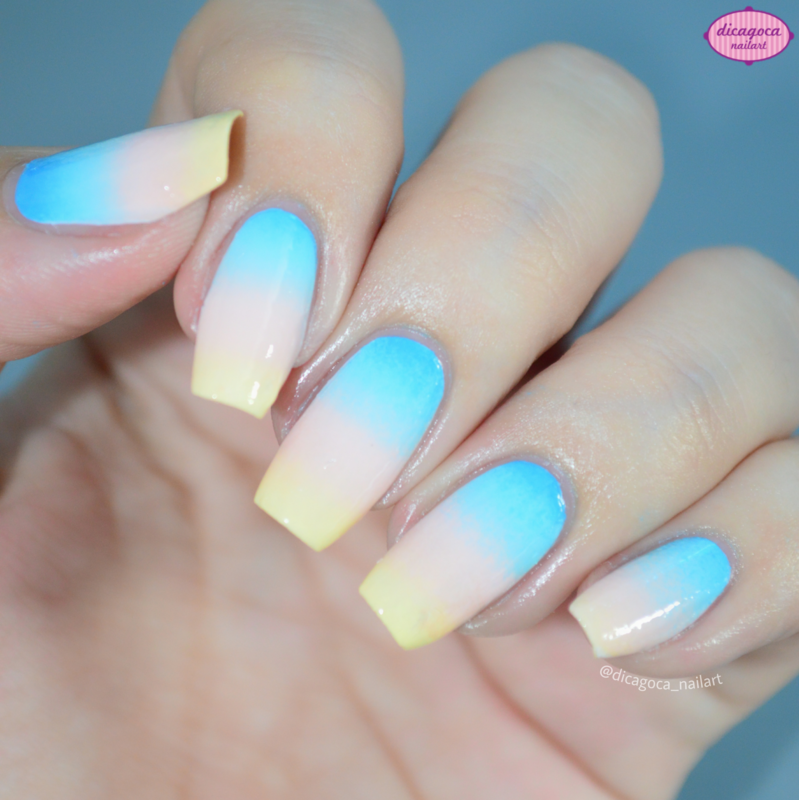 STEP 5: Peel off the latex and use the brush dipped in nail polish remover to clean up your cuticles.
STEP 6: Apply fast dry topcoat, and let it dry.
STEP 7: Take the stamping plate and cover the snowflake design with silver stamping polish and scrape the excess polish on the plate. Use the clear jelly stamper and take off the design. Press the stamper on your nails and repeat the process on each nail. Let it dry.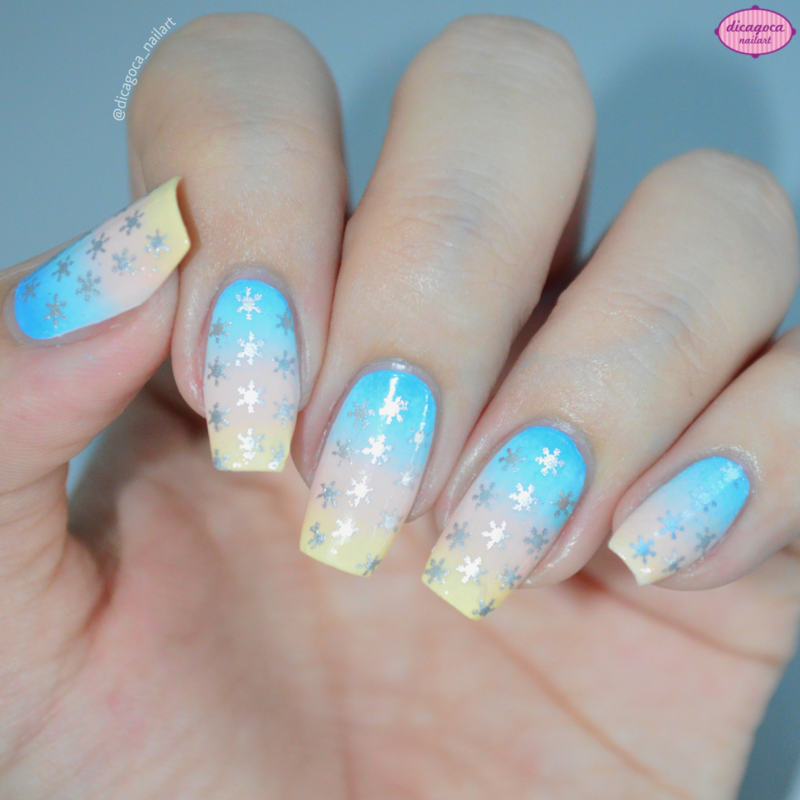 STEP 8: Next cover the Christmas tree design with white stamping nail polish, scrape and take off the design. And stamp it on four nails. Repeat again with black stamping polish and stamp above white design.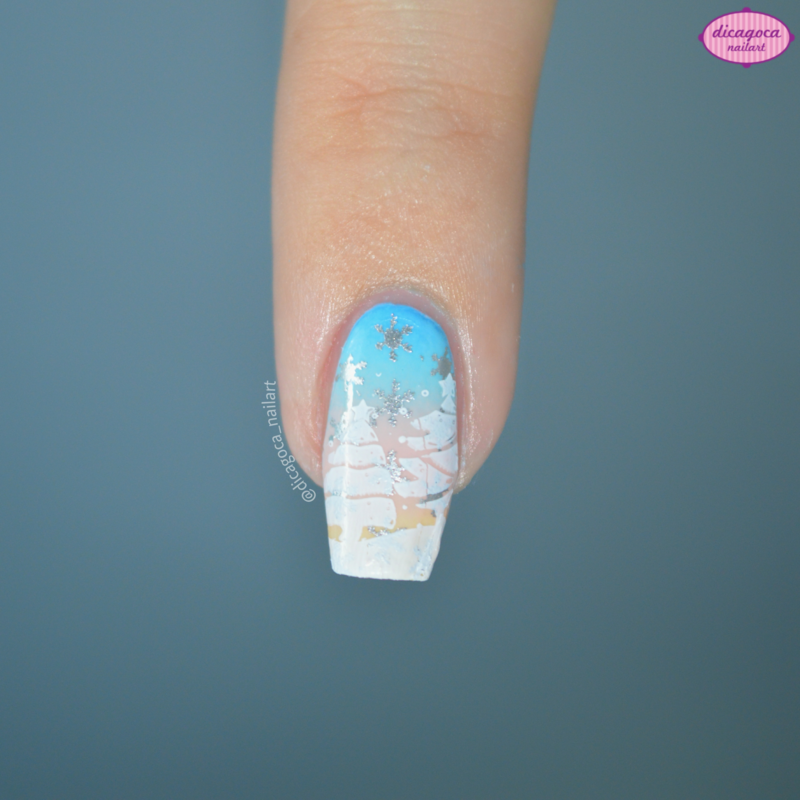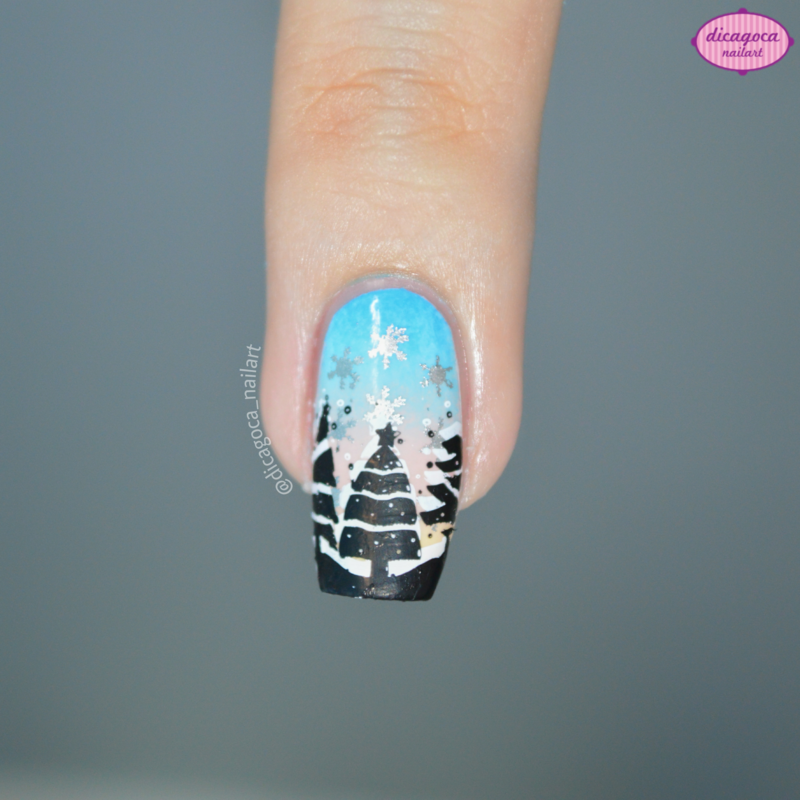 STEP 9: On your ring finger nail stamp the reindeer design with black stamping polish. Then apply a little white polish to simulate snow and cover reindeer's feet.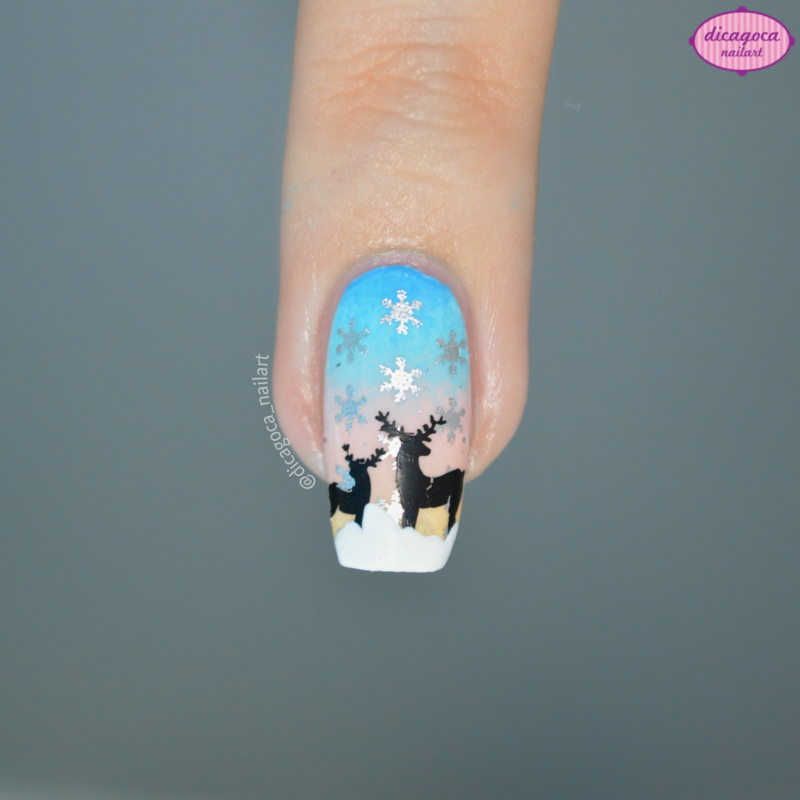 STEP 10: Apply fast dry topcoat to protect.
STEP 11: Finish with Artic Matte by Toy Nail Polish topcoat.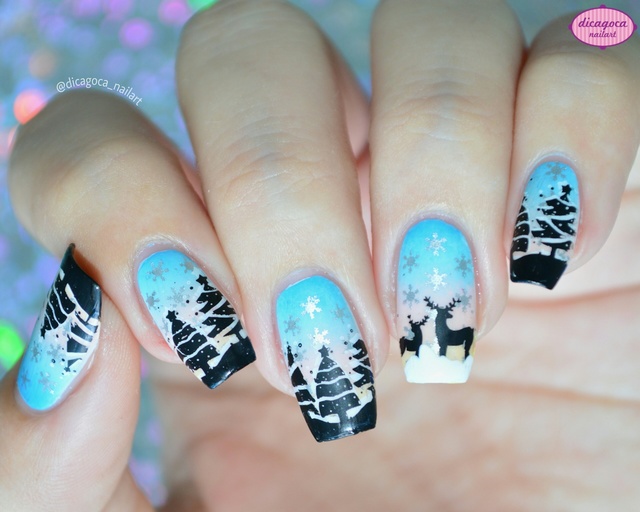 ---
Products/Polishes Used To Get The Look:
1. Tiza by Masglo
2. Coastal Surf by Revlon
3. Cashmere Cupcake by Toy Nail Polish
4. Touch of Pink by Toy Nail Polish
5. Creamy Angora by L'Oreal
6. Towel Me About It by OPI
7. Artic Matte by Toy Nail Polish
8. Black - White - Silver Stamping Polish by Born Pretty
9. Fast Dry Top Coat.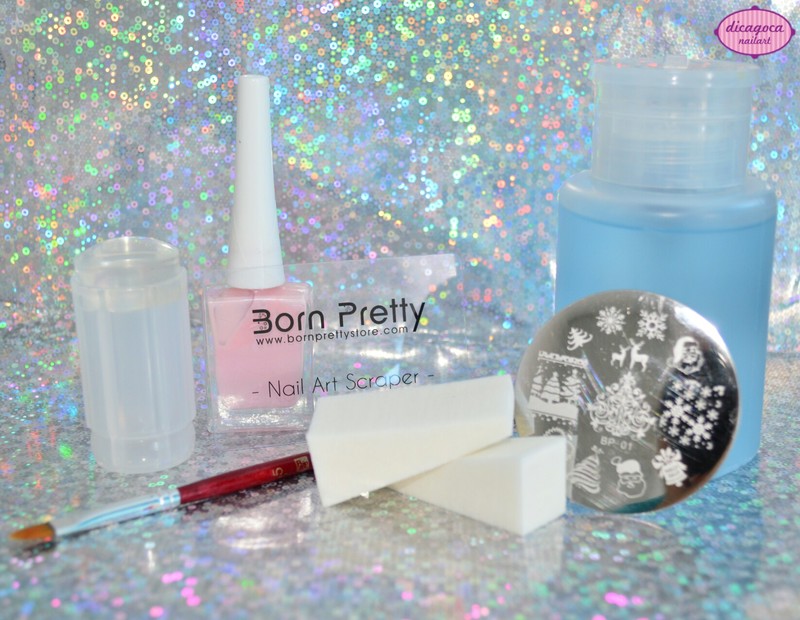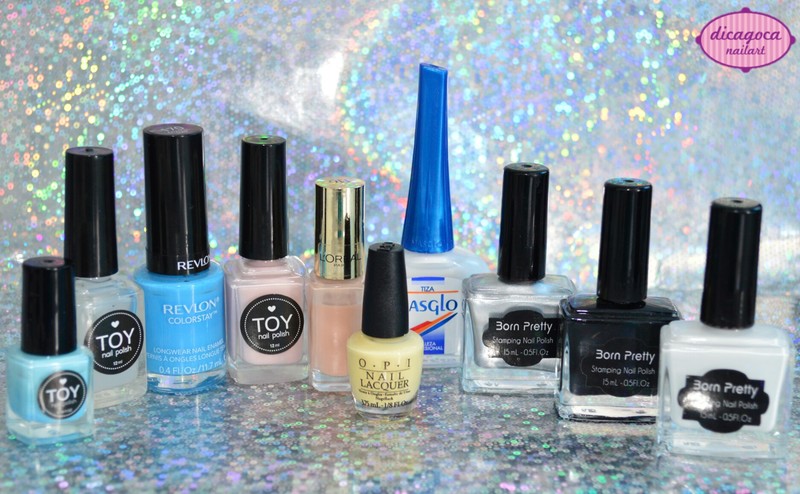 ---
Be sure to stalk Diana G on Nailstyle and check out the other holiday nail tutorials, here!