Kayo Higuchi is the woman behind some of the hottest manicures in the industry, from editorials to video shoots, she does it all. Always artistic, she got her start through hard work and passion for the art of nails. Learn more about Kayo and hear from her what her favorite projects have been and her advice for aspiring nail artists...
---
How did you get your start?
I've always enjoyed creative stuff like beading jewelry, origami, drawing, painting, dancing, and DIY. One day I saw a girl getting rhinestones and studs on her nail, and I knew I wanted to make it (not have it on my nail!), so I learned how to create them.
Where do you get your inspiration?
Anywhere, but mostly pictures.
What is your favorite editorial that you've ever done?
Hard to choose...My favorite was shooting with Kenza Fourati, Michael Schwartz, and Dora Bouchoucha for W Magazine. It's a beautiful story and I absolutely enjoyed that day of shooting as well spending time with them.
Another favorite is a video shoot for Vogue. It wasn't a great deal of creation for me, but it's definitely a favorite!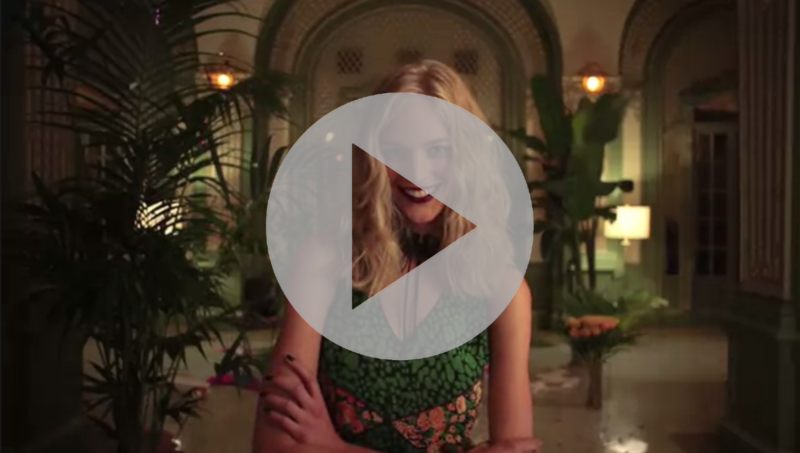 What is the craziest nail look you've ever created?
Once I created a crazy wedding nail. It was filled with 3D flowers, studs and hand-painted lace and extensions, it took me a long time to finish.
What is your number one tip for nail newbies?
Be creative and surprise people :)
What advice do you have for someone looking to become a professional nail artist?
Practice on different people's hands so you can be familiar with short, long, wide, small or big nails. Also, preparing for any situation is a big plus!!
---
Be sure to stalk Kayo on Nailstyle and stay tuned for even more styles and inspirations!