With Christmas fast approaching time really is running out to get your festive mani nailed – but if you're hitting a brick wall on the inspiration front look no further. I've compiled some examples of super easy Christmas mani ideas you can do quickly and easily before the big day!
And if you are short on time don't forget you can always do a festive accent for an even quicker design.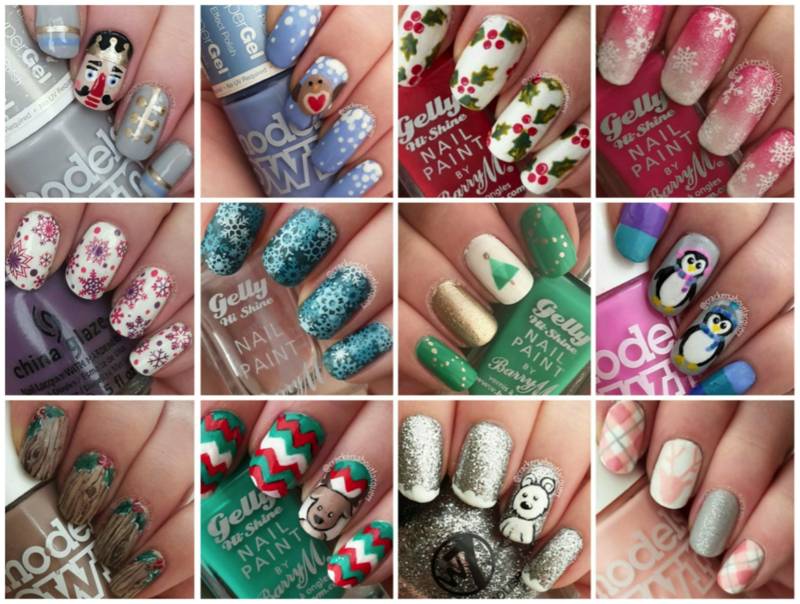 Here I've covered everything from polar bears, reindeer, penguins, Christmas trees, snowflakes, nutcrackers and holly and there's loads more you can do too! Think fairy lights or the big guy in red himself.
If you're looking for something that'll cover you for both Christmas and New Years you can never go wrong with a chic glitter gradient. The glitter will last the week and you'll be going into 2017 with a sparkle.
Have a wonderful Christmas & New Years and don't forget to stalk me on Nailstyle for more nailspiration or follow me on Instagram @crackersaboutlacquers.