Nail art has become an intoxicating experience, with little presents at the tips of your finger that act as great conversation starters for new friends and cute boys alike. They make you feel extra special just by looking down at your fingers and perk up your attitude and your outfit!
Sometimes though, you may feel like you need a break from the chrome, gels, tips, and jewels. You might have a busy week, be gearing up for travel, or want a break from the opulence. We know how you feel, so we put together some of our favorite low-maintenance styles perfect for the everyday and special events!
Friendship Bracelet Nails
Friendship Bracelet Nails took the socialnet by storm this summer and for good reason! Its nod to our nostalgia and quirky designs were a welcome change. Opting for a clear base or gel topcoat with your friendship bracelet with allow a little bling for a little longer. If placed correctly, you won't need to worry about grown out nails or chipped tips as much with this design.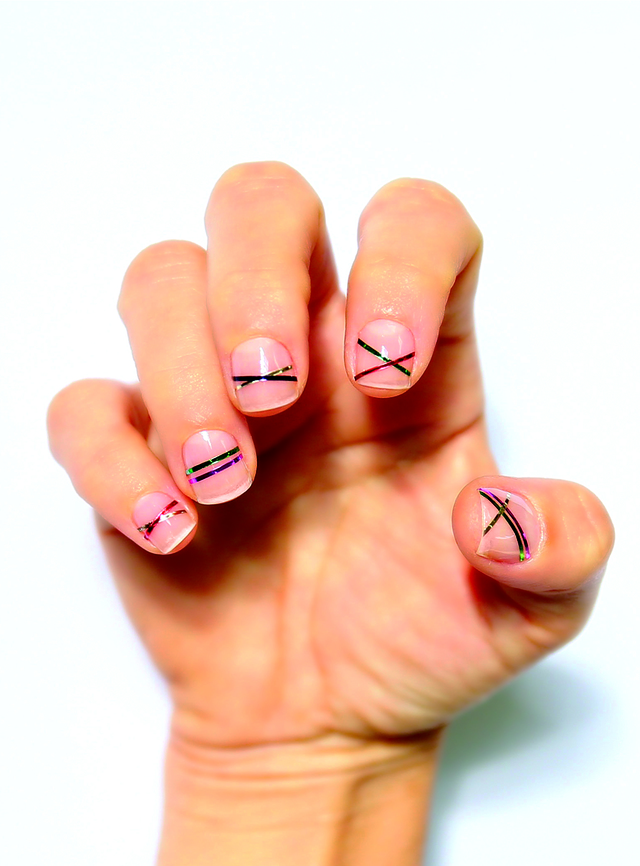 Subtle Shimmer
Opt for one coat of glitter, shimmer, or holographic shades to avoid the dreaded grown out look. For longer wear, opt for glitter with larger specs. If you want an all-over shine try a holographic shade with a sheer coverage like Leia by Zoya.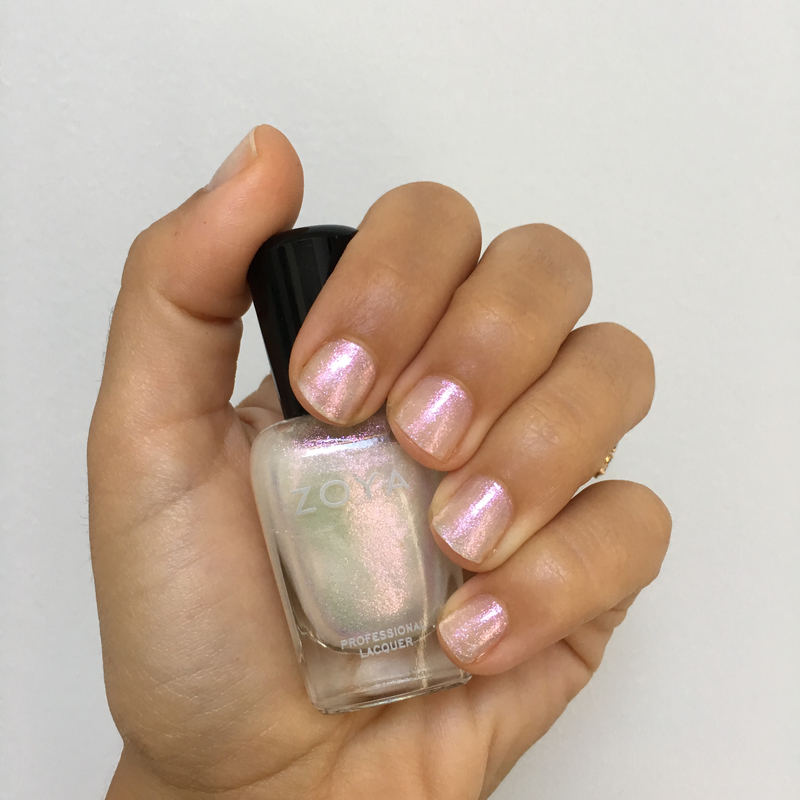 Keep It Simple
We all love the accents the most anyway, right? Why not go for a simple dot or line on each nail? Mix it up, straight down the middle, horizontal, vertical, diagonal, or off center. Have fun with your nails, they're temporary pieces of art!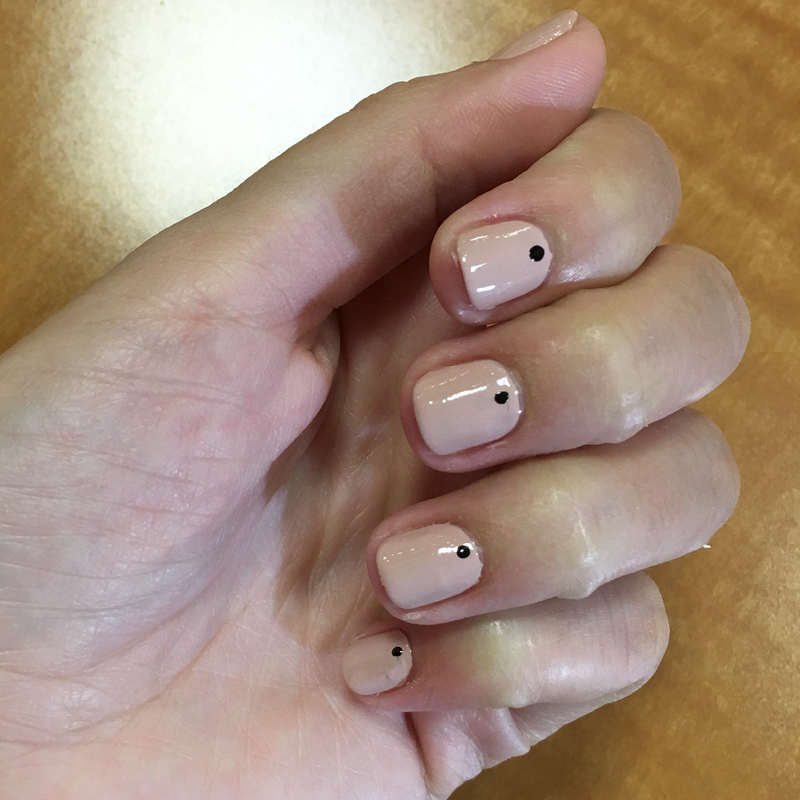 ---
What is your favorite low-maintenace nail art? Feel free to leave it in the comments below or upload yours to Nailstyle now!