If your nails are beginning to make you yawn, but you haven't quite nailed the nail art game, and there are no new colors to excite you (I'm not sure if that would actually ever happen, but…), add a Matte topcoat to your collection. You'd be surprised how much a topcoat can completely change your entire Mani.
Although we already love the latest trend of pairing a matte with your nude, we love pairing matte over our favorite shades as well. It is the perfect accessory to tune up your style for fall. Over black it turns the shades swiftly charcoal, blues look like the sky, purple is so cute it almost looks edible, pink is soft and lush, yellows are stylistically 70s, and it will warm up white and nudes! You can even try pairing it over your favorite glitter to create a fun geometric shade.
Matte polish can even make your designs pop and sparkles stand out more! Check out our favorite designs from Nailstyle!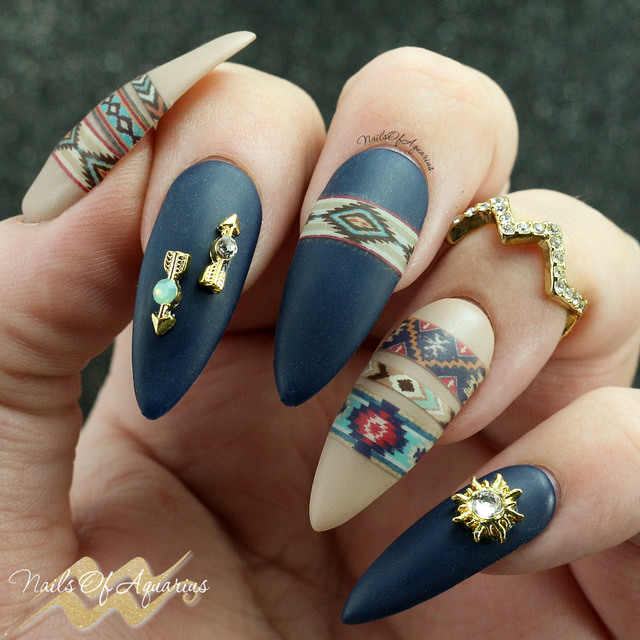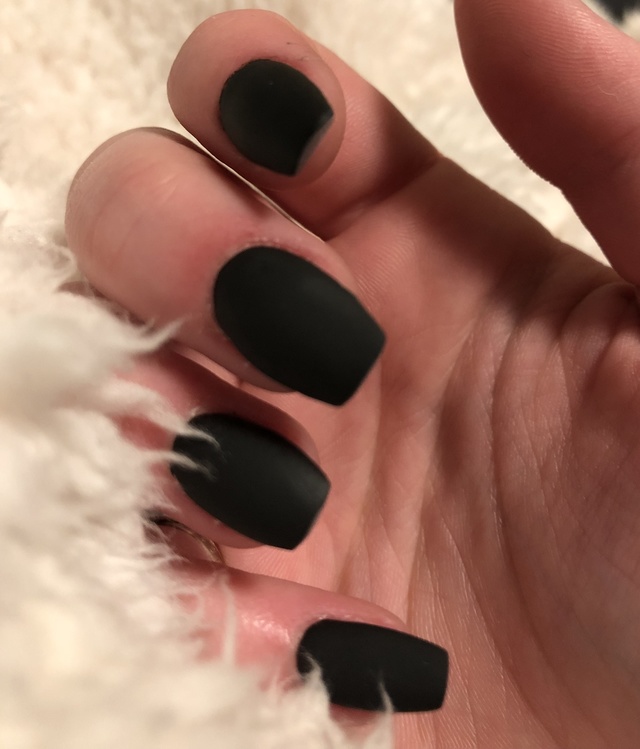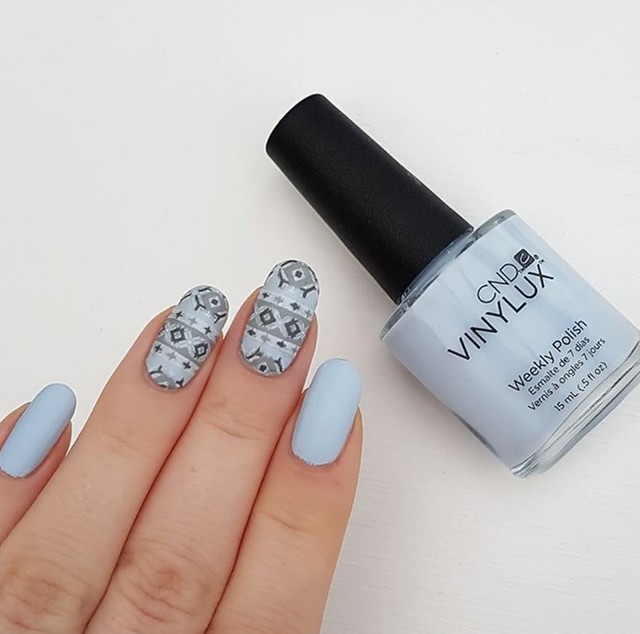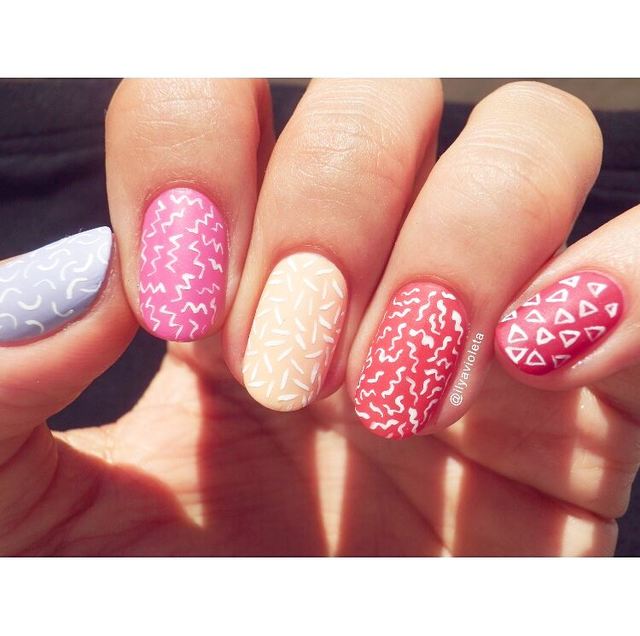 Need even more inspiration? Check out all the uploads, tutorials, and articles on Nailstyle!