Patterns and color – two things Emilio Pucci does extremely well. This season was no exception; with vibrant colors and bold textures, Pucci sent fringe, paisley print, sequins and bespoke nails down the runway for AW2017.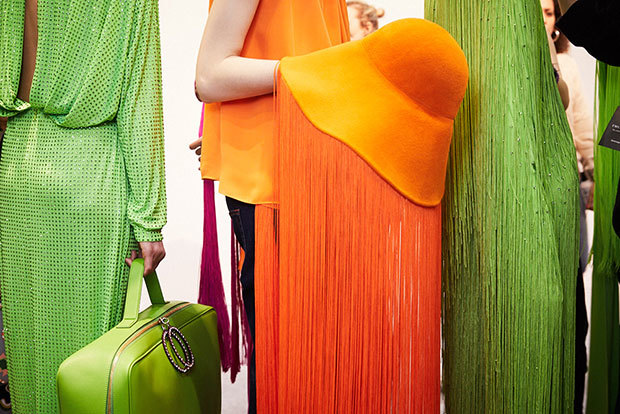 Jan Arnold, CND Founder, worked together with Pucci and Marian Newman, CND Creative Ambassador, prior to the show to craft the concept for each nail style. After visiting the Milan showroom they decided that the nails needed to echo the bright shades seen throughout the collection.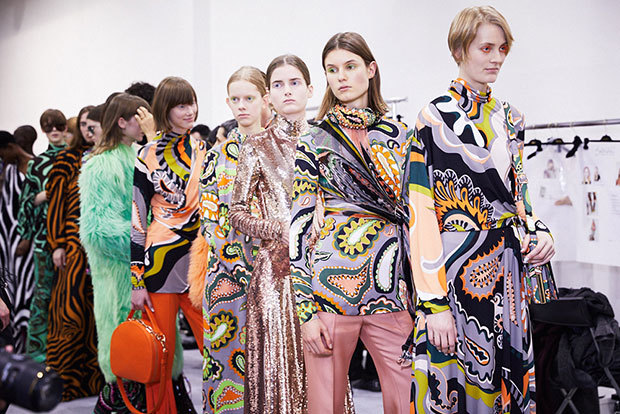 With 3 paisley designs, 2 zebra inspired styles and 3 solid looks; Shelena Robinson led the Design Lab Team in Milan to complete the creative direction. VINYLUX shades: Blue Eyeshadow, Salmon Run, Sienna Scribble, Lavishly Loved, Lush Tropics, Black Pool, and Cream Puff were a few of their favorite colors used.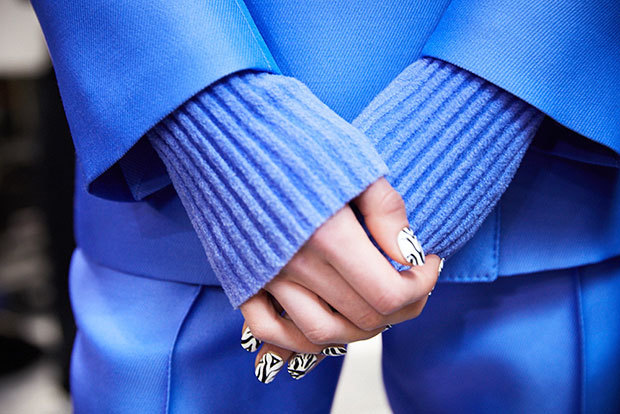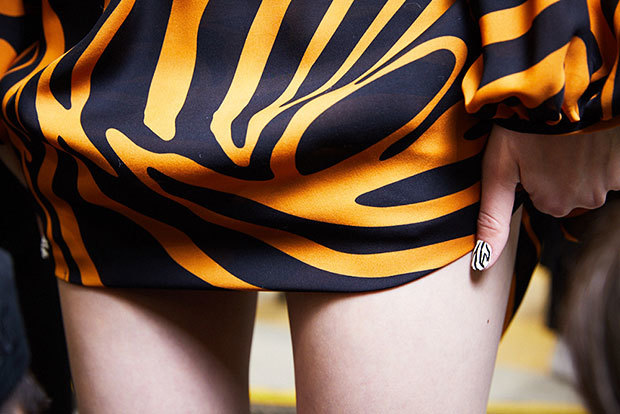 This show is the perfect example of how nails have gained momentum in the fashion spectrum. Acting as the perfect finishing touch, they offer individuality for each model, a memento they can hold on to all day.
---
Which nail design is your favorite? Take a peek below at shots from the show and even more nail inspiration.
Be sure to share your nail designs on Instagram by tagging @CNDWorld. Want to see the latest nail tutorials? Check out CND on Nailstyle and visit CNDUniversity for all the latest education!