Moschino usually makes a statement with its apparel and this year, Jeremy Scott made it even more obvious at the AW2017 Show at Milan Fashion Week. Effectively addressing the concept of recycling, a notion CND even carried out with their cardboard nails. Models donned thought provoking designs that begged everyone to take pause.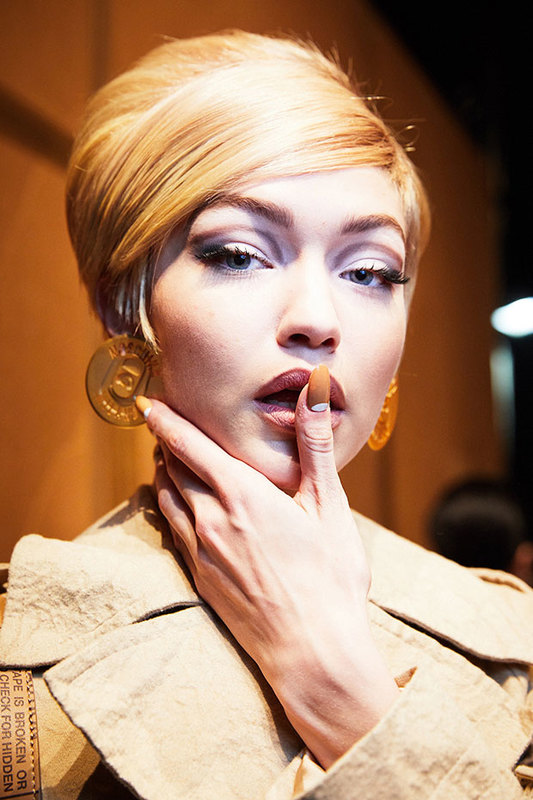 Ball gowns made of shower curtains, candelabra head pieces, dry cleaning packaging somehow made chic; Jeremy's message was a cross between pointing out our throwaway culture as a society and the willingness for consumers to wear almost anything to make a statement.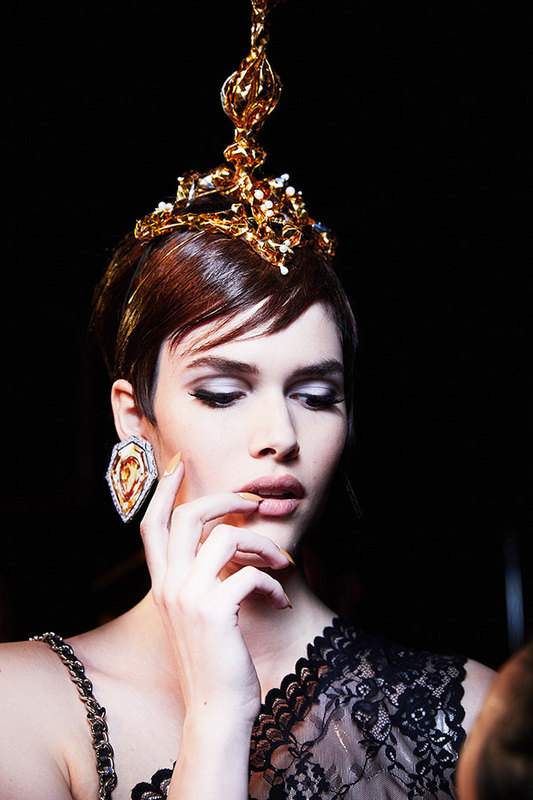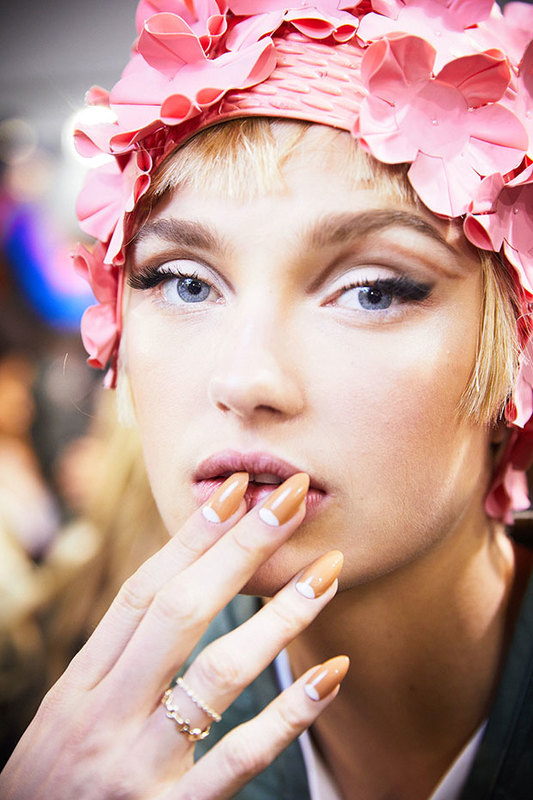 The nail styles chimed in on that statement in a demure way. Almond shaped, "cardboard" in color with a moon shape in white. A mixture of VINYLUX Clay Canyon, Banana Clips and Cream Puff was used to create the perfect shade, while Studio White was donned on the lanula creating the moon.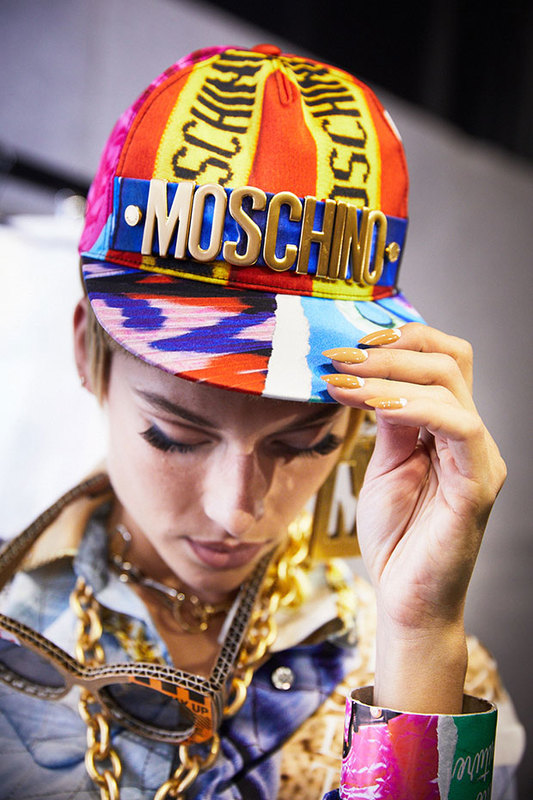 Scroll below to see the entire collection and let us know what you think by sounding off in the comments below!
Be sure to share your nail designs on Instagram by tagging @CNDWorld. Want to see the latest nail tutorials? Check out CND on Nailstyle and visit CNDUniversity for all the latest education!