The Blonds never disappoint and at the NYFW Fall 2017 show the collection proved to be a stage of perfectly executed excess. With everything from bodysuits, corsets and even jeans dripping with pearls, sequins and feathers they verified that less is not more, more is more. And who better to partner with to create the nail art for this extravagant show than CND?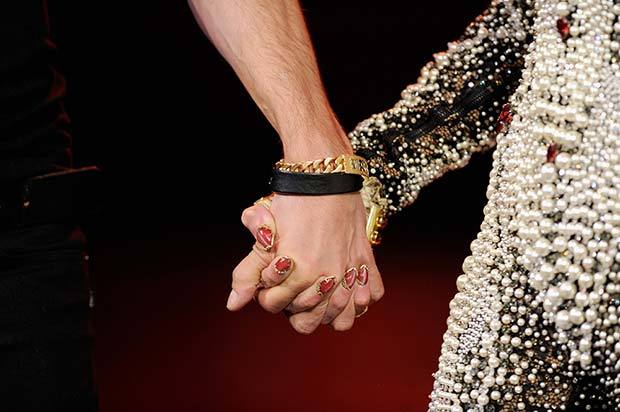 With intricate details CND created a metamorphosis of the nail beds, changing the shape of the nail to become the ultimate accessory including pearl-studded structures, mercury outlined manicures and enhancements worn in new ways. This show set precedent in the creation of new colors, finishes, shapes and textures.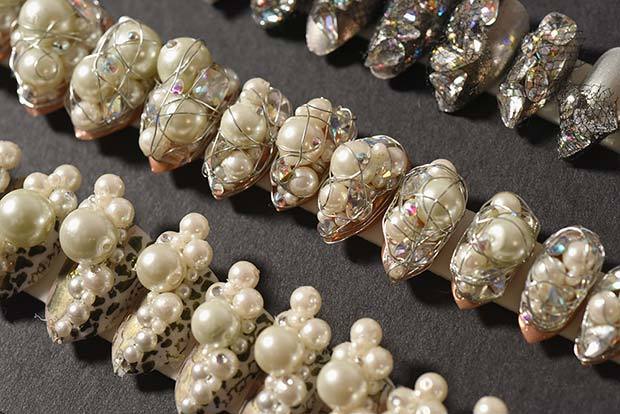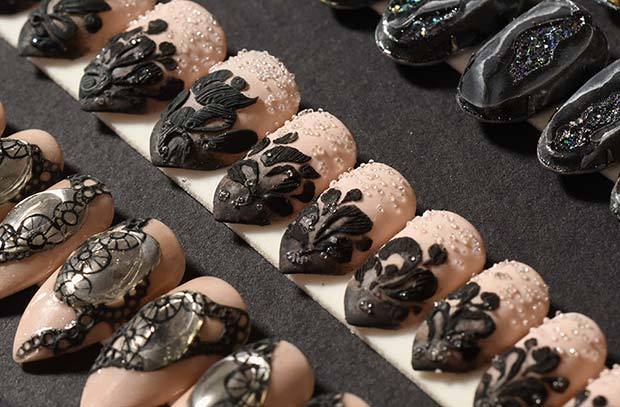 The movie "The Mummy" was said to be the inspiration for the show with models wrapped in lace, studded tulle, and swanky body suits. As the show wrapped up, Phillipe Blond strutted down the stage dressed head to toe as an over the top embellished mummy and the audience loved every minute of it. This is just a peek into the extravagant styles seen at The Blonds, check out even more moments from the show below and stay tuned for Fashion Week inspiration from around the globe with CND!