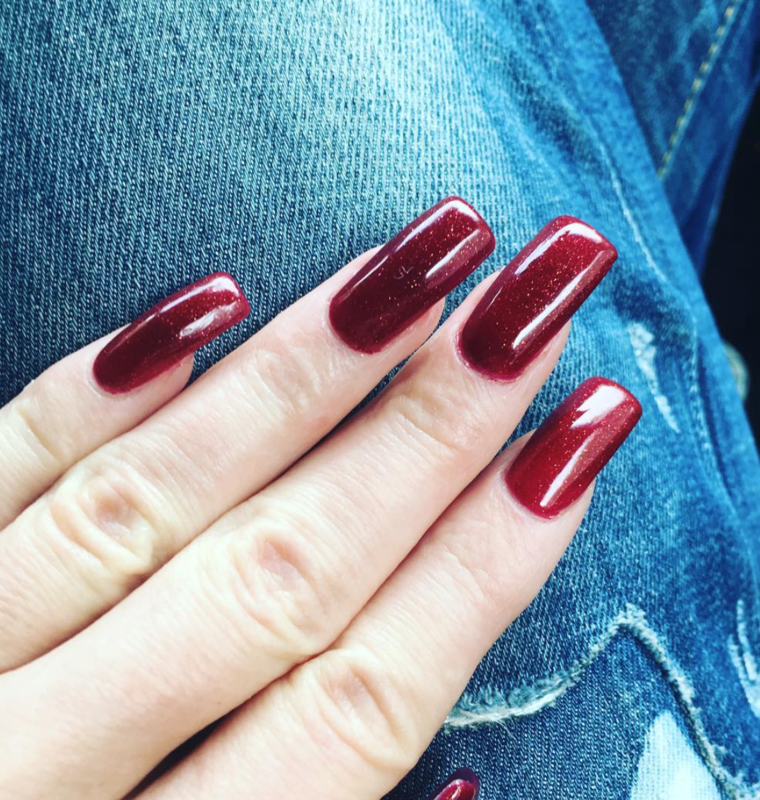 Celebrity Style
The weather is still just cold enough to want to rock a rich deep red! Celebrity trend-setters are opting for a ruby Red this year for their go-to mani. This season, we're inspired by Gwen Stefani's long Garnet nails, she's been flaunting them all over social media and The Voice and we can't help but want a pair of our own!
From The Pro's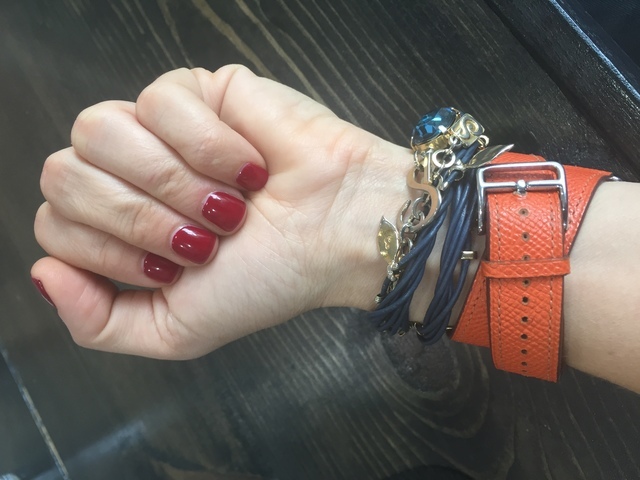 A great deal of trends come and go, but Red – especially a deep rich Red, is a classic no matter the time of year. Selecting a Red is a matter of preference, but this season darker jewel tone Reds set the stage for nail styles. You will be able to wear this trend all the way into Spring; when you can expect to see a major shift looking towards more natural styles embracing negative space and bright summer shades.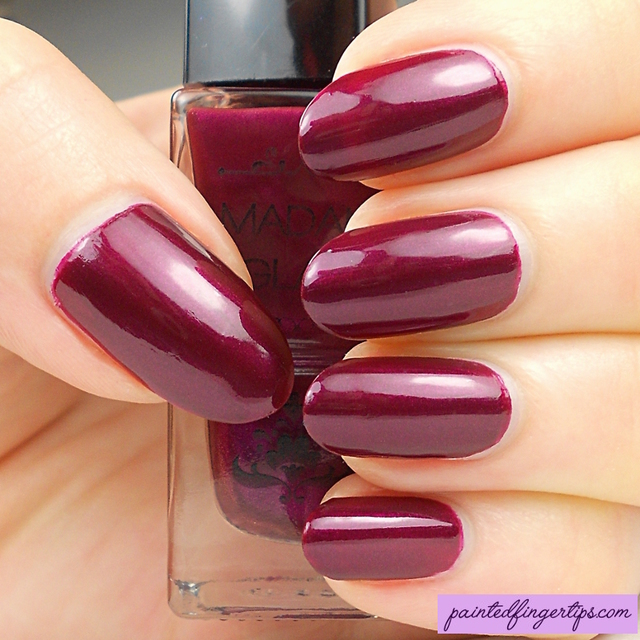 Get The Look
Just because the holidays have come and gone doesn't mean you have to stop rocking Red. Take your Red to a deeper shade this winter giving a warmer richer feel. Deep Red goes well with metallics, so try adding a gold foil over the top for a polished, sophisticated look.
For nail inspiration and even more trends, be sure to check out all of our Articles and Trend Report's, here!