Whether your collection of nail polish rivals that of a salon or if you prefer a small, curated collection of tried-and-true favorites, these ten hues are must-haves for every nail enthusiast!
---
1. Red. When it comes to nails, red is always a sure bet. It's sexy yet classic. With so many options, tonality is key. Girls with fair skin should steer toward deep, dark reds with blue undertones. Girls with medium skin tones or a golden tan will rock orange-based reds, while girls with dark skin will look fabulous wearing true reds. Our favorite? OPI Big Apple Red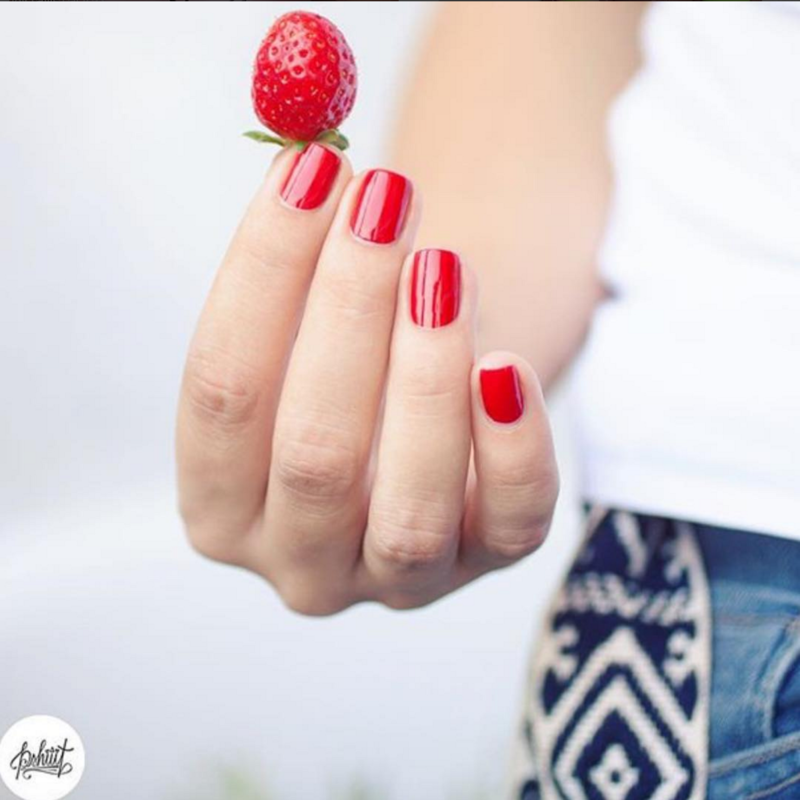 Image Via Nailstyle Instagram
2. Blush pink. You've likely noticed that pink is having a bit of a moment. While we still love hot pink and bubblegum pink for nails, the color we're talking about is blush pink, like Pantone's pick for 2016 – Rose Quartz. Blush pink is trendy yet oh so sweet. Our favorite? Smith & Cult Pillow Pie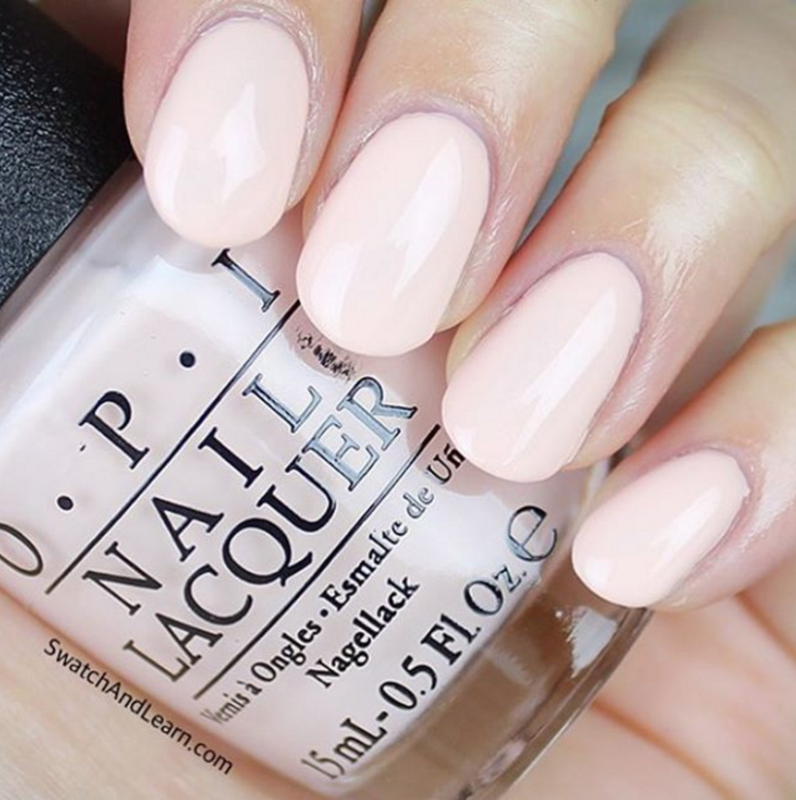 Image Via Nailstyle Instagram
3. Periwinkle blue. While we're talking Pantone, we can't forget to mention 2016's second hottest color – Serenity. As the name suggests, Serenity is a calming, periwinkle blue. With dusky undertones, this shade is an updated, more sophisticated version of Easter-egg pastels that grace nails and toes each spring. Our favorite? Essie Virgin Snow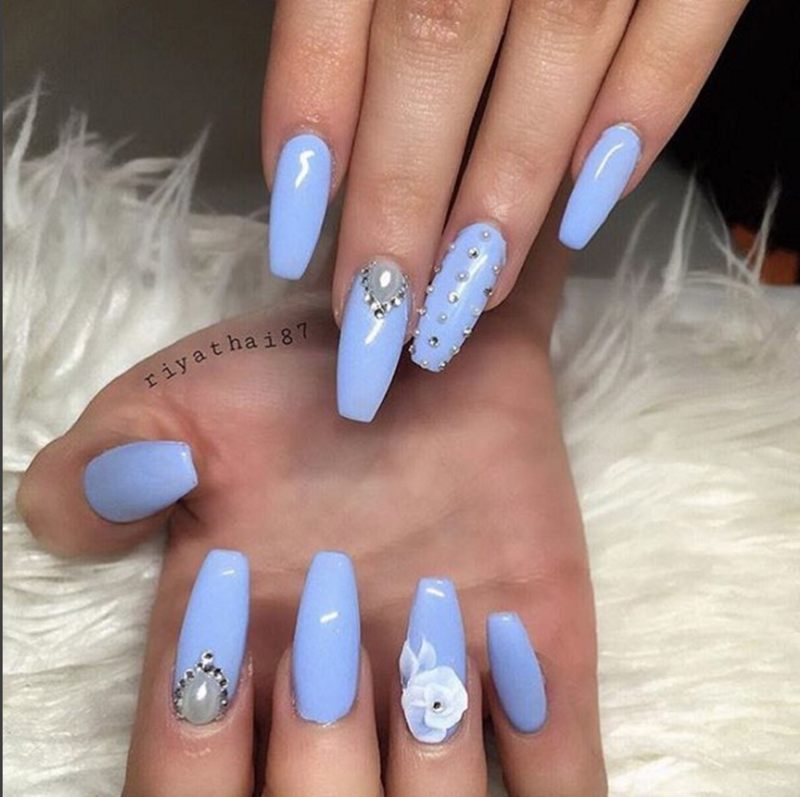 Image Via Nailstyle Instagram
4. Coral. Whether you prefer an orange-toned hue or one with reddish/pink undertones, coral, which was once considered a trendy shade, has become a mainstay. This bold pop of color gets lots of use during hotter summer months, but we love it for fall and winter too! Paired with light and dark neutrals ranging from cream and taupe to navy, coral adds a bright yet subtle accent to fall and winter fashion. Our favorite? China Glaze Flip Flop Fantasy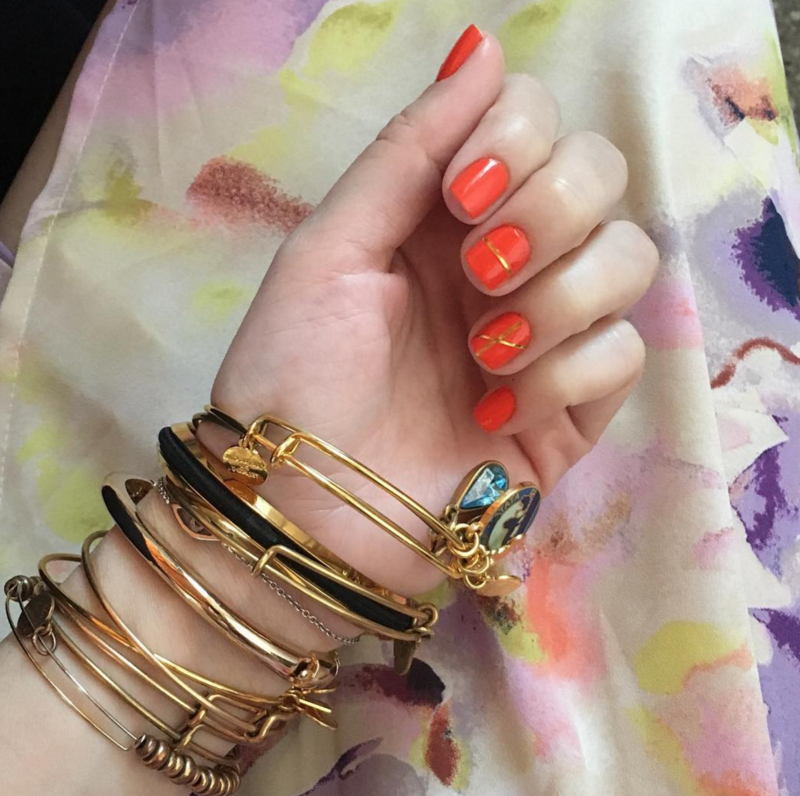 Image Via Nailstyle Instagram
5. NUDE. Neutral nails are very fresh! Taupe is the new nude (yes, really!). Like nude, taupe flatters hands and makes fingernails look longer. It's sophisticated and chic, yet a bit edgier than the classic nude. Our favorite? NARS Bad Influence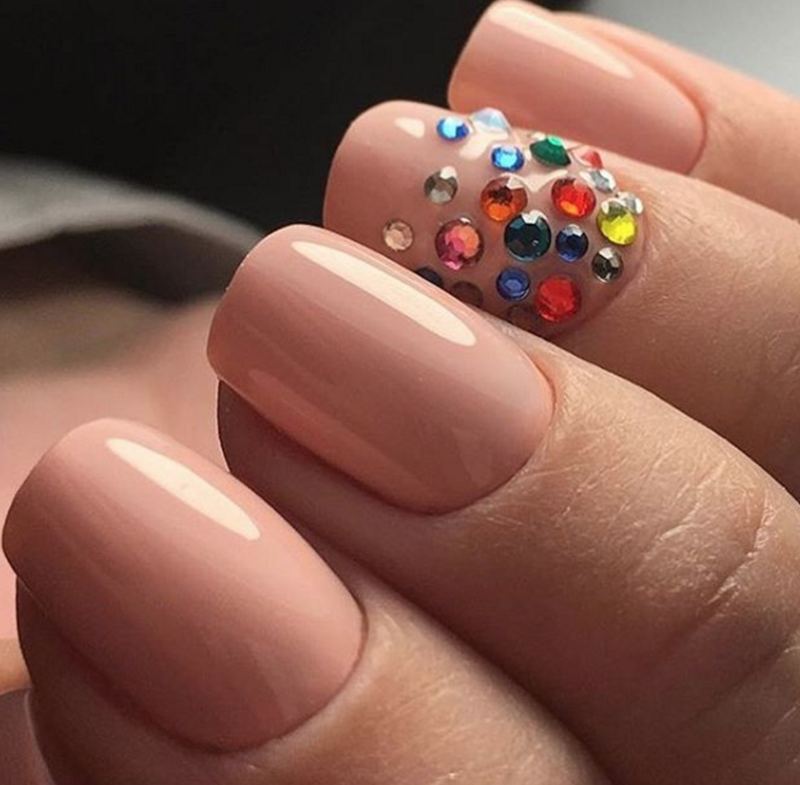 Image Via Nailstyle Instagram
6. Burgundy. Red's über chic older sister, burgundy never fails to make a manicure look effortlessly elegant. Burgundy screams "black-tie" but looks just as good paired with jeans in winter. Our favorite? JINsoon Audacity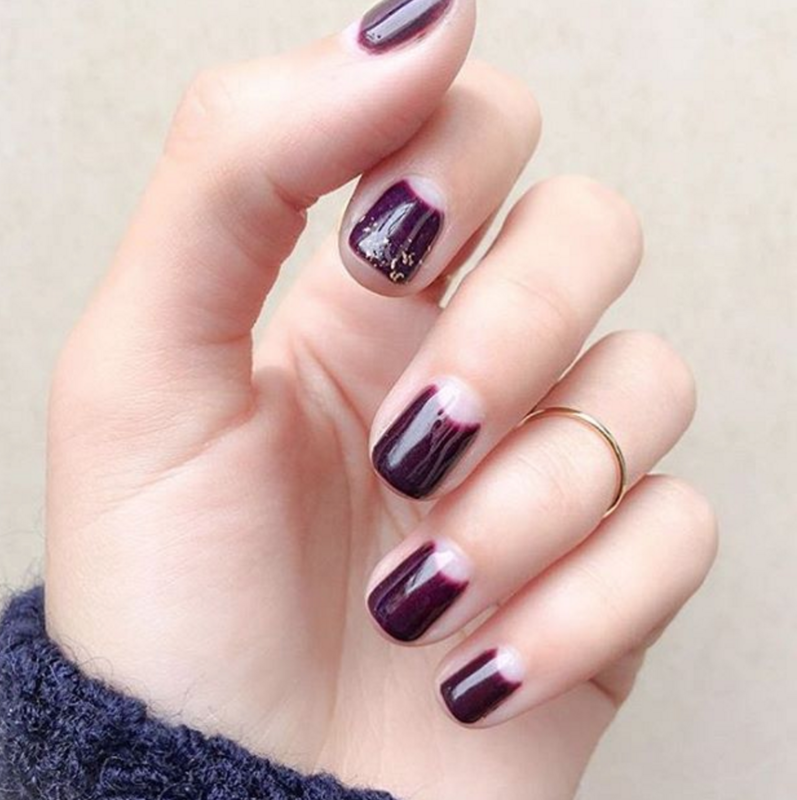 Image Via Nailstyle Instagram
7. Navy. Yes, blue has already made one appearance on this list, but there's no denying that blue is becoming more and more prevalent in nails each year. Like eggplant, burgundy and other deeper, darker shades, navy offers a classic, elegant look that's a bit edgier thanks to the nontraditional blue hue. Our favorite? Formula X Grandeur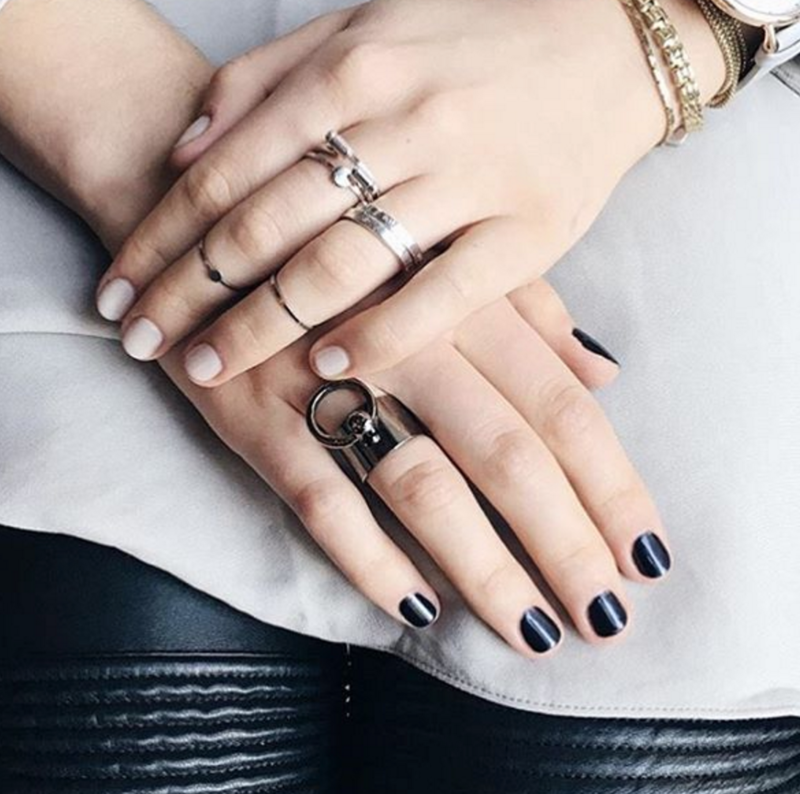 Image Via Nailstyle Instagram
8. Deep Violet. The perfect marriage between deep purple and bright grape, orchid hues are fabulous for transitioning from summer to fall. Our favorite? Habit 16 Lush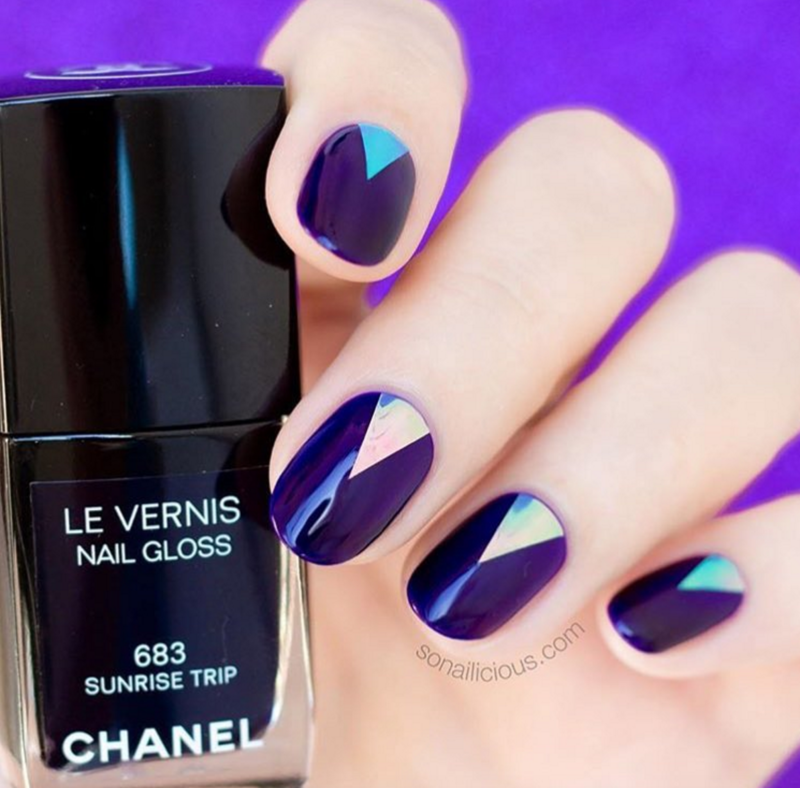 Image Via Nailstyle Instagram
9. Gold. Every nail polish collection needs at least one metallic, and gold is our go-to. Look for champagne versus yellow undertones for a more versatile look. Our favorite? Revlon Gold Chain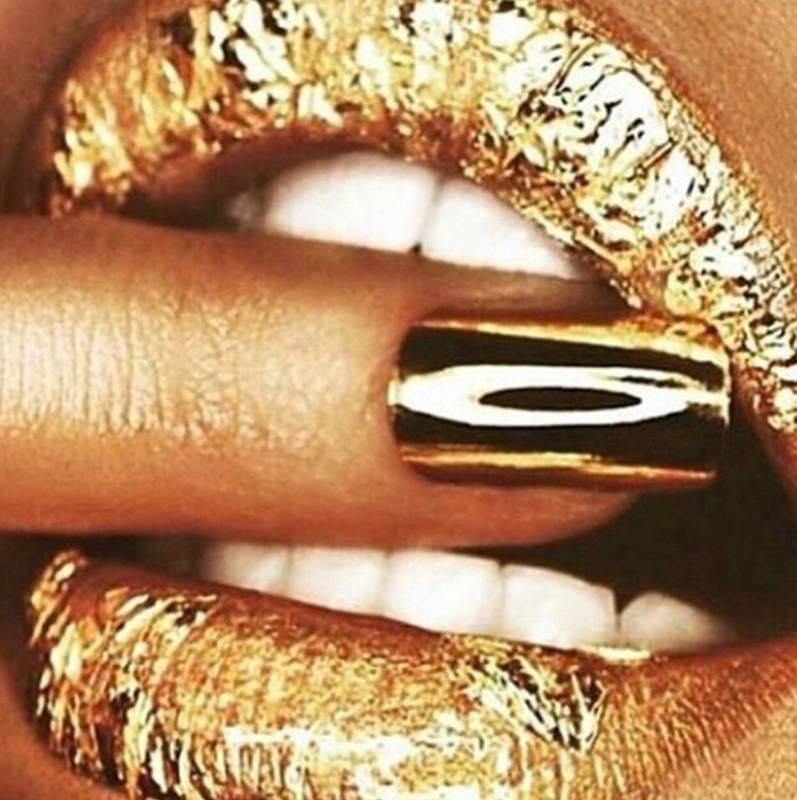 Image Via Nailstyle Instagram
10. White. When worn on short nails, white offers a clean, modern look. Our favorite? Butter London Cotton Buds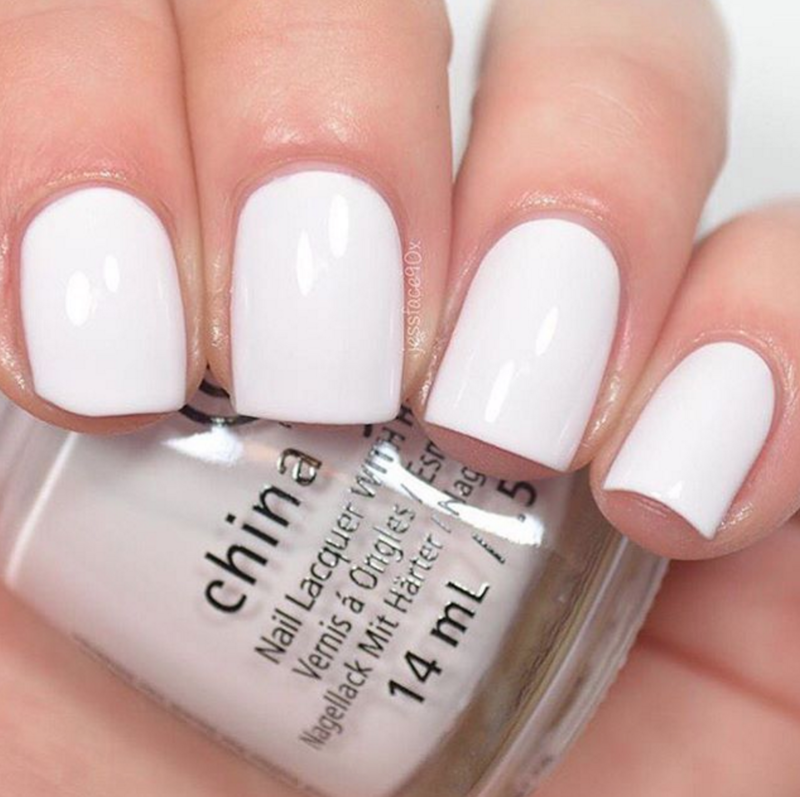 Image Via Nailstyle Instagram
---
Whether you love solid colors or are looking for some great design inspiration, be sure to checkout Nailstyle.com and follow Nailstyle_Official on Instagram, for the latest nail trends!