Apparently, you're not supposed to wear white after Labor Day, but there are a few weeks of winter where you can get away with this heavenly color, until Spring hits. With the pop of a cable knit sweater and the crisp of a white jean, winter whites allow us space to daydream about Spring and Summer while our noses are frozen and red. This week we've rounded up our favorite whites to wear, pick one up before the groundhog pops his pretty little head out!
ALPINE SNOW – OPI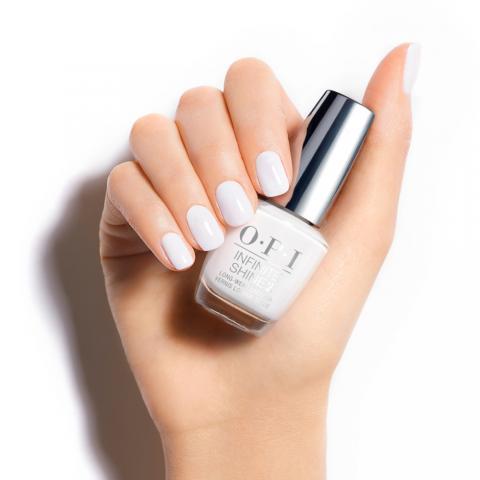 While this shade also doubles as the perfect tip for any French Mani style, Alpine Snow delivers a creamy shade of white that looks great all over or as an accent within a nail design. Try using it for geometric patterns or negative space, the opacity allows you to create sharp angles and perfect lines!
CREAM PUFF – CND
Even the name reminds us of soft, pillowy color. This shade also works great for nail designs with its truly opaque nature. Your nails will almost look good enough to eat!
ASPEN MATTEVELVET – ZOYA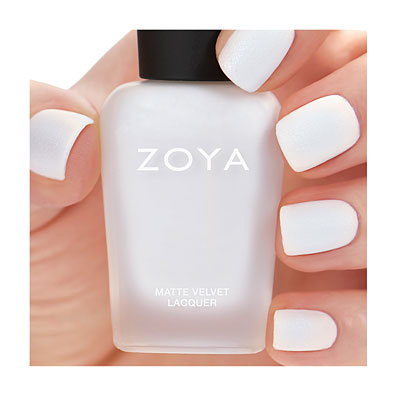 Life is too short not to try on a matte shade! Coupled with white, the matte finish truly sets your nails apart. It gives off the feeling of snow and reminds us what it's like to slip slowly on hot cocoa by the fire.
MARSHMALLOW – ESSIE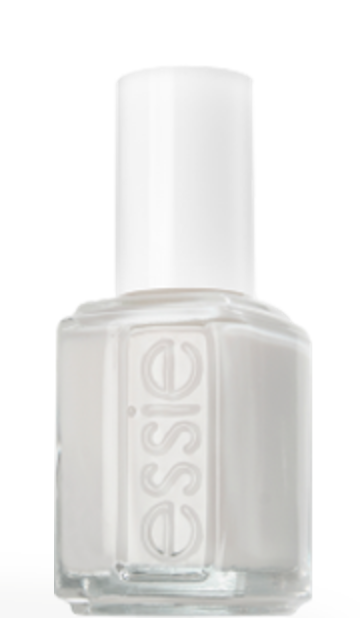 All the talk about hot cocoa, we couldn't do without the Marshmallow! This shade is more on the opaque side and acts as a great transition color. If you want a natural looking nail that still looks special, Marshmallow is your shade all year round!
REGRET THE MOON – SMITH & CULT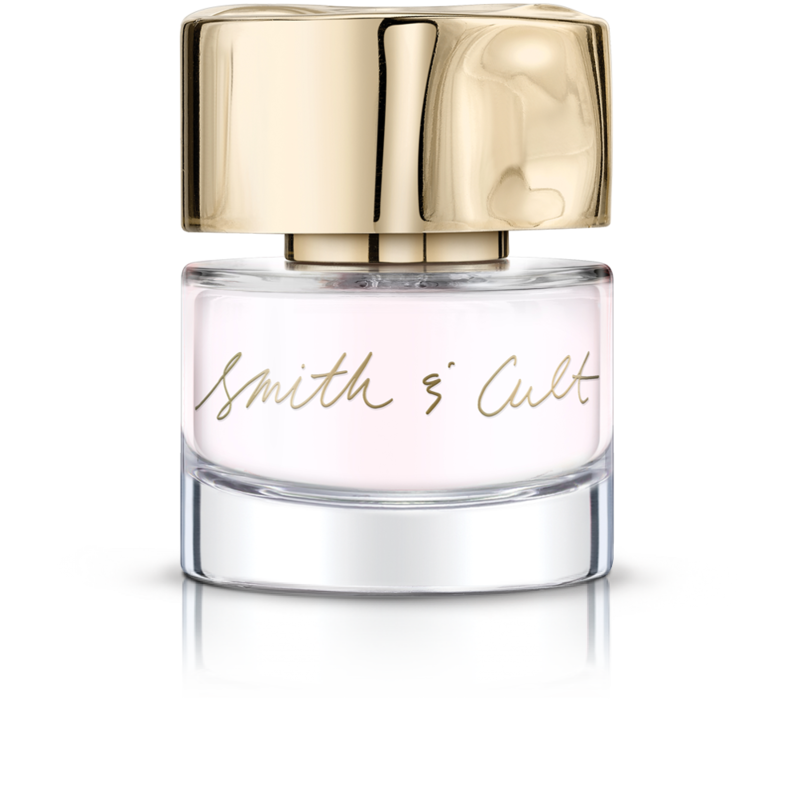 If you can get your hands on a bottle of this polish, don't let it go. The off-white shade delicately coats your nails with a color reminiscent of the luminescent moon we see each night. With a slightly pink-opalescent shade, it will warm your fingers up as the temperatures dip.
What are your favorite Winter White shades? Be sure to sound off below and tag your nail art on Nailstyle and Instagram @Nailstyle_Official so we can see your beautiful work!