Lauren Yavor of Lauren's List has an absolutely breathtaking aesthetic when it comes to nail fashion. Her palette is perfectly picked to exude the right amount of charm and creativity, while sticking to a classic nail style. Take a peek at her artist feature to learn more about her methods and her vision for the trends ahead and be sure to stalk her on Nailstyle to see all of her latest uploads!
---
When & how did you get your start:
I was actually a makeup artist working at MAC before realizing that I could express myself through nail painting as well. I then took aesthetic courses and things took off from there!
When in doubt, polish them:
Nude! (I like essie 'topless & barefoot')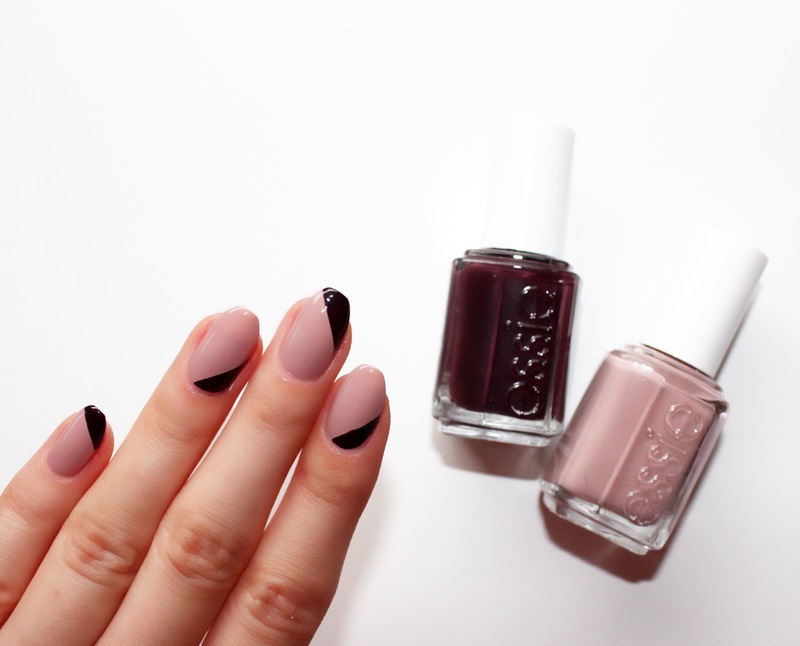 Shimmer or Glitter? Matte or high shine?:
All! I feel like glitter has its time and place (holidays, fashion week, editorials, etc.) and I always love a matte look throughout fall/winter. The bonus is that none of these options will ever go out of style.
I never sit down to do a mani without my:
Cuticle oil!
From where do you draw inspiration?
Everything, art, fashion, different textures... even food!
Current obsession?
Emerald green or bright yellow polish
Accent nails: 1, 2 or 3?
At the moment I'm not a huge fan of accent nails.
Favorite style of nail art to create:
Anything minimal and I always love a good negative space.
From start to finish, how long do you spend on the average manicure?
It really depends, I have definitely mastered the "5 minute manicure" but nail art can sometimes take longer (15 minutes +). The more you paint them, the quicker the process becomes.
Best tip for novices looking to master nail art:
Nail art is all about being creative, so have fun! It's not about being perfect and "staying in the lines".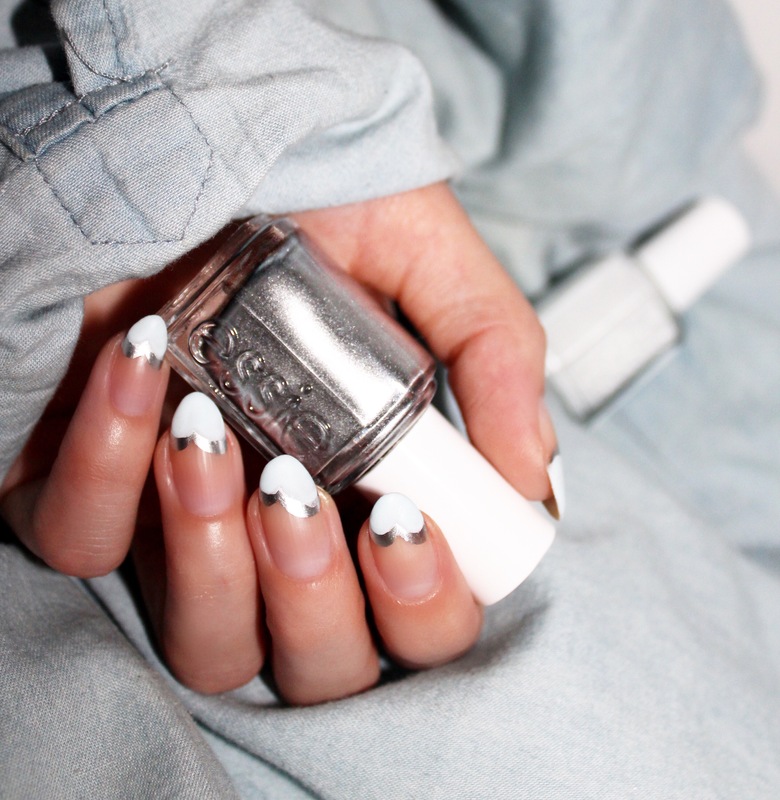 We've seen everything from shattered glass to water droplets. What do you think will be trending next in the world of nail art?
Honestly it's hard to say, shattered glass was huge in Korea before it made its way over… we're always behind! I recently saw a "pom-pom" manicure where there were literal mini pom-poms stuck on each nail.
What colors do you think are going to be big for summer 2016? What about fall?
I'm feeling more of an eighties "graphic" vibe for summer/fall 2016 – black and white, red, with sharp pops of color.
---
For more nail inspiration, tutorials, and tricks be sure to stalk Lauren Yavor on Nailstyle and check out all of our other style tips!