The lovely Sarah Waite, of ChalkboardNails, sat down with us to answer a few questions about what we'll see in the world of nails this year! With her intricate styles and beautiful designs we are always eager to hear about what she has to say about trends!
---
When & how you got your start:
I started blogging in 2011, after trying my first leopard print manicure.
When in doubt, polish them:
Off-white, with bone or cream shades!
Shimmer or Glitter?: Glitter
I never sit down to do a mani without my:
Clean up brush! You never know when you're going to need to smooth out an edge or clean up a cuticle.
From where do you draw inspiration?
Lately I've been very inspired by the Japanese nail art style. The nail artists in Japan create amazing designs with very fine, intricate details and lots of components. The nails never look too overloaded, though – they have a great eye for balance.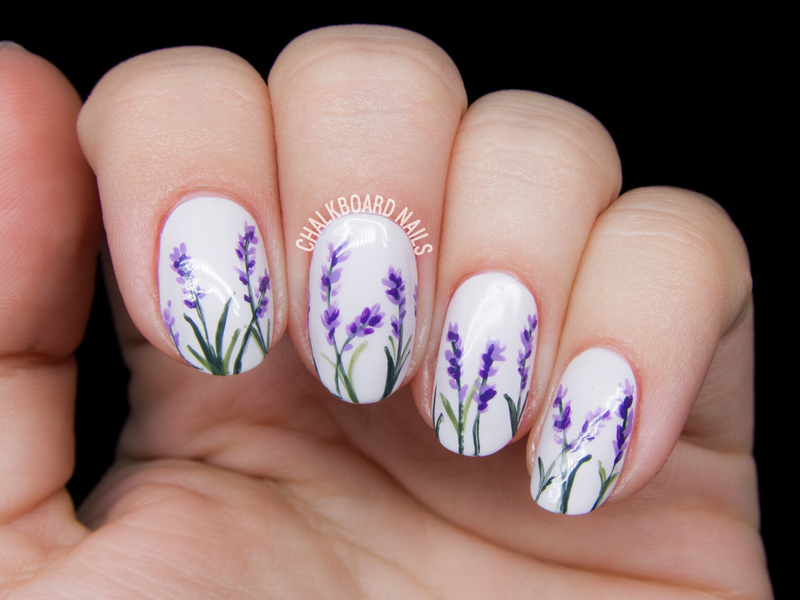 Current obsession?
I've been dying to try out a gel manicure using the sugaring technique. It involves sprinkling acrylic powder or pigment into wet gel polish, and curing them together for a soft velvet-matte texture.
Accent nails: 1, 2 or 3?
In a pinch, I'll settle for one, but I prefer to create manicures that are a mix of different nails working together to create a full point of view!
Favorite style of nail art to create:
Right now I'm really into the abstract aesthetic. I love when manicures combine simple layers to create a complex final effect. It's a tough style to master, though.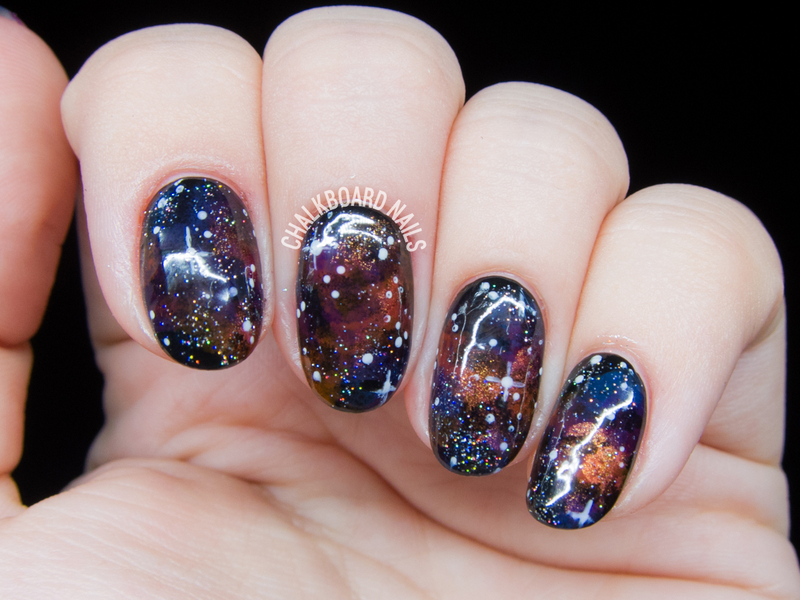 From start to finish, how long do you spend on the average manicure?
On average, I probably spend about an hour and a half. A single color gel manicure takes me about 30-40 minutes, while adding nail art can take it up to two or more hours.
Best tip for novices looking to master nail art:
Be patient and make sure you have a super skinny brush. I used to get so frustrated with my inability to make fine lines, but it turned out my brush was just too thick. If you don't have an extra fine brush, try thinning out the bristles in a thicker brush using cuticle nippers.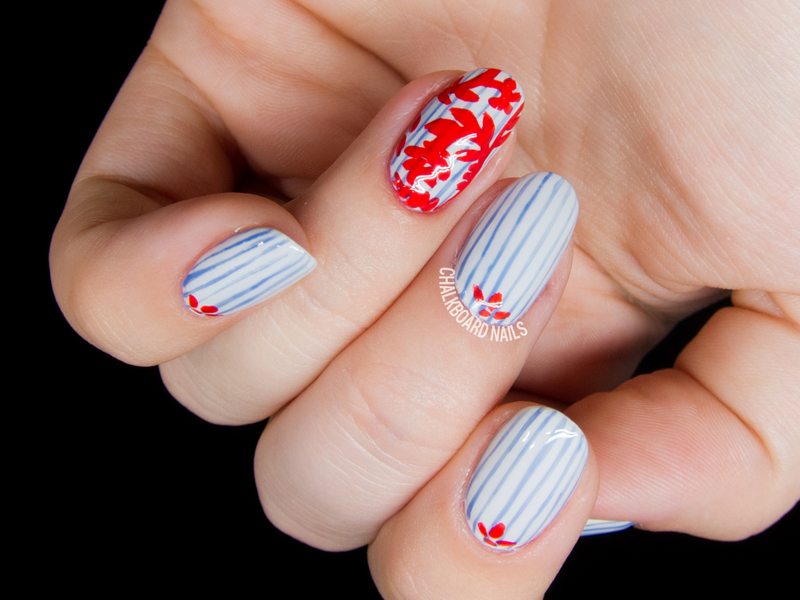 We've seen everything from shattered glass to water droplets. What do you think will be trending next in the world of nail art?
I love nail art that mimics natural textures and effects – things like tortoiseshell, quartz, fur. I'd love to see more of that come into the spotlight.
What colors do you think are going to be big for spring 2016? Summer 2016?
I imagine that both of Pantone's colors of the year, Serenity and Rose Quartz, will be big in spring. They're both pretty pastels and very wearable. I also expect to see lots of pale grey as we transition from winter to early spring. For summer, I'd love to see color palettes inspired by the 1960s. Think shades like tangerine orange, jade green, orchid purple, and bubblegum pink.
---
For more nail inspiration, tutorials, and tricks be sure to stalk Sarah Waite on Nailstyle and check out all of our other style tips!