All over the world, winter weather has gone amok; with flooding in California and snow in Positano, we're beside ourselves. This week, we're lusting over the milky goodness of Seafoam Green. We can almost hear the oceans crash along the Montauk shore and feel the sand beneath our toes during this wildly winter week, which is why this summery shade is just the pick-me-up we need.
Here's our roundup of our favorite Seafoam Green's for your winter nail inspiration:
---
Although on the darker end of the spectrum, we love this moody green by CND. With a perfectly olive undertone, this green will get our fingers through this week of blues.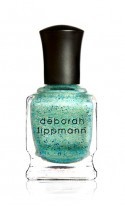 This color is exactly what you would dream of if you were a Mermaid. Riding through waves and living in an underground castle. With shimmer and flecks of glitter, this green will make you glow!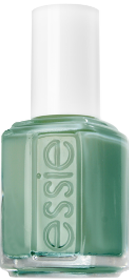 You'll be dreaming of white sand beaches and the smell of suntan lotion as soon as this color hits your tips. We're perfectly swallowed in the sea with this shade of green.
Fiver – Butter London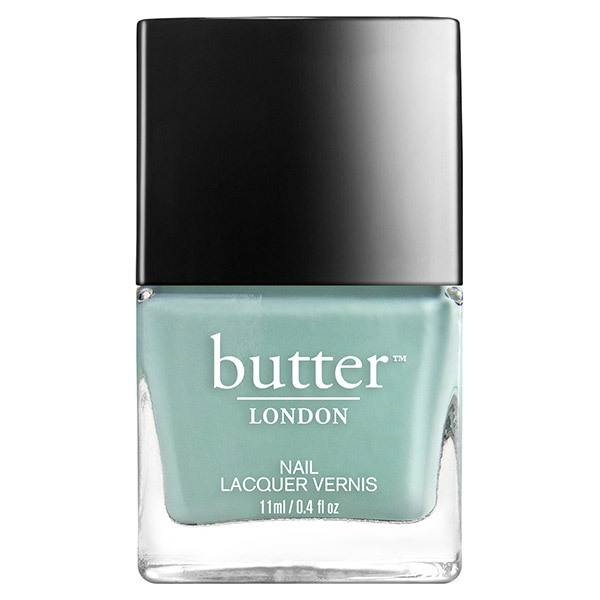 This shade plays on the side of blue but has just enough of the sea in it to make our Seafoam list. A brighter shade than the rest, this is the perfect polish to pair with your Sperry's and a sail on the open ocean.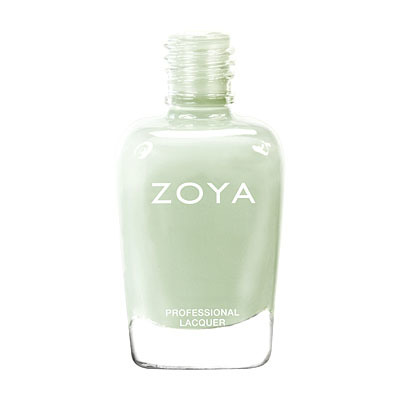 This upbeat color will leave all your friends green with envy. A milky tone with "Greenery" undertones makes this shade a style to steal for the season to come!
---
Do you have a favorite Seafoam green? If we've missed yours be sure to sound off below! Stay tuned for even more tips, tutorials and nail trends!