From New York to London, Milan and Paris, Fashion week is an integral exhibition of the latest designs for the upcoming seasons. As designs are debuted on their stages, runways turn into live shows, and snapshots of moments become images that will grace our pages, websites, and social media sources. It used to be all about the clothes, until we started realizing what fashion is; it is more than a name, a fabric, or a shape, it is a total look from head to toe and the feeling it exudes. As we begin to change our mindset and open up our eyes to these facets, we begin to see what it encompasses; the hair, the makeup, and nails too!
This year CND worked together with designers at NYFW to create some of the most groundbreaking designs we've dreamed up yet! One of our favorite shows was Libertine SS17 for its big, bold, playful, and downright show stopping designs. As nail designs continue to push limits, both on and off of the runways, we see nail art breaking past the classic negative space and ombre designs in the nail world and becoming mini canvases for art to be displayed down the runways and sidewalks alike. These new concepts display a new type of creativity that is beginning to take over the Internet, Apps and Social Media.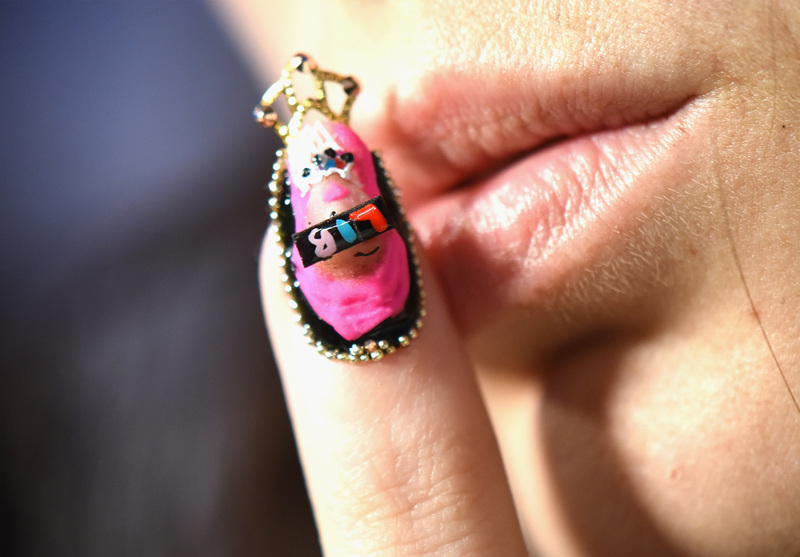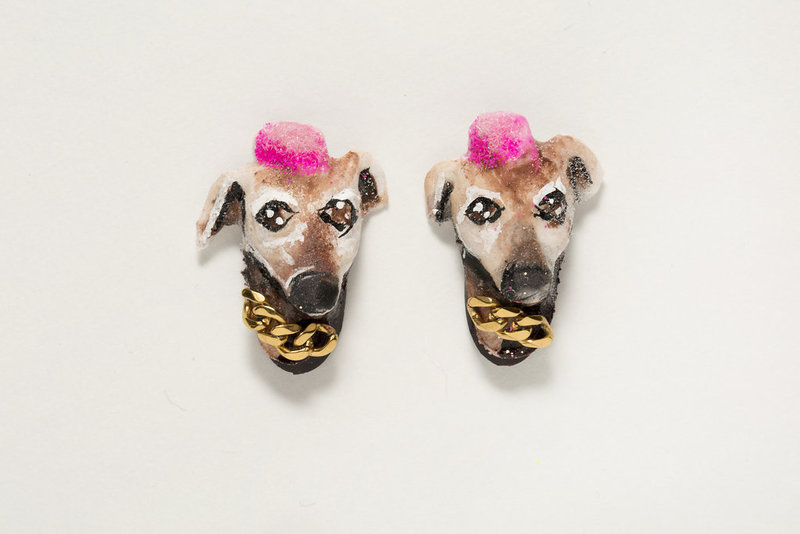 We couldn't be more excited to see this creativity and passion pushing the limits of nail art into a new home; the mainstream world of fashion. We find this new space to be one that is most certainly deserved. Much like the clothes we wear or the hairstyles we pick, the art seen on these nails will trickle down to determine the trends seen floating around the streets. The best thing about nail art is its temporary transformation; it gives you the ability to try a vibrant new design, and with that a new persona, without changing too much about yourself.
Take a peek the CND nail designs from the Libertine SS17 show, which were created using Shellac, Vinylux, Retention+, and Brisa, we hope you will be inspired by the creativity you can express on your very own tiny canvases!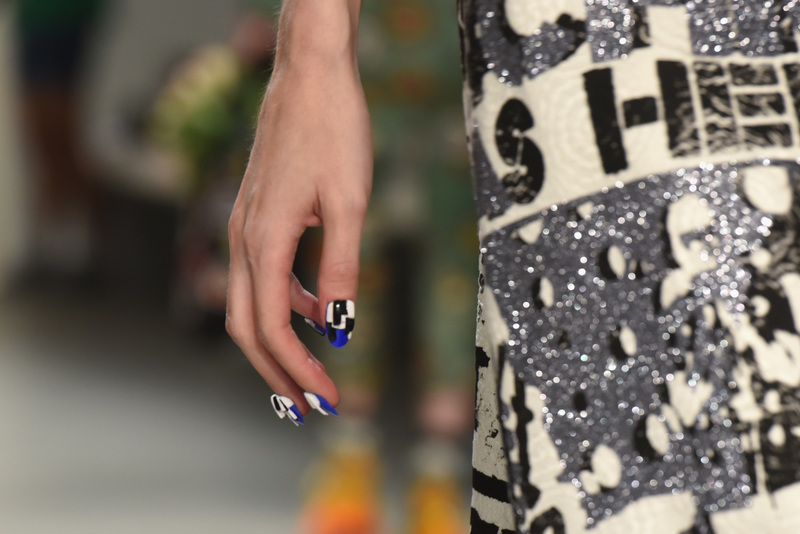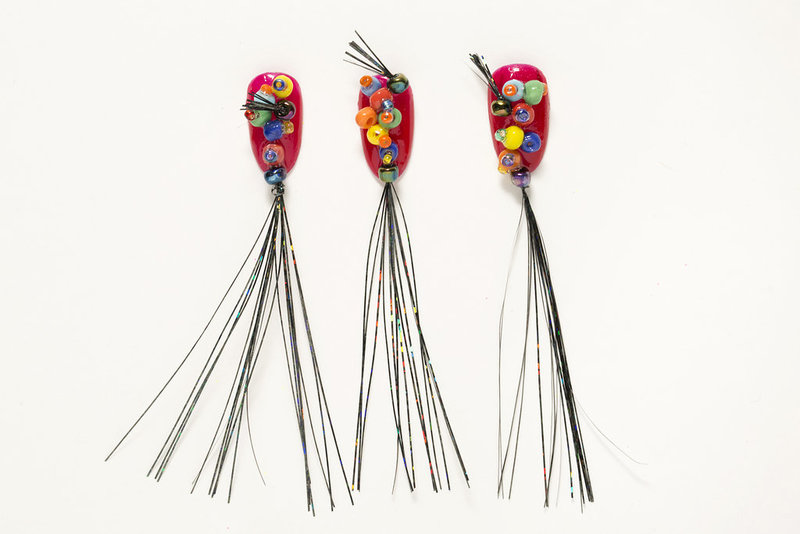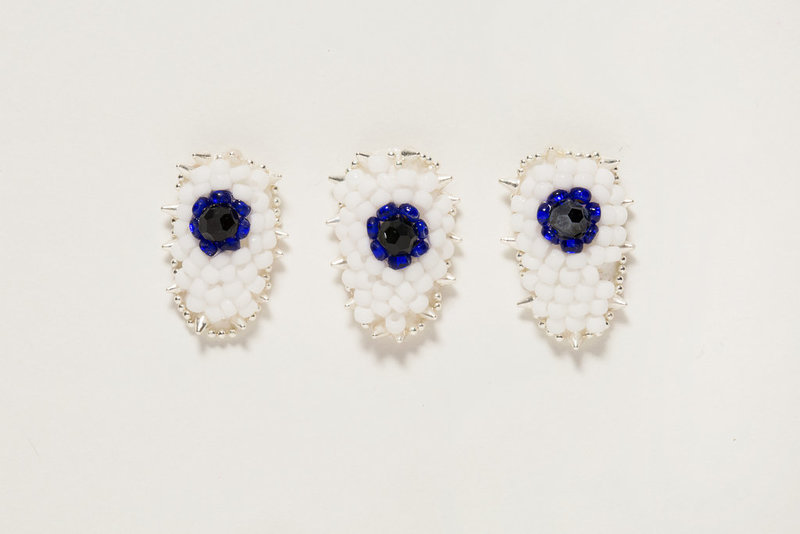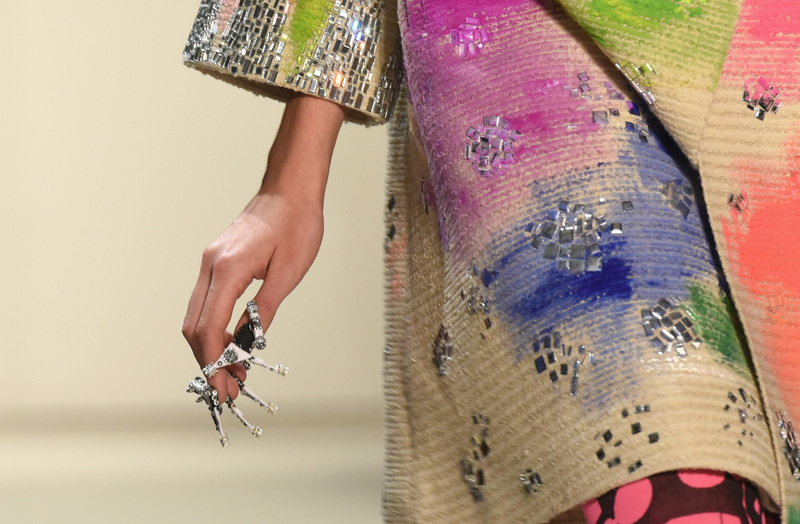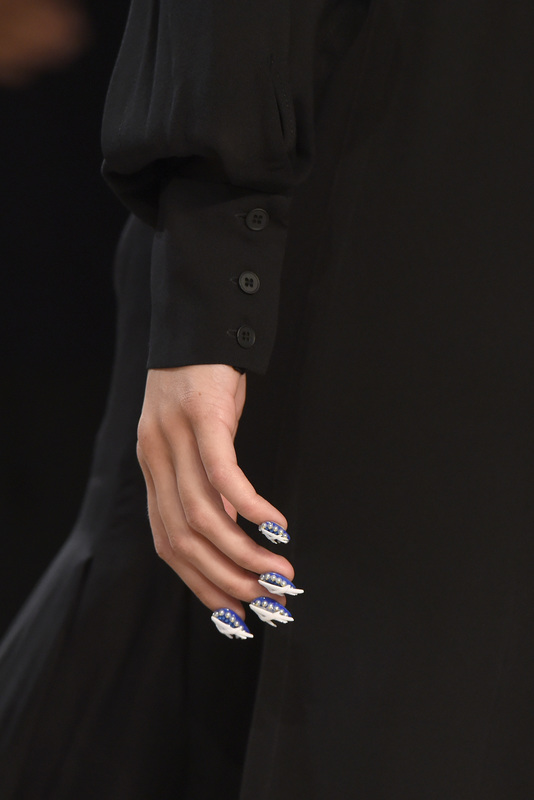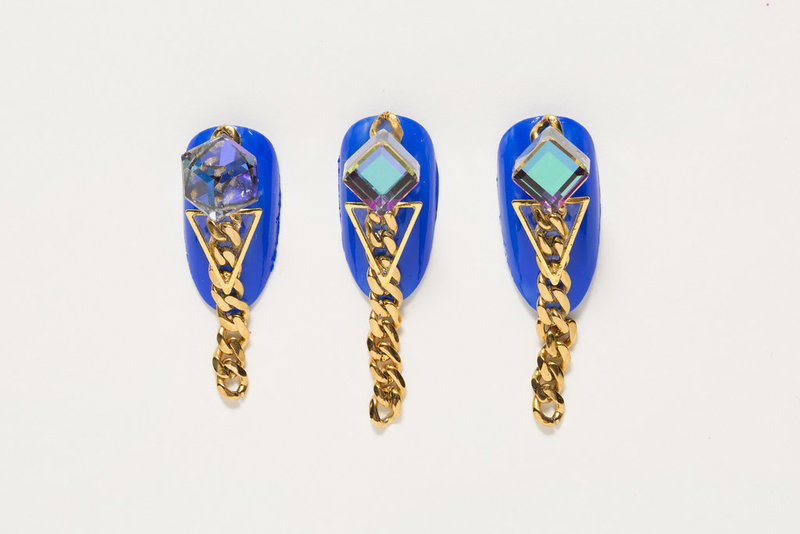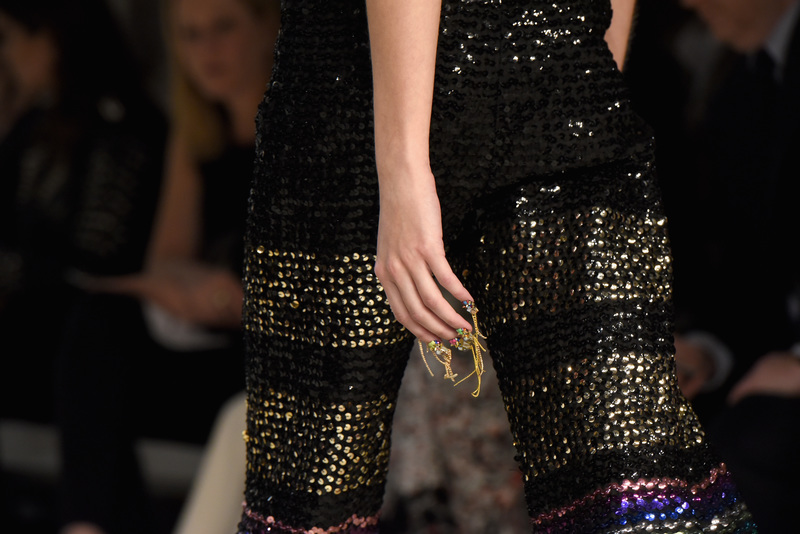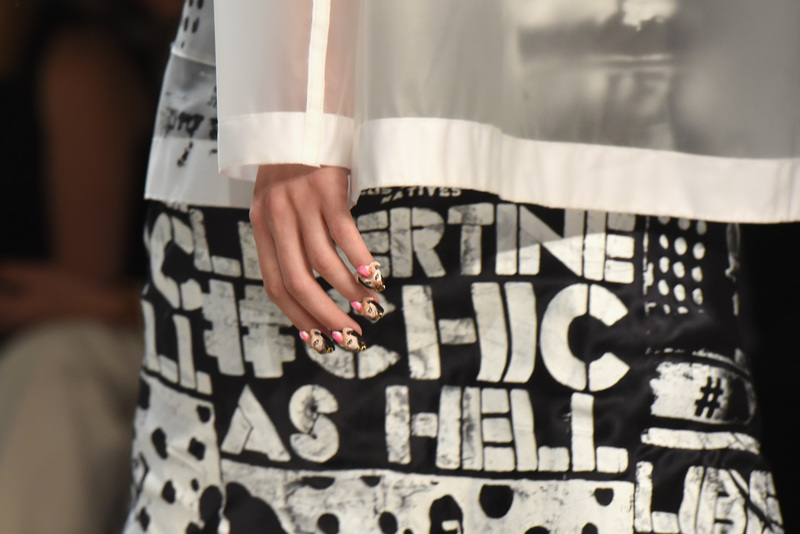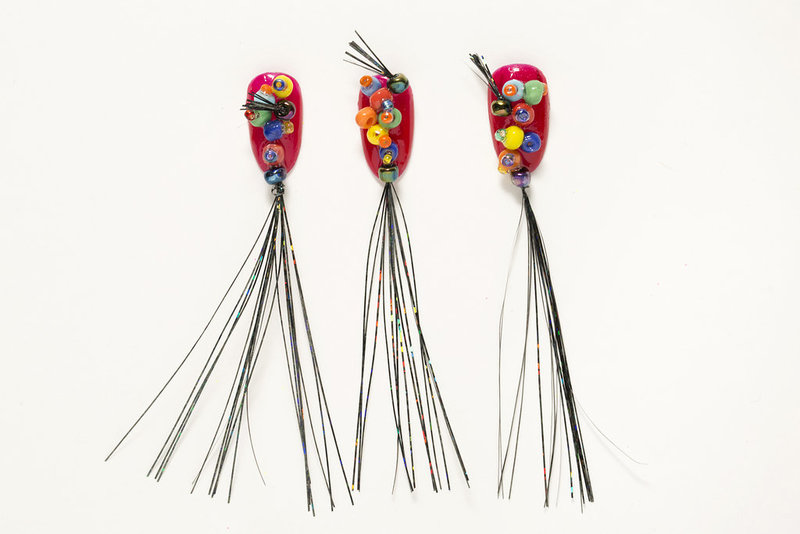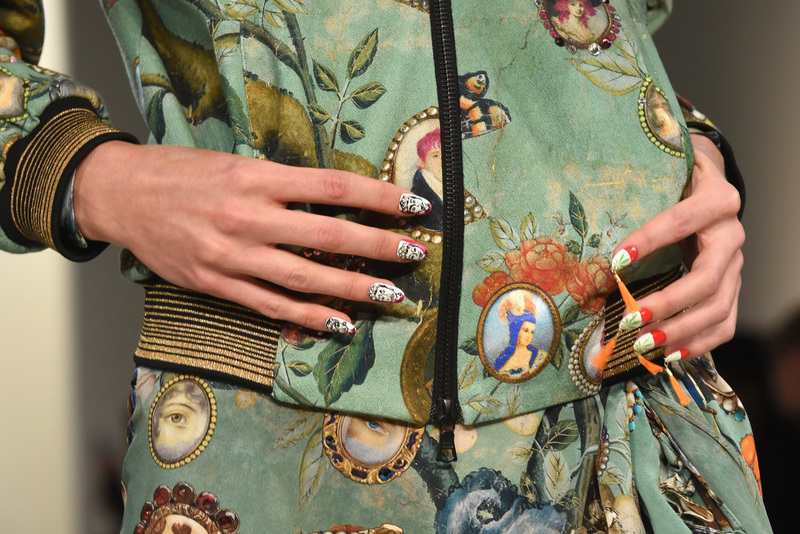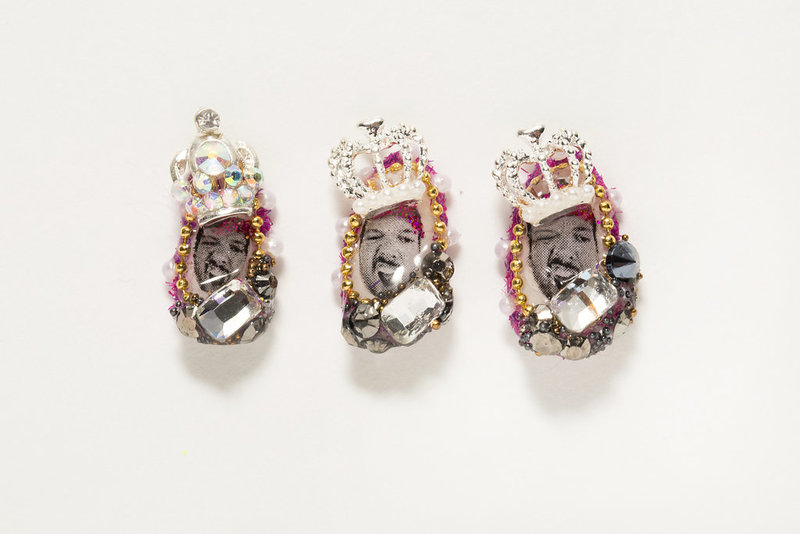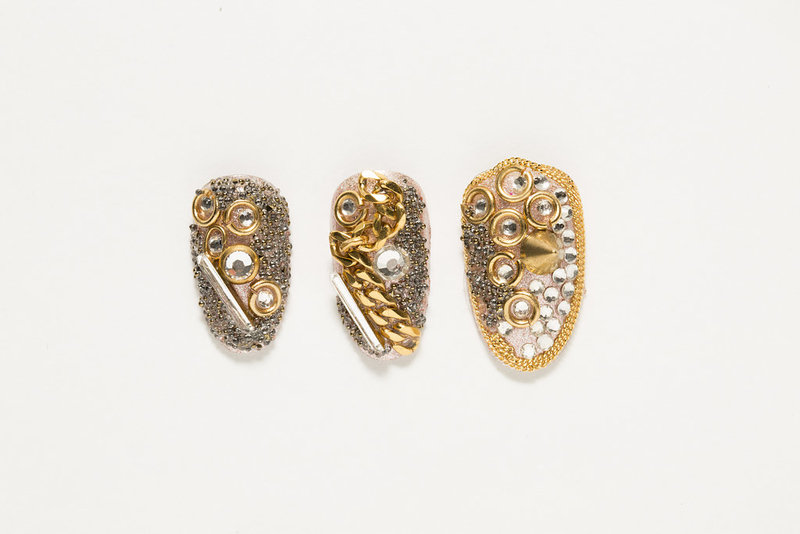 Talk about #nailspo! Which is you favorite nail style? Sound off below and be sure to stalk CND on Nailstyle to see all their latest fashion week styles and nail tips!