Article Courtesy of Nail It Mag
Everyone enjoys a little sparkle in their life, why not add a bit to your nails?! In this tutorial you'll learn how to create this simple yet elegant look, the perfect bit of shine for any occasion. Practice this design and follow the steps below, you are sure to fall in love with the look.
Whether you're a pro or just beginning, nail artists of all levels will be able to recreate this look!
Products Used: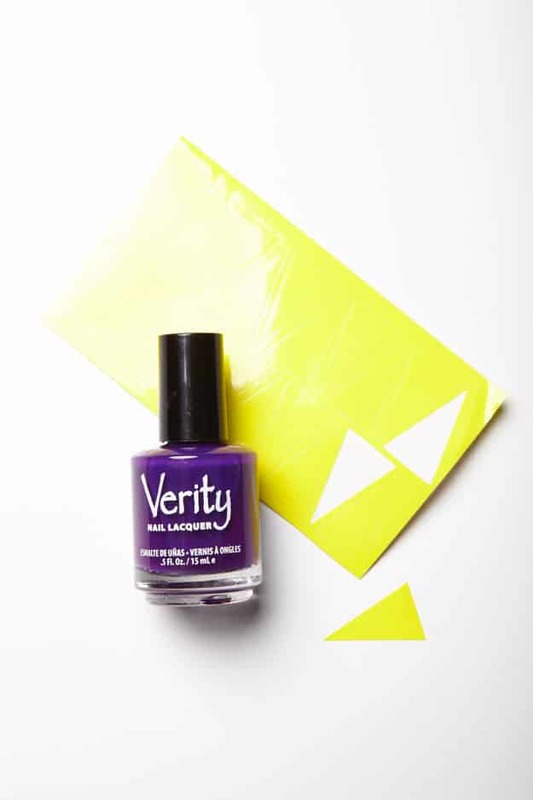 You can purchase your Swarovski crystals at Sally Beauty Store.
---
Love the look? Did you make a creation of your own? Show us your Swarovski mani on Instagram by hashtagging #NailItDaily and leave your love in the comments below and stay tuned for more tutorails from NAIL IT!