Most of us thing nail shapes are relegated to round, square, or the dreaded "whatever the manicurist decides on". But, there's a whole world of shapes out there! Long or short, there's a host of shapes that will accentuate your finger length and shape while giving you more, or less, surface area for the nail design of your dreams.
Square: Square is just that, square. And for those of us "die hard" squares, we even love pointed edges. Flat, straight across square. We cringe at the slightest hint of rounded.
Squoval: Squoval is a popular shape, it's the softer shade of square. Think rounded edges on a square shape.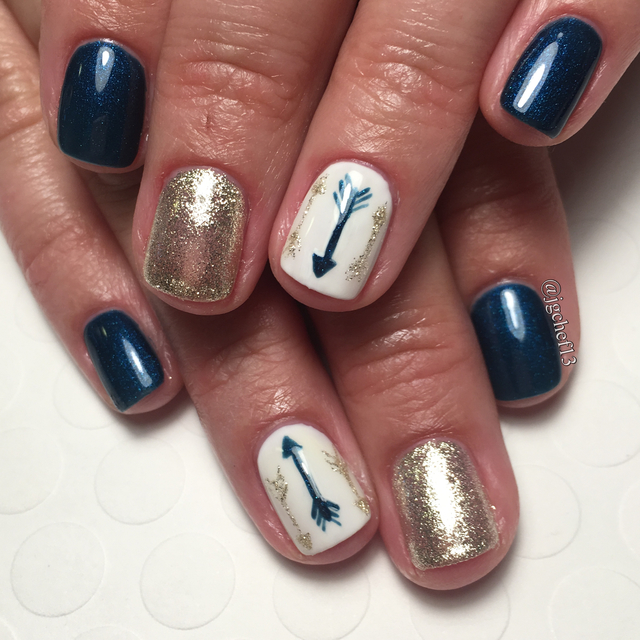 Round: Rounded nails are a classic, feminine shape.
Stiletto: Long and pointy, think of the heel on your sauciest, sexiest pair of heels. Now, imaging those on your fingers. This is a serious statement shape!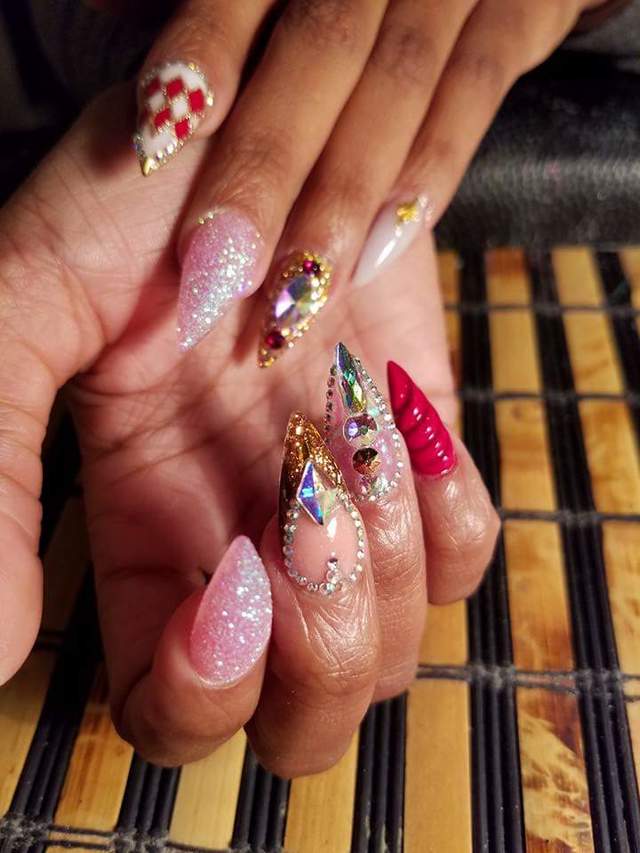 Almond: Almond nails come out to nearly a point, but just before the look like Stiletto nails. Picture that perfectly rounded point of the tip of an almond!
Coffin: Coffin nails are the epic blend of a long nail that's met with a square flat top. The key to this nail is to this shape is to taper the nail in giving a more narrow area at the top of the nail.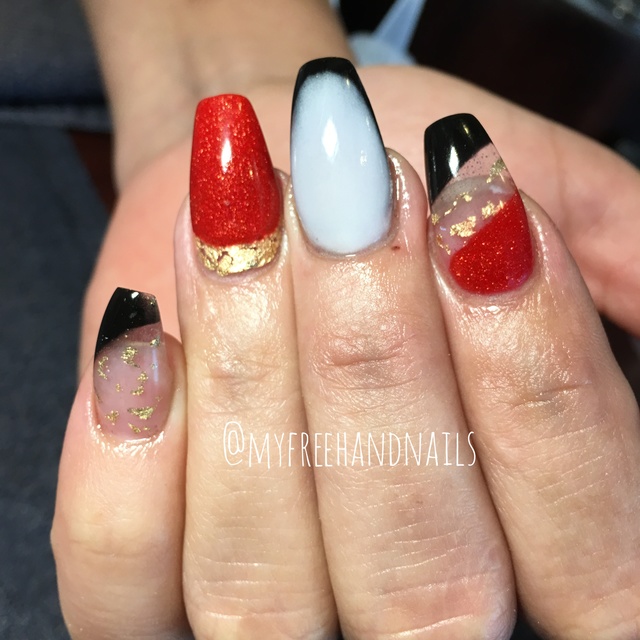 Remember, just because you've always wore one nail particular shape doesn't mean you have to keep it that way! Play around with the shape matching it to the style you want to wear. Have some fun…. Give that Stiletto a go!
---
Sound off below, check out your favorite styles and be sure to tag Nailstyle on Instagram to share your looks with us!