New Years Eve is filled with expectation, celebration and most of all fashion! Fashion used to be the dress you wore. Then it expanded to make up, the lashes you were brave enough to try, that new shade of Mac Rouge and the occasion you've been waiting to wear it for. As the years past, the hair became part of the equation; long, loose waves were no longer enough for this special once a year "date night"! Which is where (FINALLY)…. NAILS became the center of attention.
I mean really… who wants to toast with your perfectly gorgeous glass of champagne with ratty old nails? No way! You want shiny, show-stopping, "where do you get your nails done" nail art! This is where the big choices come into play. With so many trends, how do you choose just the right nail style for such a big night out?!
Well, here are a few of our favorites that we think are just the right thing to ring in the New Year!
Foil Art:
This look can be done on almost any shade of polish and is great all over or as an accent. This style will keep its sparkle until the sun comes up!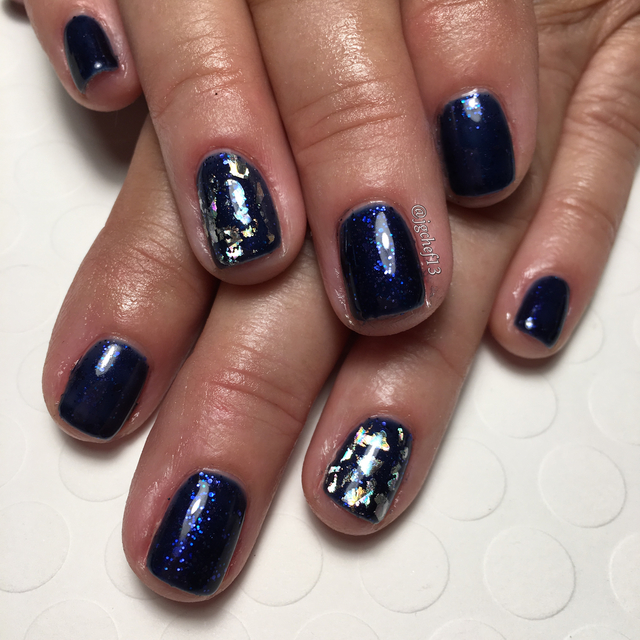 Modern Art:
Want a refined style to set you apart? This look is a perfect pair for that LBD, it is sure to draw everyone's eyes toward you, so be ready for the extra attention!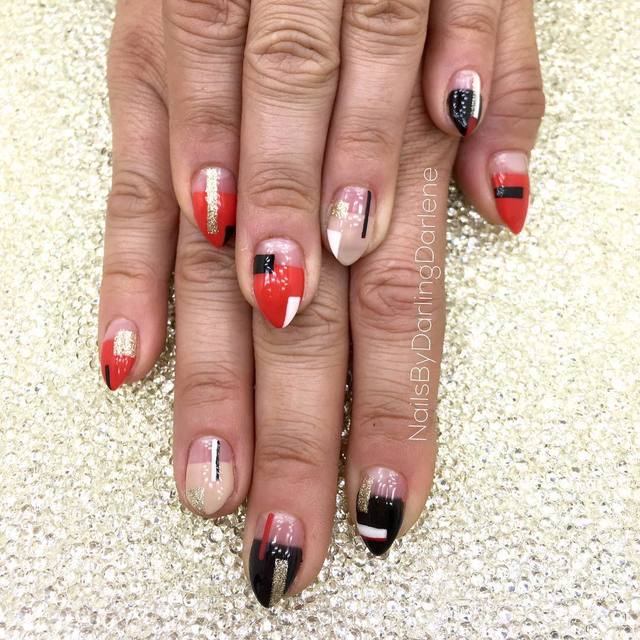 Bracelet Nails:
Going minimal this season? This look is the optimal outside of the box look for anyone who loves to adorn themselves. With this style you wont have to worry about loosing your jewelry on the dancefloor, so dance the night away!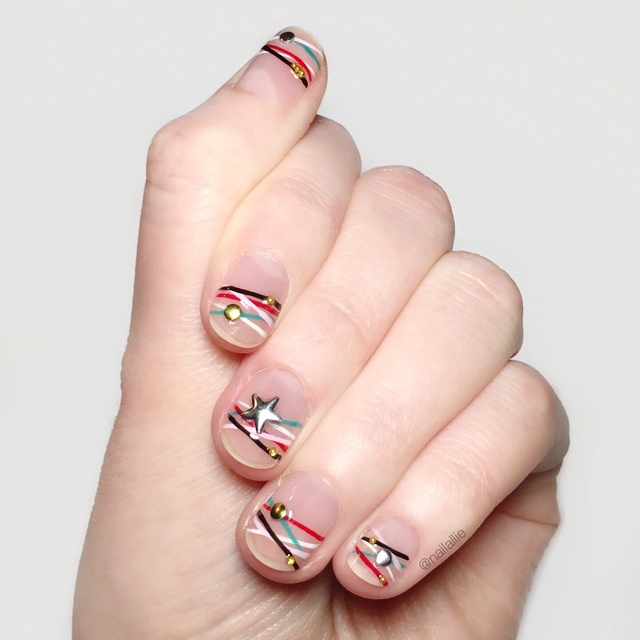 Glitter:
This style just screams "HAPPY NEW YEAR!" We love our glitter, who doesn't? For a look that will stay sparkly as you begin 2017, try this perfect shade of amethyst by CND.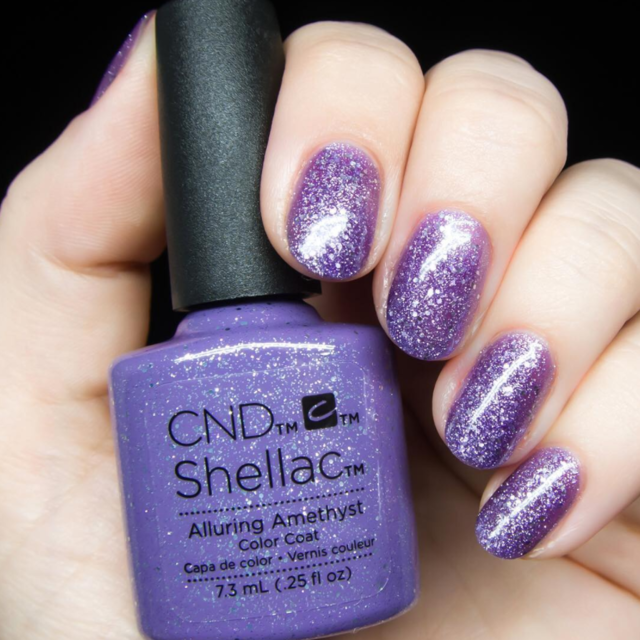 From all of us at Nailstyle…. We hope you have a Happy, Healthy New Year filled with joy and great nails!