Cover Nail Art: LaurensList
Halloween not your thing? It might be, it might not, but no matter your stance you can still have trendy nails, minus the ghouls and goblins eating away at your tips, for the season ahead. October means more than just Halloween, a night of dress up, candy, and haunted houses; it also means that there is a chill in the air indicative of fall just waiting for new nail colors!
We finally ditch our sandals, trade them in for sweaters and scarves and buckle down for the great (not so great) time changes. Winter is coming, what shade will you be wearing on your nails?
Our top picks for October include warmer tones reminiscent of wine and pumpkin pie, gilded gold, and Navy hued goodness.
Azurite By Jin Soon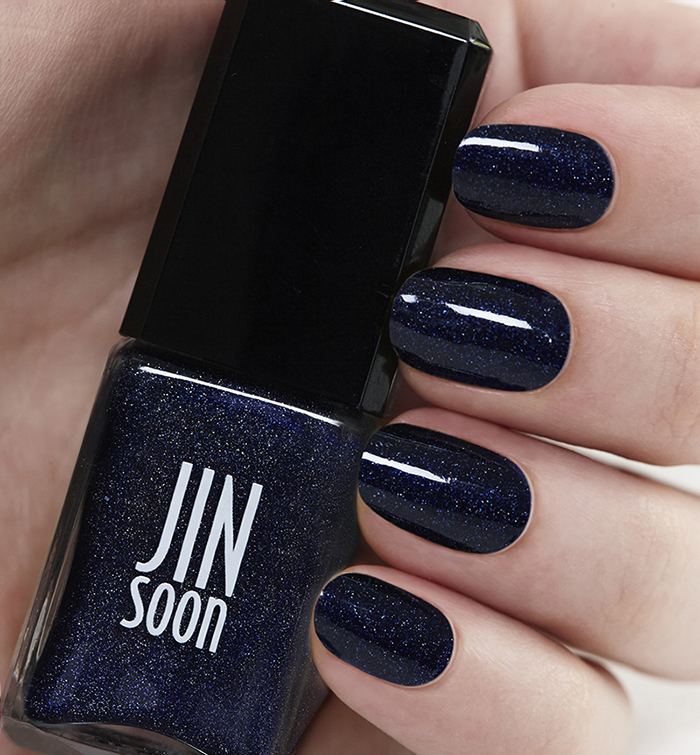 This deep navy hue has the perfect amount of sparkle to brighten those dark nights!
Fine Vermillion by CND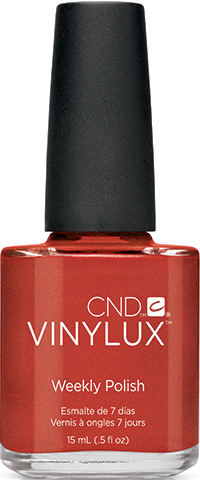 This lush orange color just screams chic! The hue is perfect for pairing with outfits warm or cool toned and will warm up those cold hands!
Malaga Wine by Opi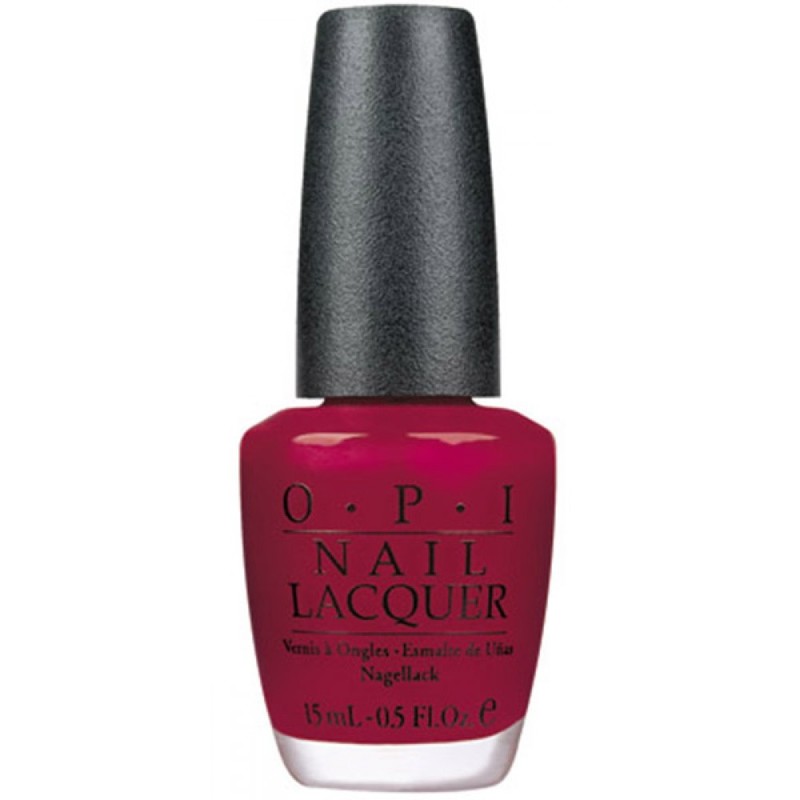 This color is a great choice no matter the weather, but if you're feeling vampy this color will set the tone!
Keys To The Mansion by Floss Gloss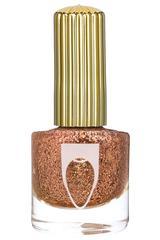 If you need a bit more sparkle in your step, try this color out! It is sure to sent some sparks flying off your fingertips!
---
Be sure to check out the Style Finder for even more inspiration and our tutorials on the best trends for fall!