If you watched Rihanna at the 2016 VMA's you know that Pink was the theme for her night. Not only did she perform "Don't Stop The Music" in a palette of pink, she rocked the most beautiful shade of pink nail polish throughout the night.
Wondering how she picked this shade? She worked with celebrity manicurist Kimmie Kyees to pick a shade that would last through all FOUR of her performances. From pink to black, fur to fold over boots, and her demure golden goodness dress to end the night.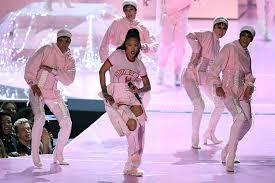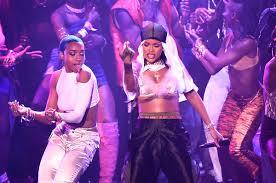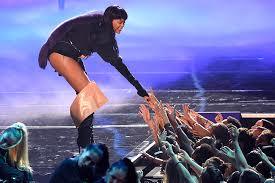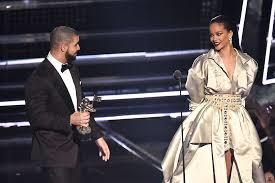 Her pink nails in Hopeless Romantic by RCM Ready held out for each costume, makeup, and song change. We applaud you Rihanna!

What did you think of Rihanna's nails at the 2016 VMA'S, would you have worn that color? Feel free to sound off below! & be sure to check out the rest of our Nail Inspiration!