As we begin to think about switching out our shorts for sweaters and sandals for sneakers, lets delve into the hottest nail colors we should be rocking this fall!
We're not sure if it's because we've been catching up on GOTs or we're finally in the mood for a bit of opulence in our lives but we are loving the bruiting darker tones that are being unveiled left and right.
Emeralds in the family of deep and dark with barely any light escaping are catching our eye. Complimenting this hue are the deep reds and royal purples, worthy of a Renaissance revival. Think embellishment and palm wine in a chalice!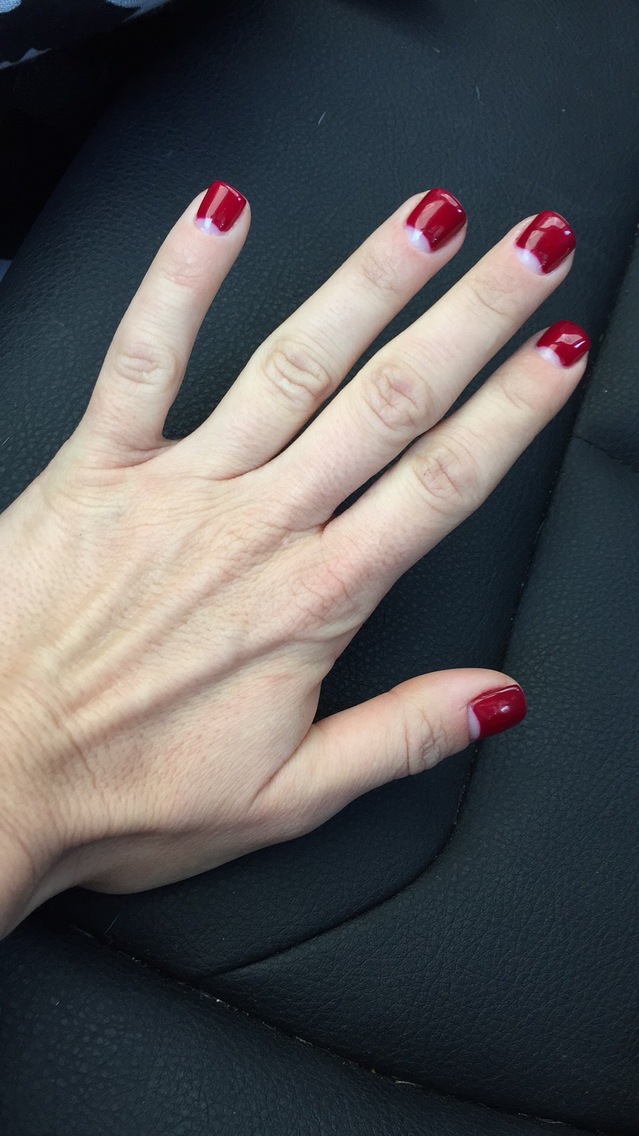 Speaking of chalice's, the metal accents and color choices for fall are fabulous. Rose gold and gunmetal grey are taking the cake in tones, while shimmer overall in the form of holographic goodness is being obsessed over.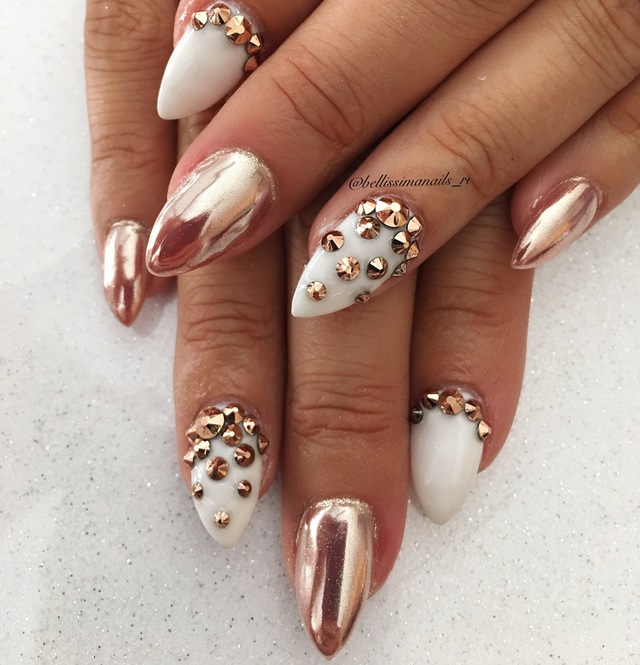 Contrasting these deep, dark, bruiting colors, are the lighter tones we love. Nude shades that either blend into your natural coloring or contrast for a pop is welcomed alongside barely-there green and lightly lavender shades.
What are your favorite shades of the upcoming season? Be sure to leave your suggestions and predictions in the comments below!