Whether adventurous or conservative, a shiny new manicure is the perfect way to enhance your look. Our hands say so much about us; they show our age (I know, ugh), we don them with rings and paint our nails as another way to show off your personal sense of style. New nails are a fashion statement, and this summer new nail styles are no disappointment with a host of new nail trends hitting the streets around the globe. So... whether you are braving the sparkle or not quite ready to get all "blingy" with your fingertips… we have a few trend setting styles you should give a try!
Chrome: If you saw Beyoncé at the Grammy's you know how in style gold was this year. This is still one of the HOTTEST, and we really mean hottest, trend in nails. This unique powder is buffed onto Gel polish and topped with the appropriate topcoat to seal in this traffic stopping style. From Gold, to Pastel Pink to Emerald Green to classic Chrome…there are a handful of shades to try. Try blending Gold over pink for a gorgeous shade of Rose Gold. There are endless options for this trend we that will surely be sticking around long after summer.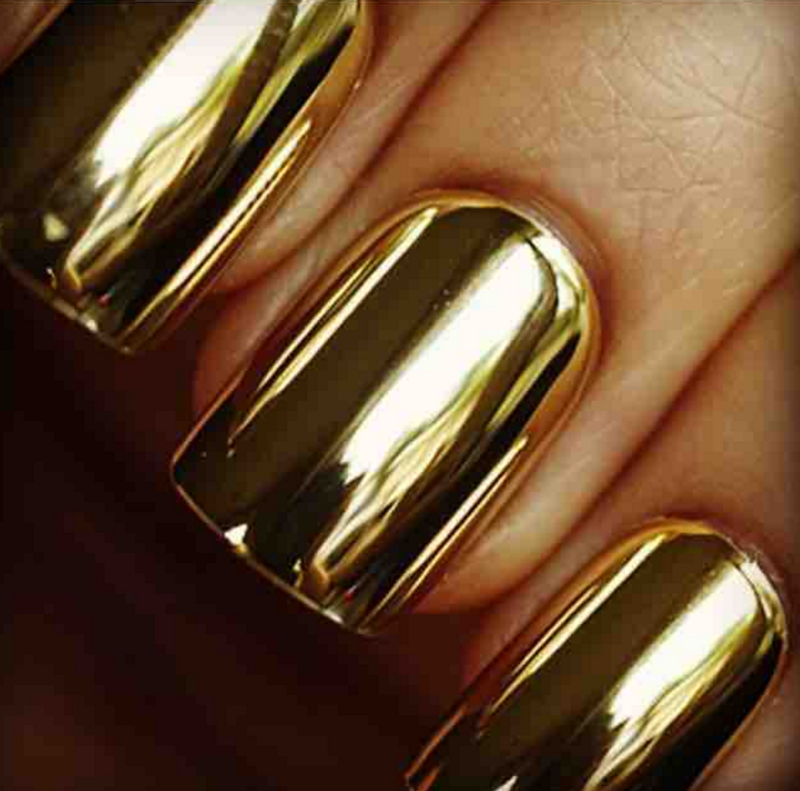 Nail Art Via Nailstyle Instagram
Double French: The French manicure has been a staple since the 1930's in France. We have modernized it using black, red and every other color on the tips of our nails. But, never before has it been so chic to embrace the technique at both the top and bottom of your nail leaving the perfect peek-a-boo of natural nail shining through in the middle. You don't have to stay with the classic pink/white combo either! Give silver/black a try or Gold/Red. Be daring, be chic, be oh so French!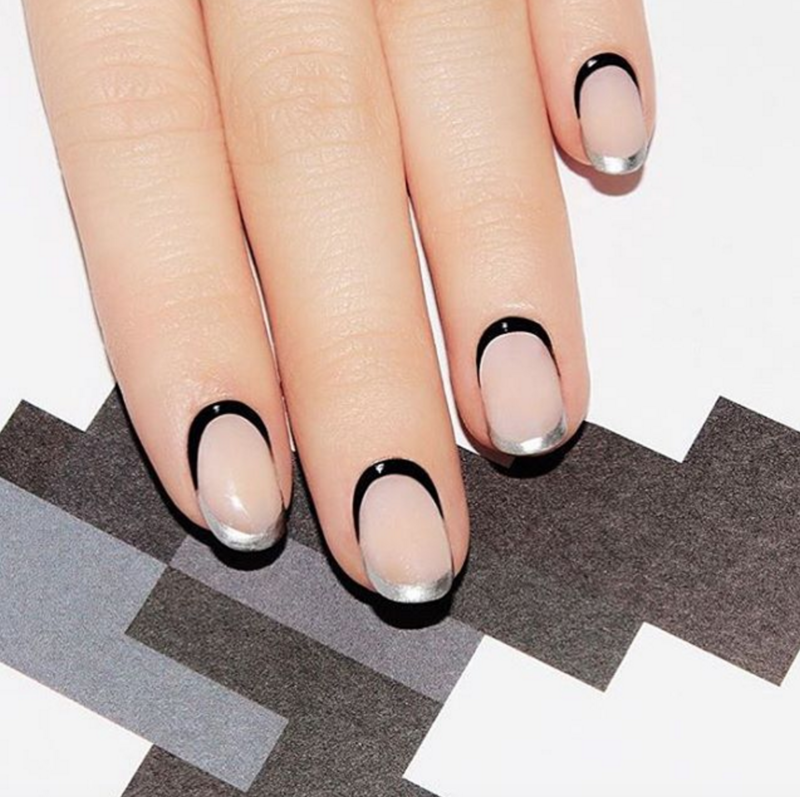 Nail Art Via Nailstyle Instagram
Jewels: No, we are not talking bedazzled nails! Delicate small beads or rings of gold give a feminine touch to the line designs showing up everywhere from runways to social media accounts all over the world! Mixed with primary colors to soft pastels, this addition of tiny jewels makes a big impact on your Mani.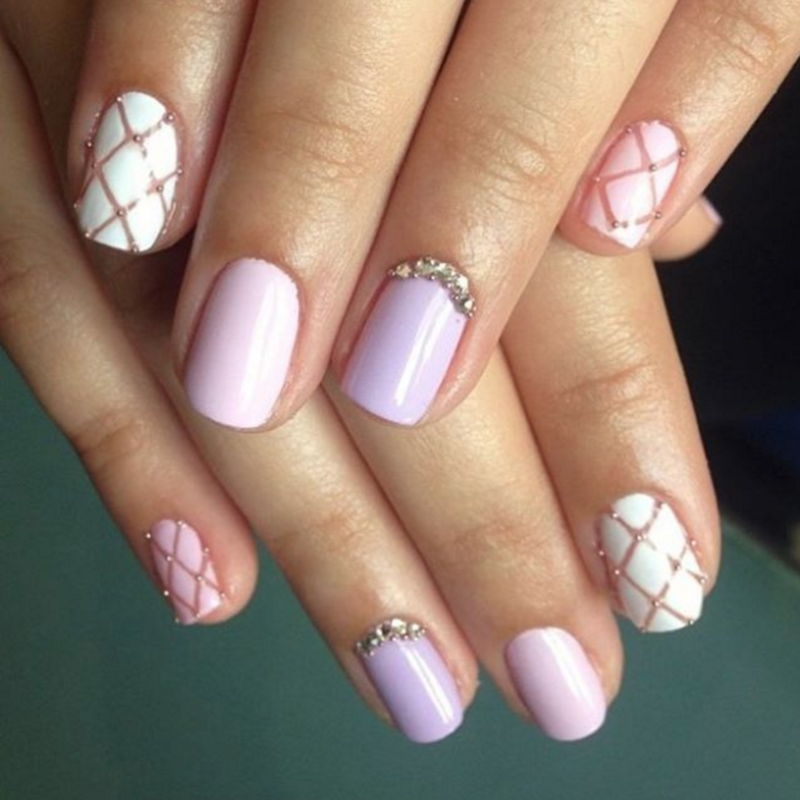 Nail Art Via Nailstyle Instagram
For more nail styles we love... check out a new collection of pics each week on our Fresh Pix page and Stalk Nailstyle for even more Nail Inspiration!