Celebs are catching on to the hottest beauty trend around... NAIL ART! With Rihanna and Katy Perry leading the pack, other celebs like Janelle Monáe are catching the nail design bug sporting the chic new "Modern Art" Nail Trend.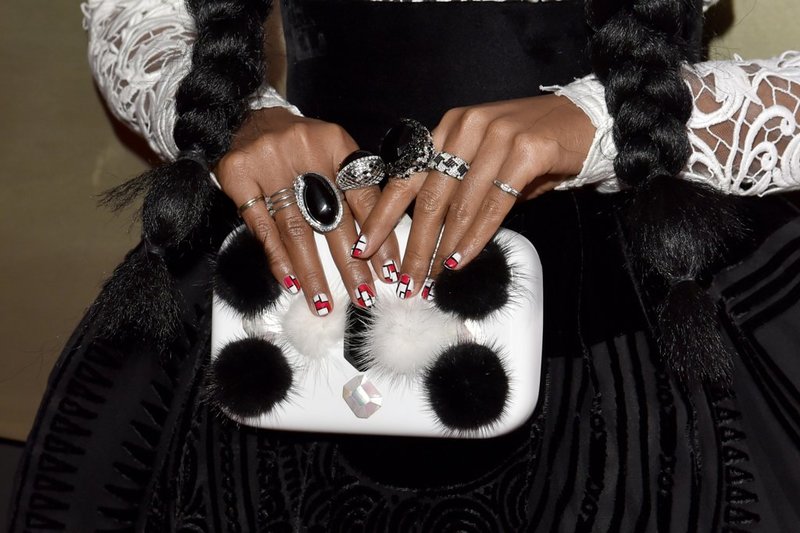 What we've learned with this new trend is that less is more! Lately the new trend is all about the minimalist design. Pick only 1 or 2 colors that pop and keep the remaining colors neutral. You want it to be bold without looking too busy. Incorporate negative space! The grow out will be less noticeable meanwhile maintaining a minimalist look. - Darlene Sritapan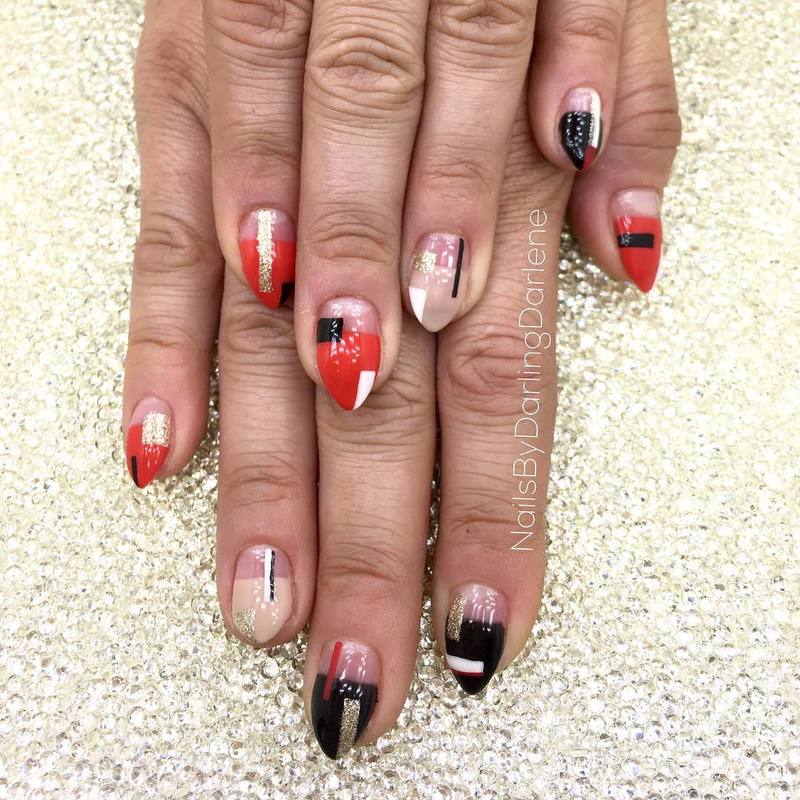 Have fun and give this modern style a go. But, if you are anything like we are (crazy perfectionists about our nails), you will want to grab your favorite pic of these modern lined nails and head straight to the salon. Like ASAP. With a blend of designs and colors, channel your inner Jasper Johns and give this streamline style a try!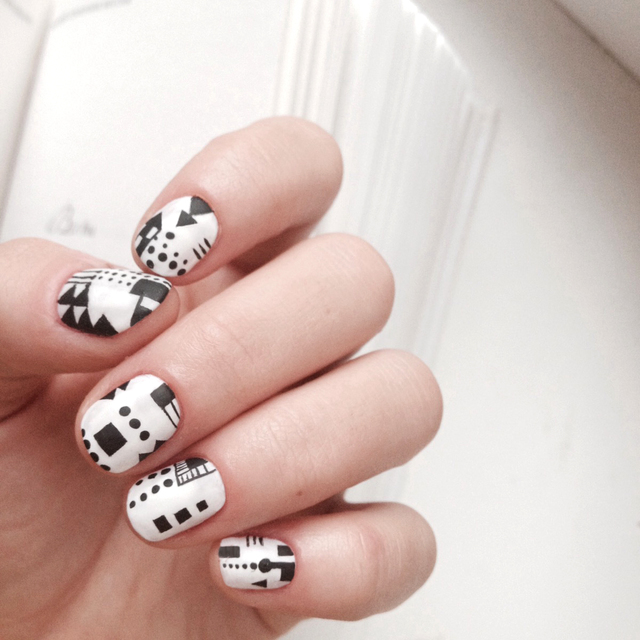 For even more nail trends, tutorials and tips - be sure to check out all the latest articles, uploads, and trend reports on Nailstyle!