Let's face it… the holiday's can be a stressful time for us all. With changes happening all around, the weather sending our hair and skin into a tizzy, and our cuticles in need of some serious TLC we all need some tranquility. Before we batten down the hatches for winter, be sure to pick up a few favorite shades for keeping the calm and carrying on.
Zoya – LAKE
When we close our eyes, this color lets us drift away to a familiar place. Although it reminds us more of misty mornings on a beach in Nantucket, LAKE is the perfect winter blue to keep our mind at ease and match our chunky knit sweater.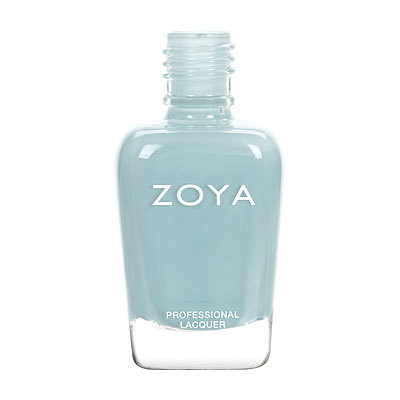 CND – Alluring Amethyst
There is just something about this lavender hue from the latest Starstruck Collection from CND that instantly puts us in a great mood. It relaxes our senses while the sparkle instantly uplifts. It will have you looking at your nails more and at your holiday shopping list less!
OPI – Pale To The Chief
Besides the clever name, we absolutely love this shade from the Washington DC collection for its sheer nude brilliance. Nudes are a perfect tone to warm the winter, calm the soul and bring a feeling of peace and serenity throughout the season.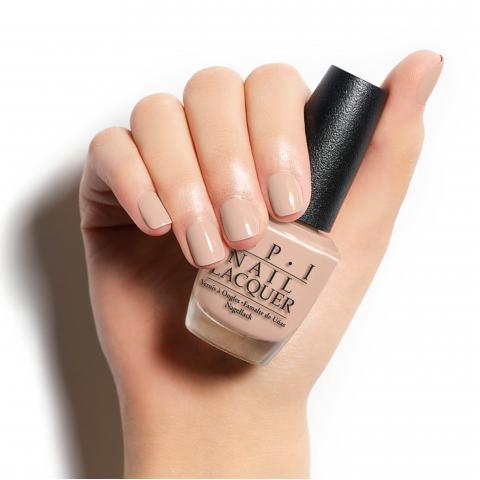 ESSIE – Go With The Flowy
Similar to the winter sky, this dove gray shade will send you soaring off into a land of tranquility. With a subtle shimmer and a color you can wear with anything, it will be easy to go with the flow with this one!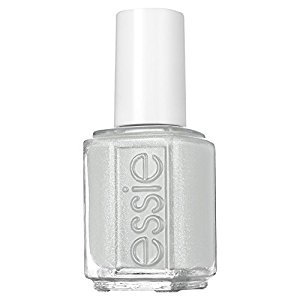 Zoya – OLIVERA
For a nighttime shade of sheer tranquility, Olivera is your best match. We see hints of the Northern Lights when we don this color and can't help but be mesmerized by all of it's undertones. Talk about transcendence, this shade will help your mind wander from all moments of stress.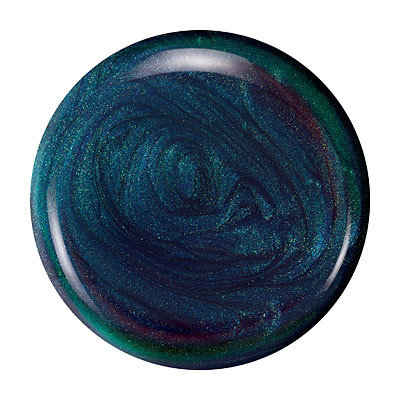 Which shades help you relax? Be sure to leave your suggestions in the comments below and find more nail inspiration here!