School is back in session and before you know it, it's going to be homecoming. Check out our favorite nail designs for Homecoming to show a little pride, set you apart from the crowd, and dance the night away.
Go For The Glitter! Go all over glitter to allow your nails to pop from the time you cheer your team on to the homecoming dance.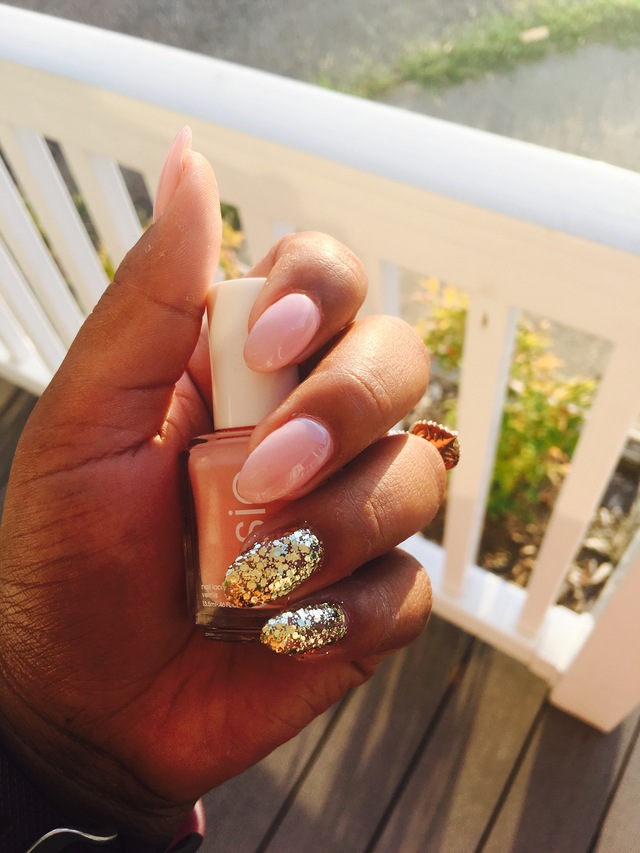 Nails: DukeChica
Try Nude! If you like to wear bold colors and statement prints; nude nails will contrast perfectly without taking away from your style.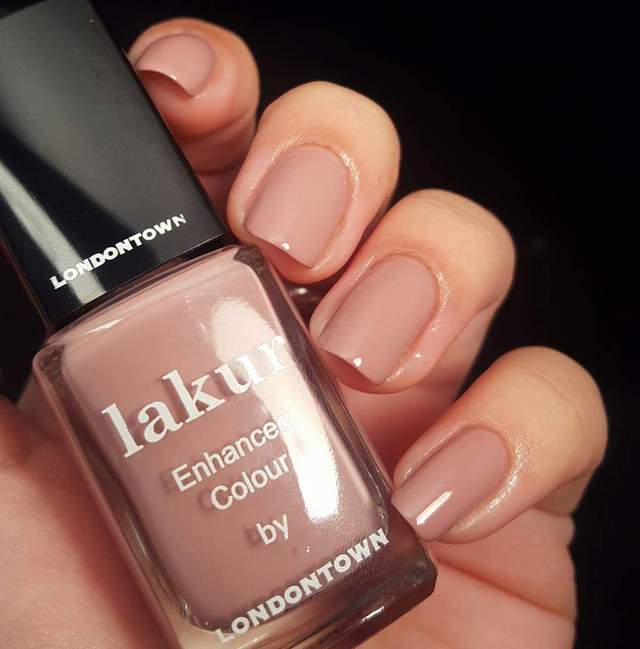 Nails: WheresThePolish
Try the Scallops! The scalloped French is one of our favorite styles of the season. It is classic yet stands out in all the right ways.
Nails: LaurensList
Half Moon For Homecoming! We love a little peek a boo moon and design. Try a nude base with a pop of color for something truly special.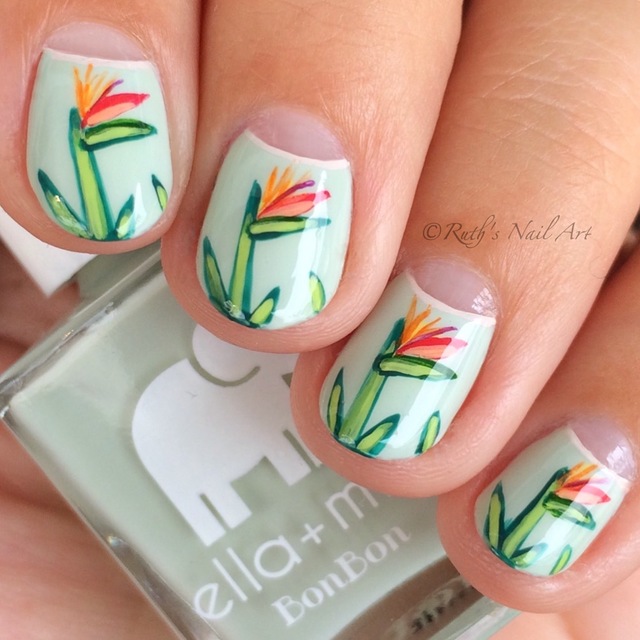 Nails: RuthsNailArt
Shoot for the moon, grab the whole galaxy! Galaxy nails are such a special treat for everyone's eyes and rocking these babies will make you truly feel like a shining star!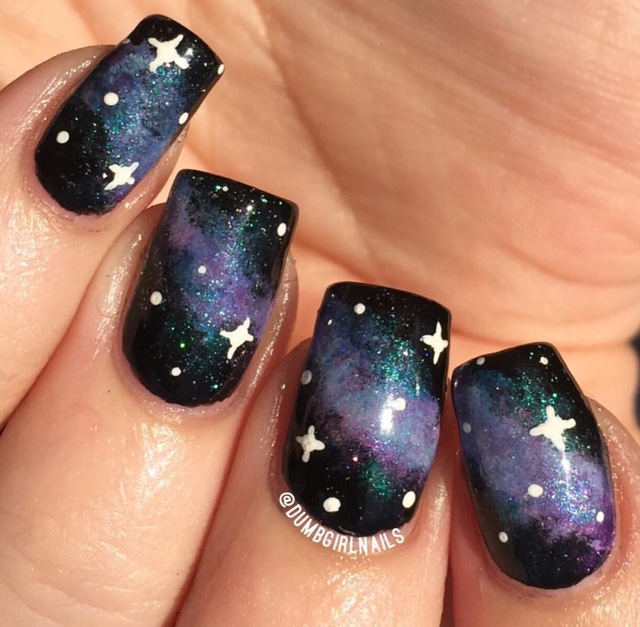 Nails: DumbGirlNails
---
What nails will you be rocking to homecoming? Feel free to share in the comments below, upload your designs or tag us on Nailstyle with your favorite look!