The weather is warming up and so should your nail shades! Take a peek at some of our favorite warm weather hues!
Cranberry
From juice to jelly, cranberry has a place in our hearts all year round.
Essie – Bourdeaux. For a deep dark rendition.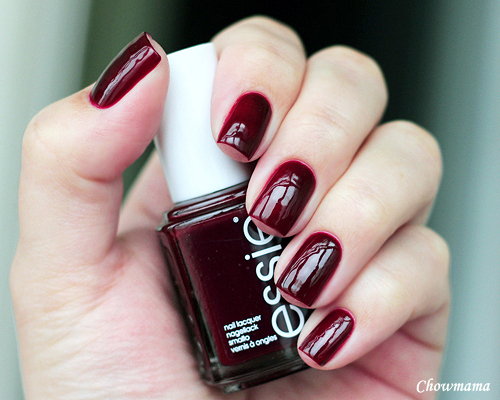 Butter London – Queen Vic. Gives off a bright pop of color.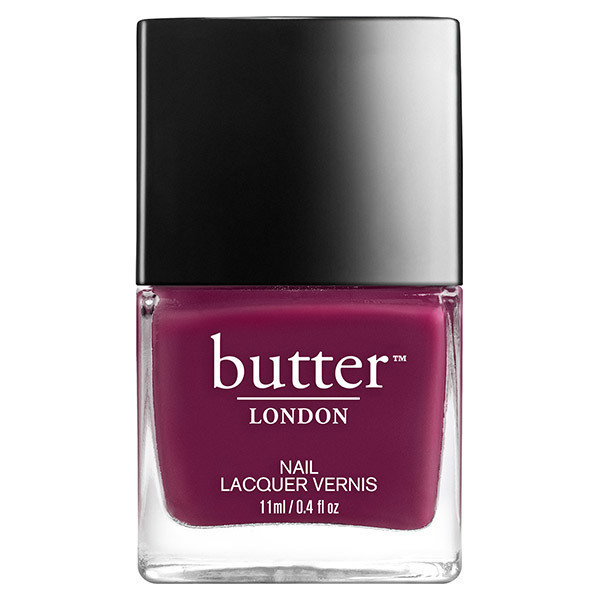 CND – Garnet Glamour. This shade screams brilliance with its decadent hue and sparkle.
Persimmon
Fuyu or Hachiya? Better known as hard or soft? We count down the days until this delicious fruit becomes available at the local farmers market and can't wait to add it to our salads, make jam or simply take a bite out of one. Their color warms our hearts and their taste warms our soul.
CND – Fine Vermillion. This shade is ripe for the picking!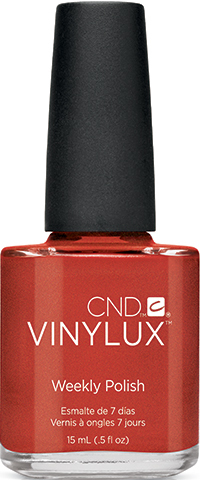 Essie – Cute As A Button. This shade delightfully picks up the pink side of persimmon.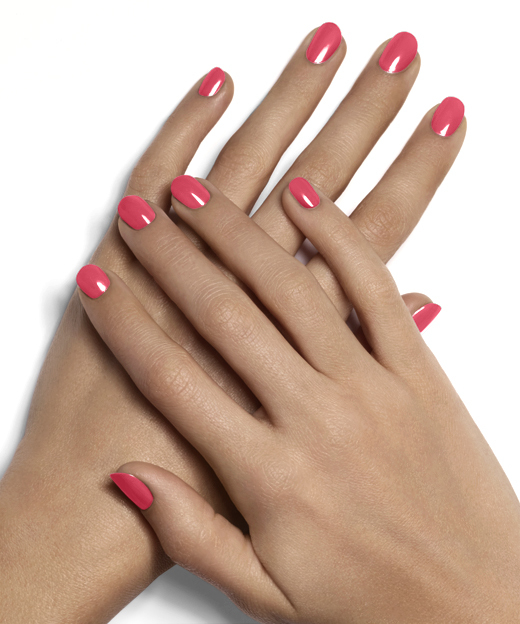 Zoya – Thandie. We couldn't pick a more perfect persimmon ourselves.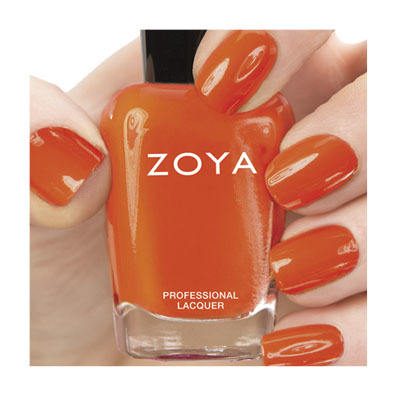 Orange
What's better than fresh squeezed orange juice? Bright nails to match!
Zoya – Pumpkin Spice Collection, Amy is right up our alley, but with an entire orange collection you can take your pick!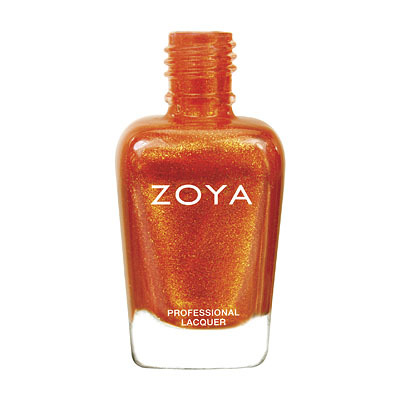 Orly – Summer Sunset. We absolutely love this shade that sits between orange and yellow, looks gourdsgeous to us!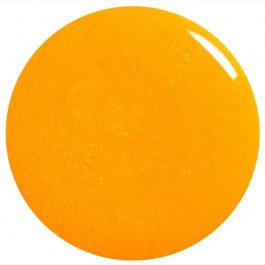 Smith & Cult – The Bee Side. We absolutely love this pale buttery yellow. It reminds us of fall, spice and all things nice!
---
Which is your favorite shade of the season? If we left any out that are off your list be sure to sound off below! Want even more nail inspiration? Be sure to check out all of our articles and follow us on Instagram @Nailstyle_Official!