Valentine's Day is right around the corner and although flowers and chocolates are sweet, this year you can be your own Valentine by treating yourself to stellar nails! Whether you wear your heart on your sleeve, or keep your feelings to yourself, there's a shade for you! Take a peek at our top picks to fill your day with love!
---
Gay Peonies Dancing In The Snow – Smith & Cult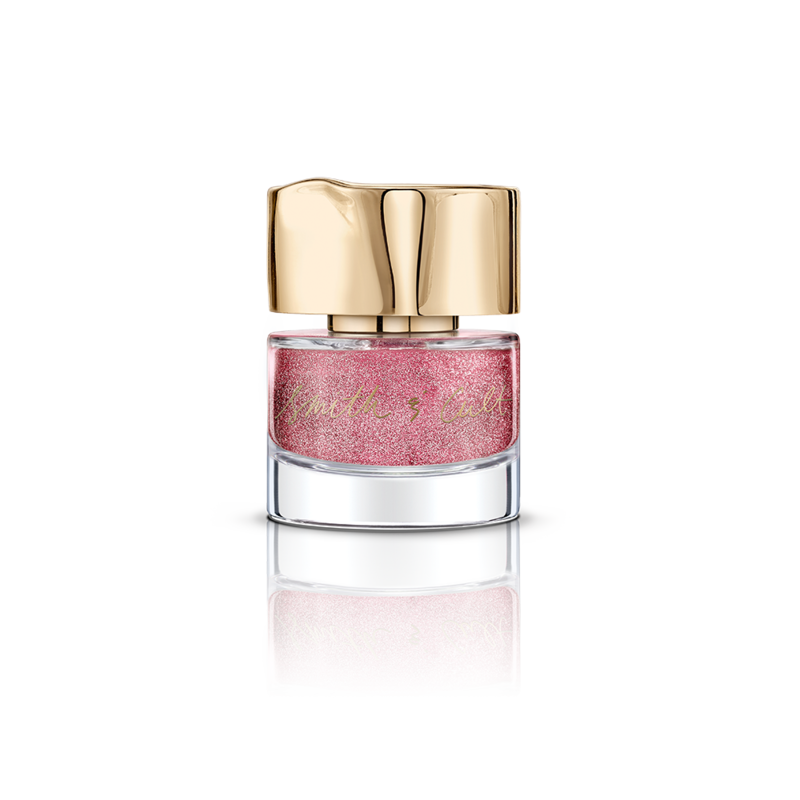 This color is not for the faint of heart. This is for the girl that treats Valentine's Day like her birthday. She can be found getting down on the dance floor all night long, celebrating life and love!
Couture Curator - essie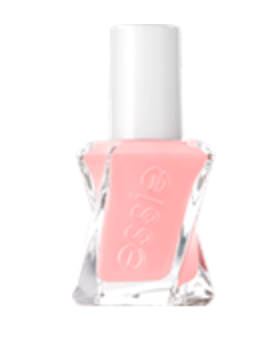 This gel couture color is a shade that will last all month long. With the perfect pouty pink, this shade is a great every day color that will make you feel extra loved when you look down at your nails.
Candy Cade – CND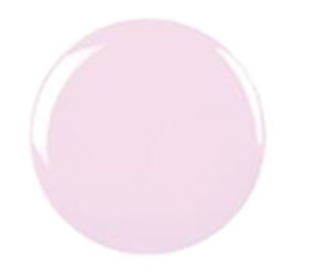 For the girl who loves to dance expressively on the lighter side of shades – this creamy pop of pink will set your nails apart for Valentine's day and the upcoming spring season!
Starla – Zoya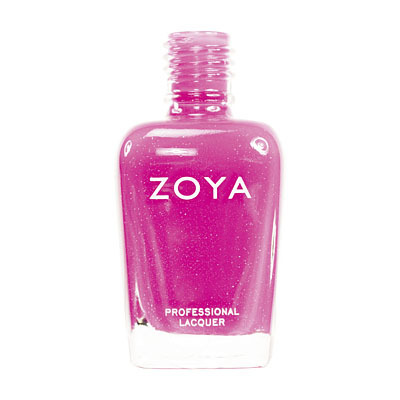 Valentine's day is one of your favorite holidays and you've already got your hot pink outfit ready and waiting for the evening ahead. This electric pink with a subtle shimmer could catch anyone's eye.
Teddy Girl – Butter London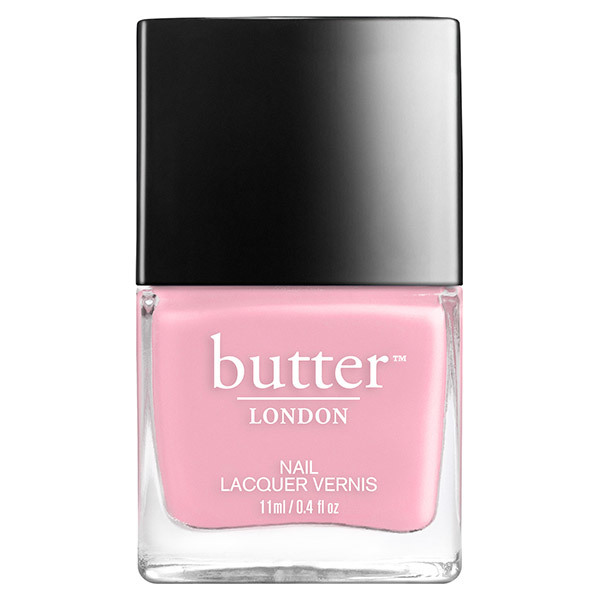 Although more on the muted side, this soft shade will still make any girl feel special. The delicate hue is a color that can we worn all season long and gently compliments all skin tones. Be pink!
This Valentine's Day, it doesn't matter if your single, coupled up or long distance, enjoy yourself and treat your nails to a pop of pink!
For more trending colors, style inspiration and how-to's be sure to check out all of our other articles, here!