Valentine's Day is quickly approaching, which means it's time to start thinking about what you'll be wearing this year! Whether you're having a romantic evening for two or celebrating Galentine's Day with your favorite leading ladies, you can always get in the spirit with some seasonally-appropriate nail art.
If nail art is new for you, MARS The Salon has the perfect tutorial for you. With this simple step-by-step guide, you'll be wearing your heart on your sleeve—er, your fingertips in no time!
---
Lots of Love by MARS The Salon
1. File and buff your nails to desired shape and length and apply two coats of red polish (MARS uses Essie's Really Red) and let dry.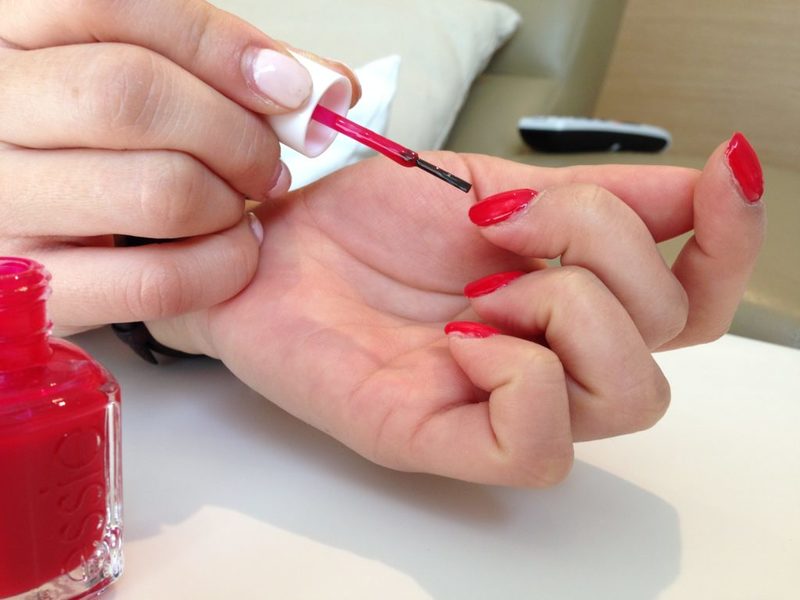 2. Using a precision art brush, create heart shape with light pink nail polish (here, Essie's Good Morning Hope).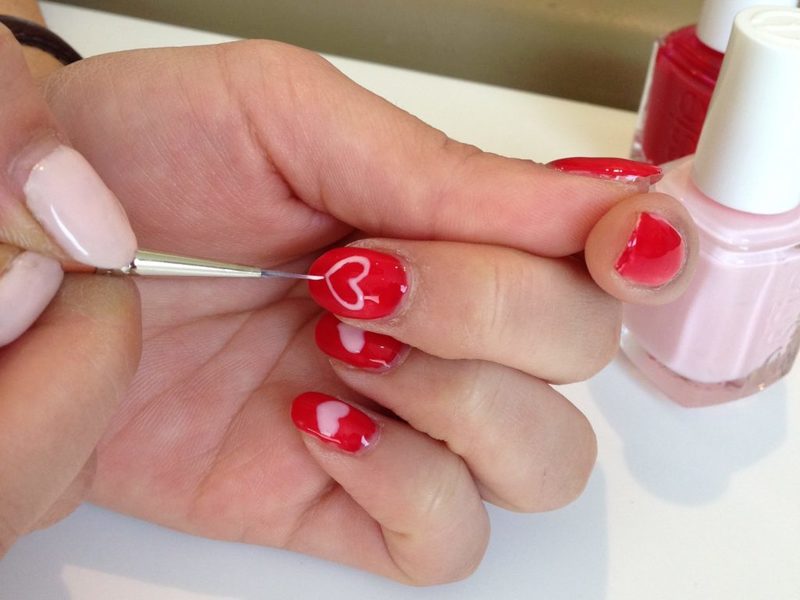 3. Using a precision art brush, fill in the inside of the heard shape with the light pink polish.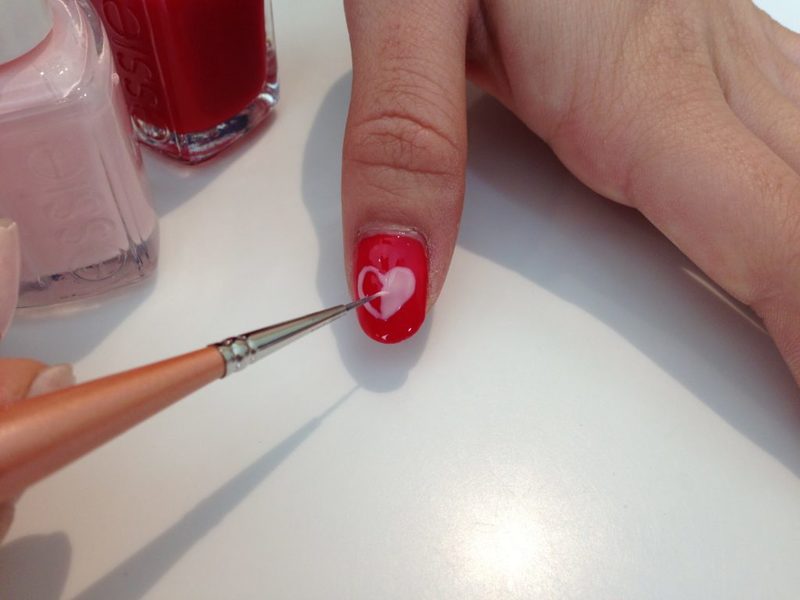 4. Finish your manicure with a clear top coat to seal and add shine.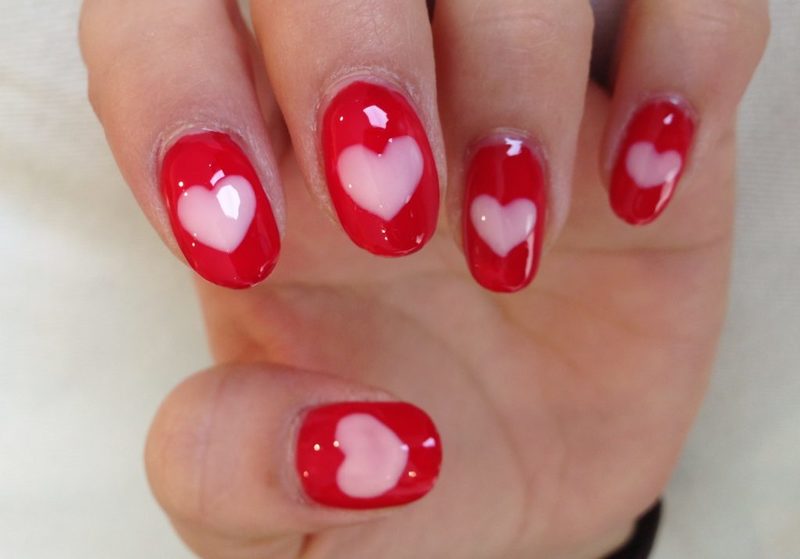 —Dale Arden Chong
[Images: Courtesy of MARS The Salon]
Post Courtesy of NailItMag.com
How will you be wearing your nails this Valentine's Day? Check out the rest of the tutorials and trends on NailItMag.com and be sure to tag us on Instagram @NailItMag and let us know what you want to see more of on Twitter @NailItMag.