Wearing white after Labor Day is usually considered a no-no when it comes to being in style and on trend. However, as nail lovers, we love our winter-whites! They brighten the cold days and liven up our outfits in a couple simple strokes. White nails during winter are fresh, clean, and with these tips can look stunning.
Try out these shades to set you apart from the dark shades we are used to seeing during the colder months.
This white is on the cooler side of the spectrum with icy blue undertones, it will contrast warm skin tones and compliment the cool. Pair this shade with your favorite red lipstick, it will make everything pop!
This shade is a bit warmer and reminds us more of the clouds above than the ice on the ground. It can be used to create the perfect French Tip, or all over for a heavenly transformation.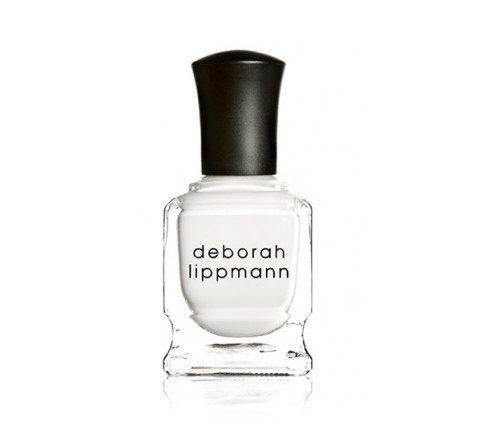 Soft, with a buttery pink undertone, this color makes us feel warm and fuzzy all over. Beautiful on any skin tone, this is the perfect shade to match your Sunday morning hair for brunch.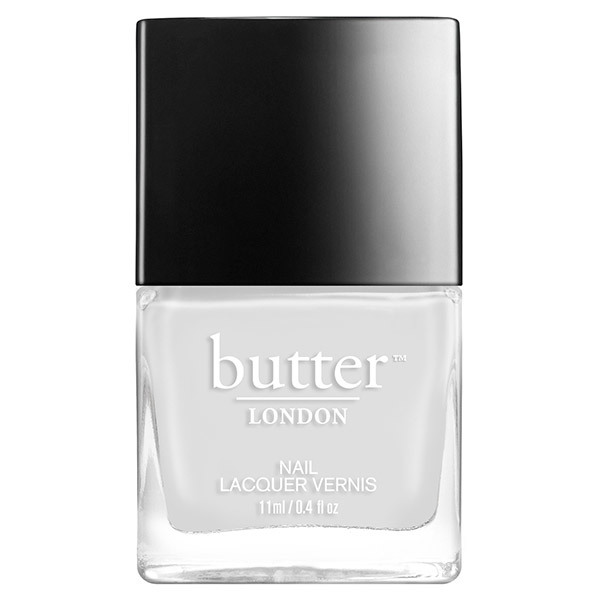 With a hint of shine, this color is sure to warm up any wardrobe palette. Perfect for the holiday party, a family outing or a shopping till you drop. This shade will give you the perfect pick-me-up no matter what the weather is like.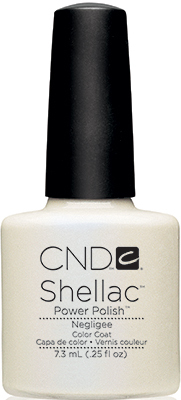 Which winter white is your favorite? Do you have a special shade for the season ahead? Let us know in the comments below! Check out our other Nailstyle articles for even more inspiration and education.