Loving the sporty-chic trends spotted on the summer runways? Translate that athletic appeal to your tips with bold shades and cool color block patterns. Read on to find out how take your atheleisure look to the next level with on-trend nail art.
Your Color Palette:
Use your favorite sportswear brands as your inspiration. Think: primary colors such as red, green, blue and yellow. As for neutrals, stick to light gray, white and black tones.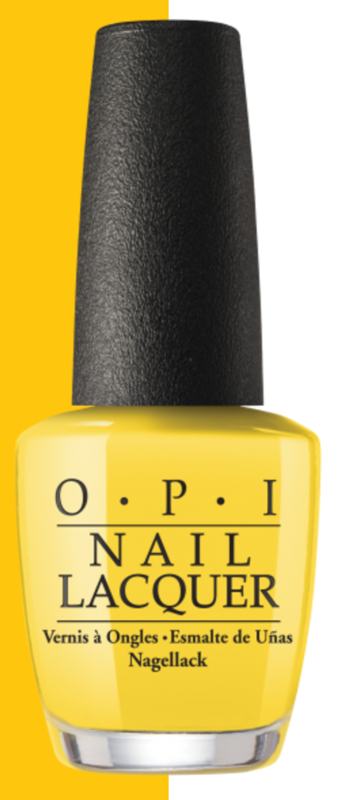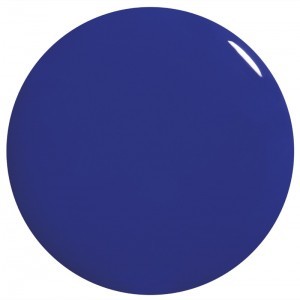 Your Nail Art:
For the mani minimalist:
Simple and sleek line work adds a modern edge to a single-color mani.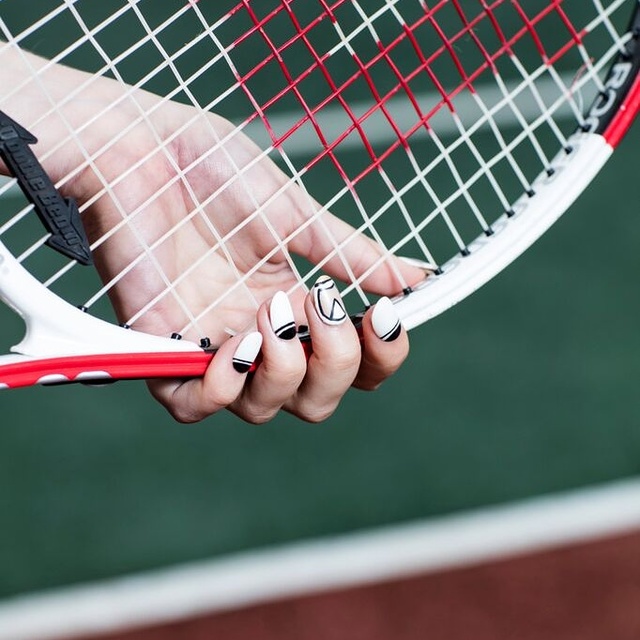 CREDIT: Nailstyle/@marie harper
For the art aficionado:
If your handpainting skills are on point, use a detail brush and acrylic or gel paint to recreate your favorite sportswear logos.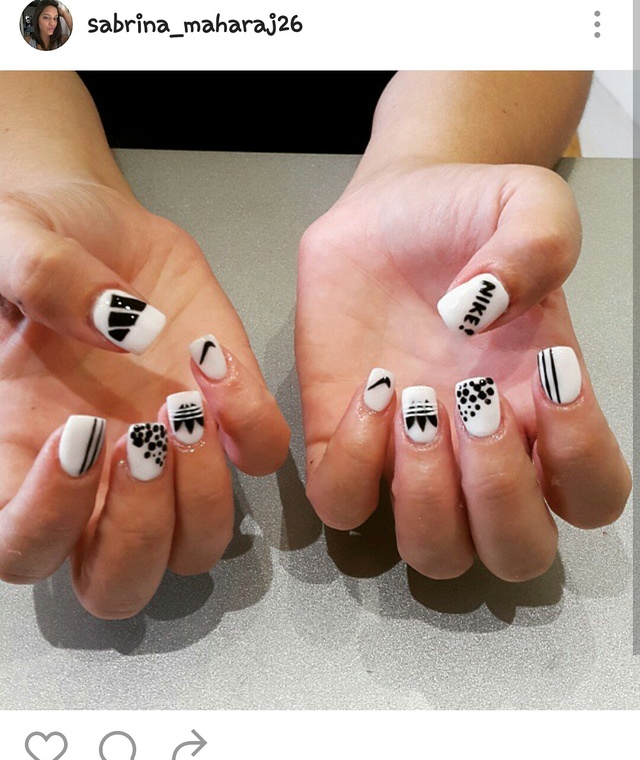 CREDIT: Nailstyle/@sabrinas beauty salon
---
Is atheleisure your vibe? Let us know what you think about these sporty nails in the comments below and be sure to check out even more mani inspiration on Nailstyle!