Black Friday is a lot like Christmas morning, except instead of waiting in anticipation if your beaux, loved one or friend got what you actually wanted – you get to pick it for yourself! And is there anything better than getting your favorite things on sale? We didn't think so.
As one of the most chaotic shopping days of the year, deciding where to go or what site to order from can be exhausting, but we know where to start: Zoya.
On Friday November 24th (Black Friday), Zoya is giving thanks to our fans by celebrating Black FRIYAY!
For one day only (11/24/17), fans can get 50% off ANY order on www.zoya.com PLUS Free Shipping! (This includes all Nail Polish, Holiday Kits, Lip Shades, Naked Manicure, Qtica, Smart Spa, and Treatments.)
Simply use the code: FRIYAY
Valid to US and Canada Consumers until 11:59pm ET on 11/24/17.
(International Shipping Fees Apply for Canadian customers).
---
Not sure where to start? Here are the top 5 shades we'll surely be swooping this season: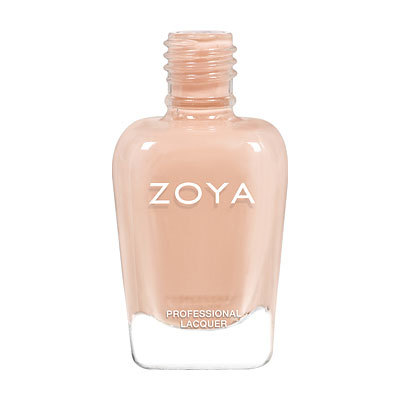 Zoya Tatum
This nude will take you through the next few seasons. As the go-to color for trendsetters far and wide, you can't go wrong with a great nude!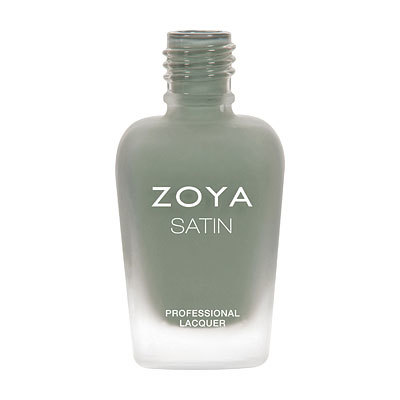 Zoya Sage
We're not sure why, but we've been craving a stellar sage green to accentuate our favorite chunky-knit sweaters this season. And with this hue and its satin finish, it will surely carry well into Spring.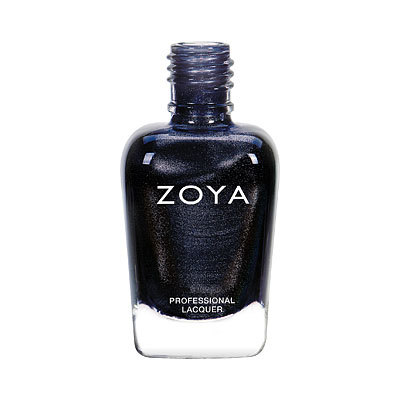 Zoya Blake
Got any New Years plans? Well no matter where you ring in the New Year, this shade is sure to get you that goodnight kiss. Navy blue dominated the darker tones this season and with a hint of shimmer, this shade is untouchable!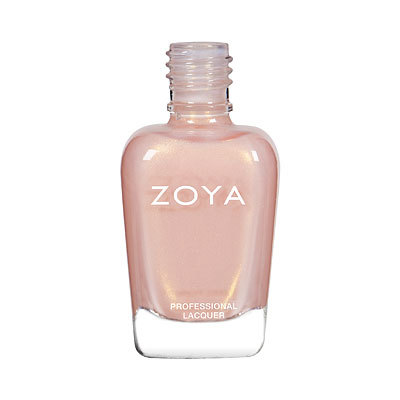 Zoya McKenna
The perfect shade of ballet slipper pink, this demure tone will bring a sweet softness to the harsh weather bound to visit this season.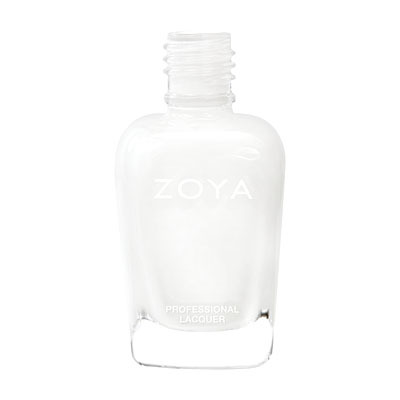 Zoya Purity
Because the only exception to "no white after labor day" lies in beautiful winter whites!
The best part about this? No parking lots, no lines – you can grab your favorite shades from the comfort of your bed as you sleep off your turkey hangover.
---
Have a Happy Thanksgiving and don't forget to stop by Zoya on Friday!