As we grow up, it's only natural to say goodbye to childish things, until now. In anticipation of the upcoming film "My Little Pony: The Movie," China Glaze has teamed up with Hasbro to curate a color collection inspired by the iconic ponies. That's right, Rainbow Dash, Fluttershy, Applejack, Pinkie Pie, Twilight Sparkle and Rarity, aka the "Mane 6" serve as the guiding light for China Glaze's freshest offerings. The whimsical collection features the following 12 must-have shades:
I Sea Ponies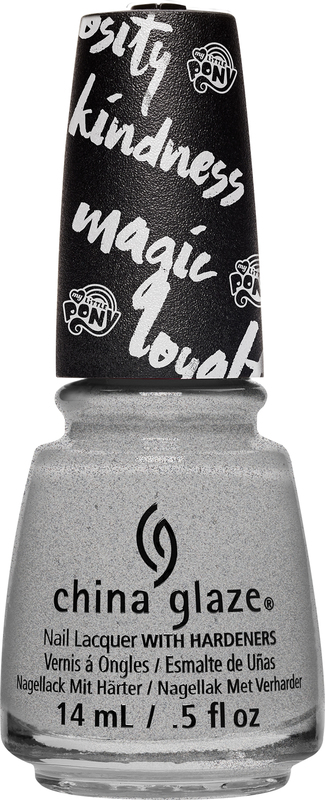 Hay Girl Hay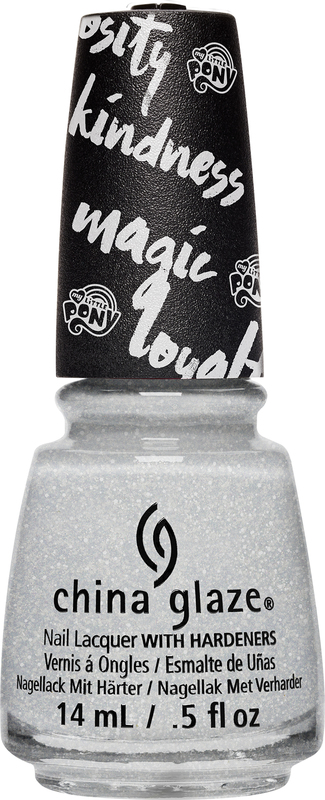 Kill 'Em with Kindness
Cutie Mark the Spot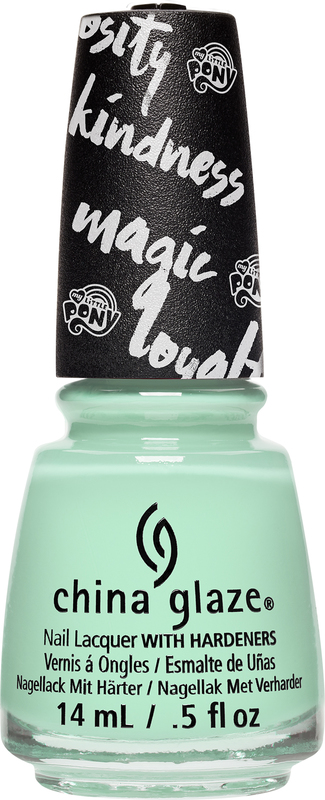 One Polished Pony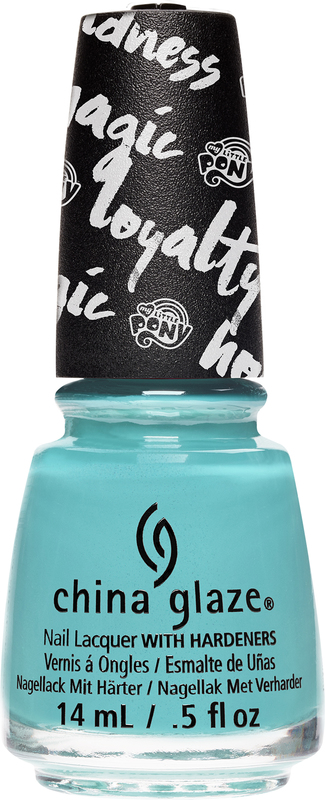 Too Busy Being Awesome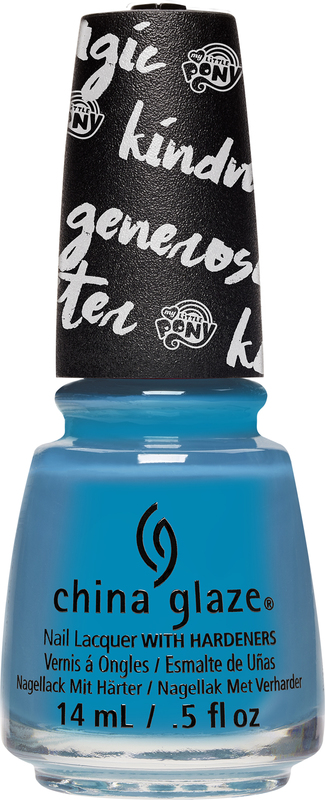 Let Your Twilight Sparkle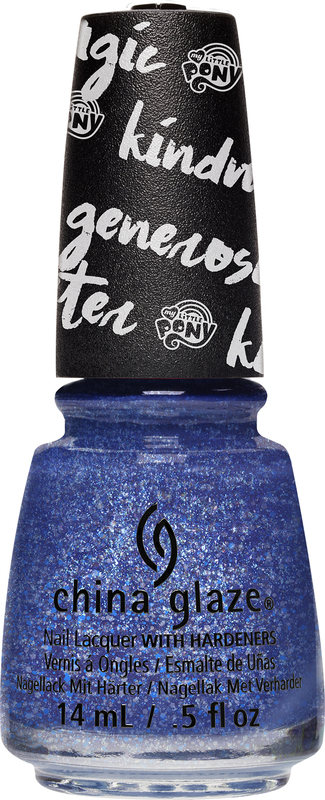 I Just Canterlot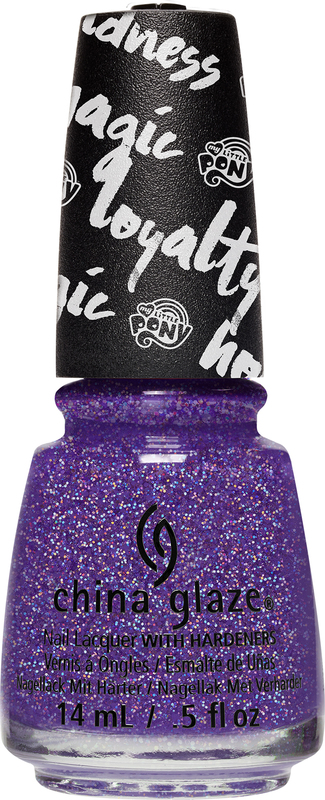 Where's the Party Cannon at?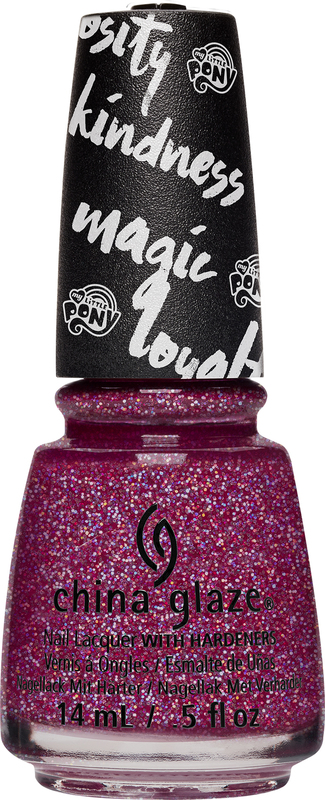 Applejack of My Eye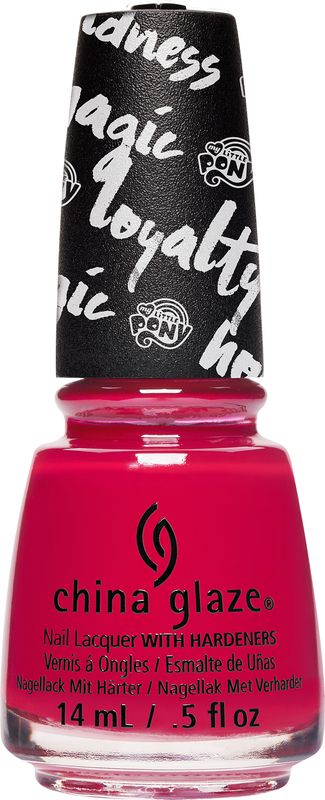 She's a Mane-iac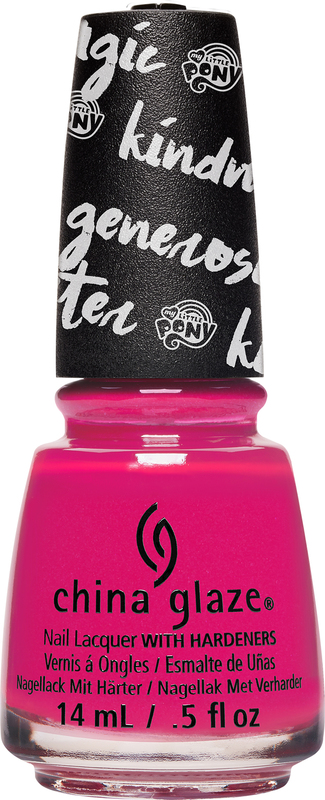 Sweet as Pinkie Pie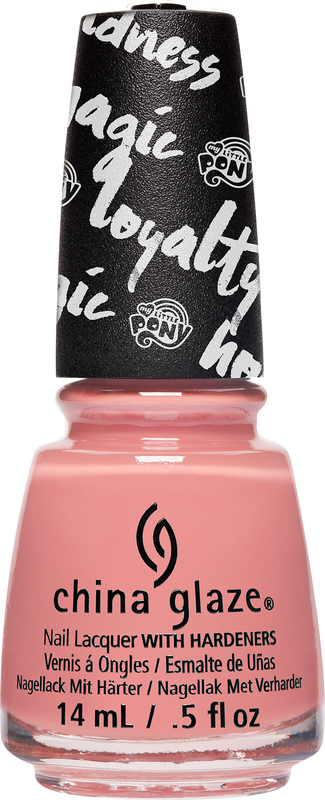 Hues range from electric cremes to celestial, holographic glitters, each shade echoing the fun and playful spirit of the childhood favorite. The magical collection will hit shelves in July. Visit chinaglaze.com to purchase the collection and don't forget to upload your My Little Pony creations to Nailstyle!