Switching up your shade is the easiest way to accessorize an outfit, prep for summer sandal season, or to perk up your back-to-school style. This is why, no matter the time of year, there are a few shades of nail polish you should always keep on hand. When it comes to picking your color, there is a reason why OPI has always been such a household name and it's not just because of their catchy names. With hundreds of colors to choose from, long-lasting formulas, and eye-catching glossy finishes, OPI is the go-to style staple. Keep reading to discover the classic OPI shades you should always have on hand to keep your tips in check all year long.
This sheer pink shade has always been known for its graceful finish. With the ability to look great on everyone for any occasion, it is the perfect daily color to add shine and a slight wash of color. Its sheerness also minimizes the ability to see chips so your mani or pedi will last even longer.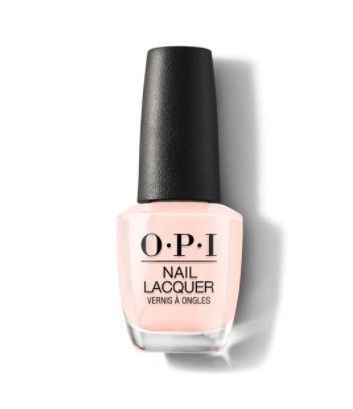 White nails have long been a popular summer and winter staple but have also gained popularity in recent years as the perfect base and accent for spring nail art. This white shade is very crisp and can be used as an all-over tone, to enhance intricate patterns or to create an iconic French tip in no time.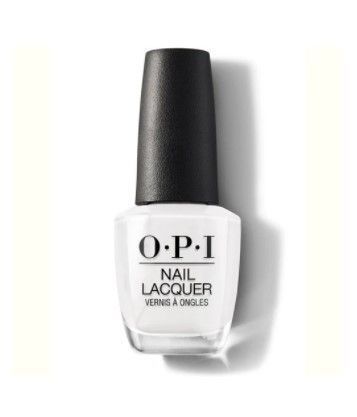 Finding the perfect nude shade can be a challenge, but OPI's Don't Bossa Nova Me Around is the perfect match for any skin tone. This creamy shade is beautiful on its own or as the backdrop for your favorite nail art trends, which is what makes this color is a must-have polish staple.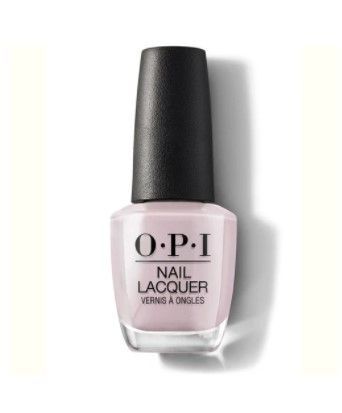 No nail polish collection would be complete without the perfect pink and OPI's Mod About You has long been a fan favorite for all pink polish lovers. This soft pastel crème polish is popular for spring and summer pedicures and is the go-to pick anytime you want to make a statement with your nails.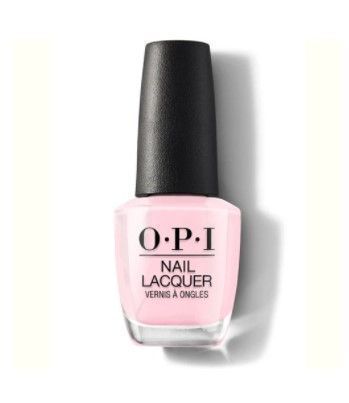 Like a classic red lip, OPI's Big Apple Red is a universally flattering shade that continues to be a cult classic season after season. This juicy color is inspired by NYC and works well for both manicures and pedicures. Whether you're looking to create a festive finish during the holidays or perk up your summer holiday plans, Big Apple Red is sure to make a splash.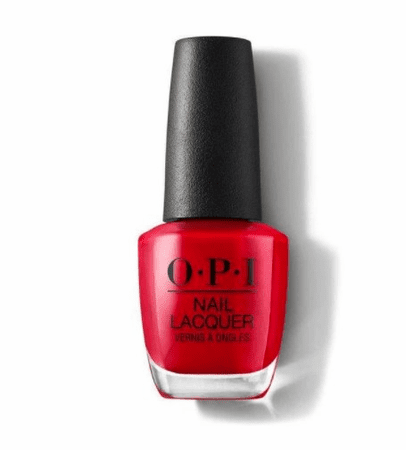 Another hue from the red family, Malaga Wine looks great on all skin tones. This rich, wine-inspired shade is full of depth and available in both Lacquer and Infinite Shine finishes. We love this color to enhance fall fashions or to create stunning nail art accents. Try adding this to a half-moon mani or use it to create a non-traditional French tip!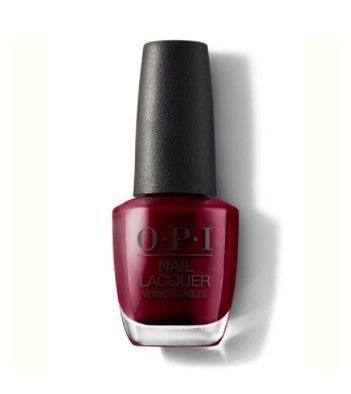 Creating a moody, elegant finish, this deep purple shade creates effortless drama. Due to its deep tone, this also tends to be a top gel pick at the salon. Insanely popular throughout the years, this tone has reinvented itself in recent times to instantly add edge to any outfit and is the perfect base to create depth for celestial nail art.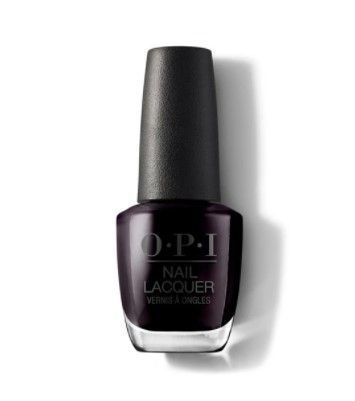 To check out beautiful ways to use some of OPI's classic colors, be sure to tune into weekly education and plenty of nail art inspiration on @OPI_professionals!