Think of the "dotticure," aka the dotted manicure, as the grown-up version of polka dots. The pattern is fun and flirty, yet it can look edgy and modern depending on your design. Ready to try out the trend? Take a peek at some of our favorite dotted looks to inspire a spotted mani of your own.
Whether you're creating a multicolored dot pattern or simply want to add a few spots to a plain mani, proper technique is key to nailing this trend. To achieve perfect dots every time, opt for a dotting tool. Simply dip the circular tip of the dotting tool in polish and lightly dab it onto the nail. Step up your nail art game even more with a dual-sided dotting tool, which features two different tip sizes. Don't have a dotting tool handy? Use the tip of a bobby pin or a nail art pen instead.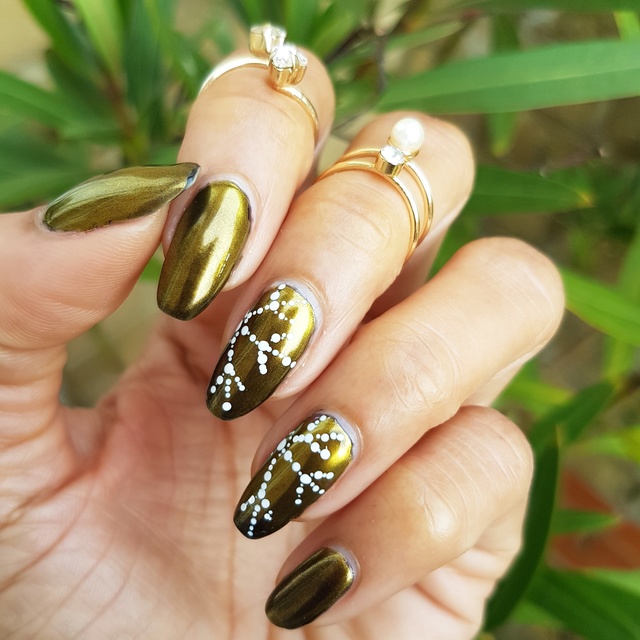 CREDIT: Nailstyle/@natasha_dauncey
The best part about the dotticure? There is no limit to your creativity. Aside from painting standard dot patterns, try creating a floral pattern using a dotting tool. Simply dab single dots in the shape of a circle, then use a detail brush to form petal-like shapes.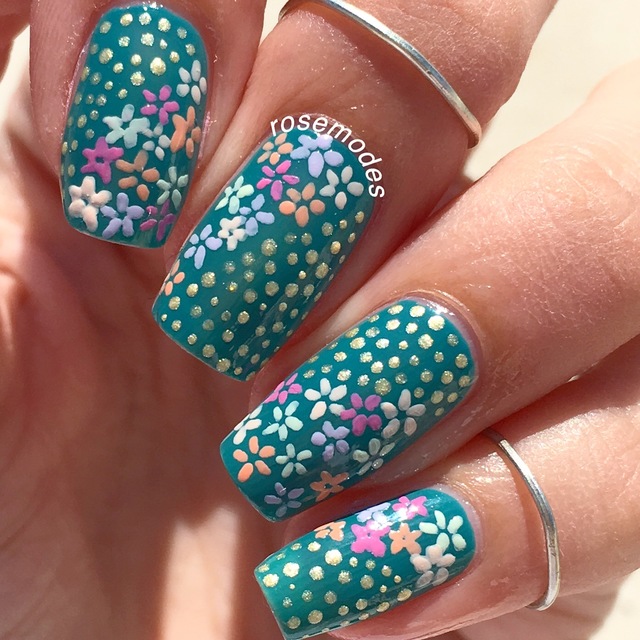 CREDIT: Nailstyle/@rose modes
If polka dots aren't your thing, try layering dots to create a cool optical illusion. Using a spectrum of rainbow shades, paint different color dots onto the nail, allowing the dots to slightly overlap. The result? A mesmerizing pattern that looks like it took you hours to create!
CREDIT: Nailstyle/@blitzseryozha
For even more nail trend and design inspiration, be sure to check out our articles and trend reports!