Whether you're looking for a chic Halloween style to wear around the office or want to give your little one something festive to flaunt at school, this simple nail art is the perfect DIY Halloween nail art for the beginner. This dotticure is a quick and easy way for your nails to be in the Halloween spirit in no time!
Nail Art Difficulty: Easy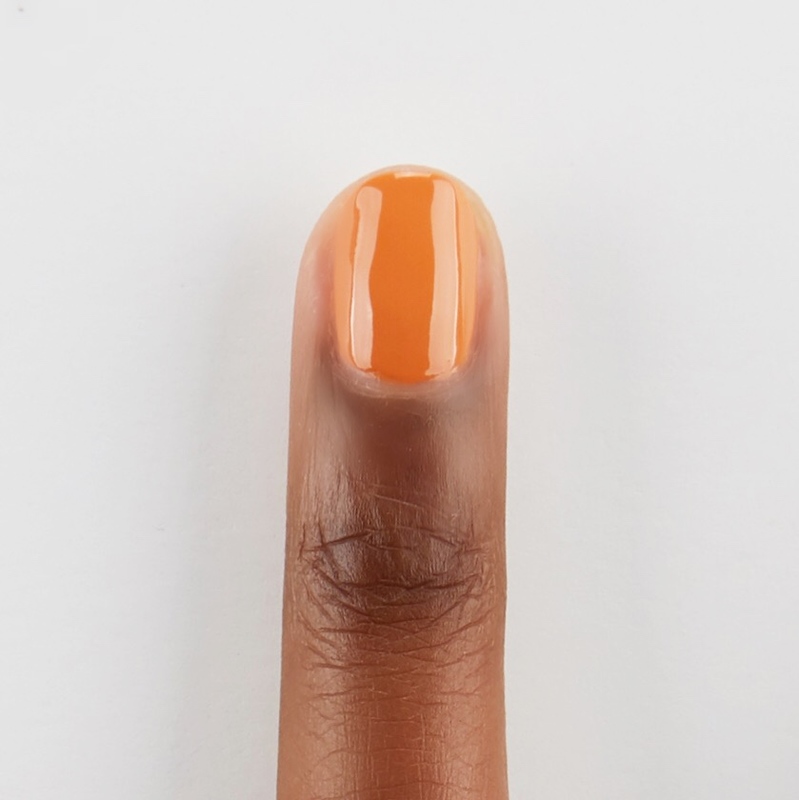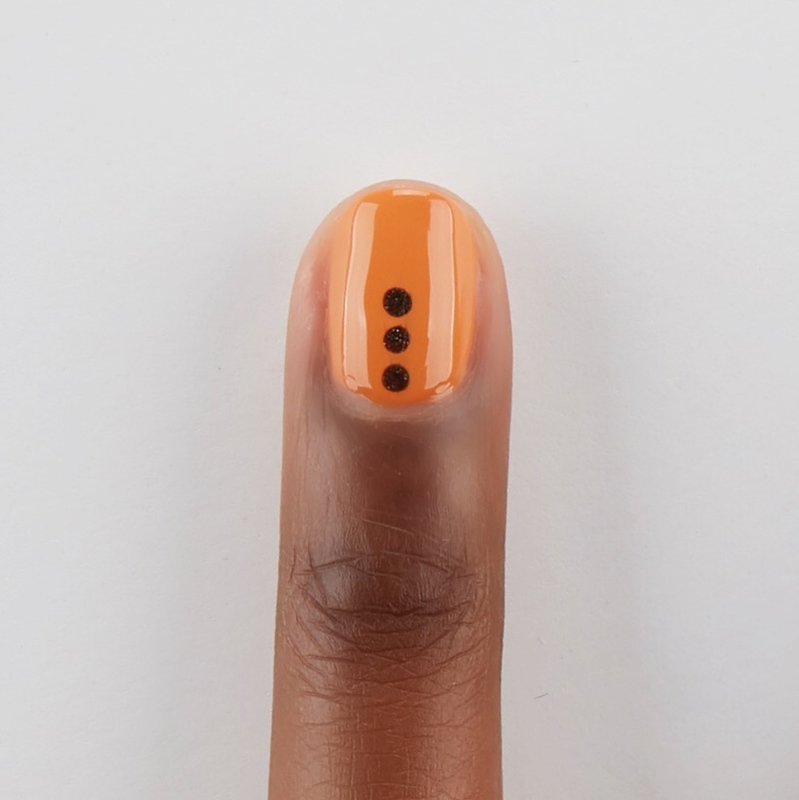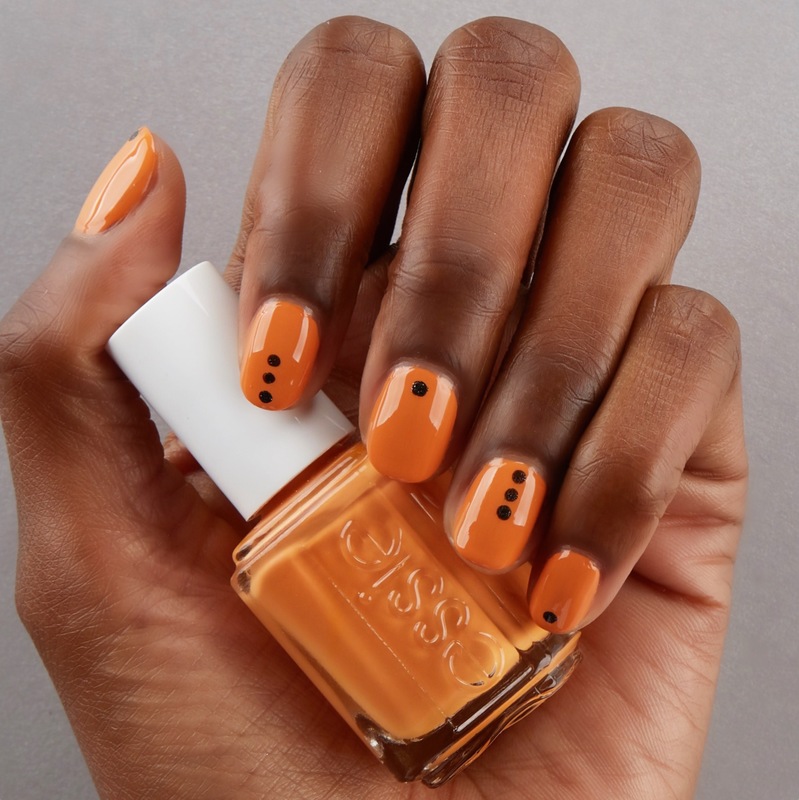 GET THE LOOK:
1. using essie fall 2018 shade 'fall for nyc', paint the entire nail.
2. create random dot designs on each nail using a dotting tool and shade 'tribal textiles'.
Once you've mastered this nail art, try your hand at these: Halloween Half-Moon Manicure or Creepy Cobwebs!
Halloween nail art look created by manicurist, Jini Lim (IG: @thenailmom)