We are majorly #Obs-essie-d with essie's Fall 2017 collection. A throwback to the 90s, these 6 new shades are what we've been craving. While most Fall collections go dark, we love that essie is serving up some shades that play towards the brighter side.
As If! A powdery periwinkle blue with a hint of red. -- Final Thoughts: If your winter wardrobe consists of black, black and nearly black clothing, grab this bottle to infuse your Fall palette with a subtle hint of happy hues. Think I am going to be lending out this shade? As If!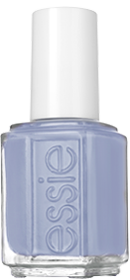 Mixtaupe. A warm ivory with a dash of pink. -- Final Thoughts: Recently inducted into my polish arsenal of favorite shades, this new Mixtaupe will be on repeat through 2018.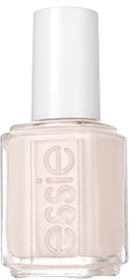 Girly Grunge. A soft silvery metallic with a light purple shine. -- Final Thoughts: Tired of traditional Fall shades? Embrace your gritty side and opt for Girly Grunge.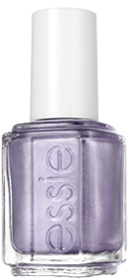 Saved By The Belle. A light baby pink with a subtle blue undertone. -- Final Thoughts: Looking for flirty and feminine in a pinch? You'll be Saved By The Belle if you grab this.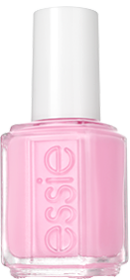 Knee-high Life. A deep wine red with purple undertones. -- Final Thoughts: While chokers have once again made their way mainstream, living that Knee-high Life is living your best life.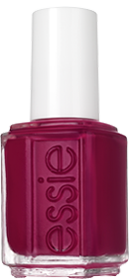 Dressed to the Nineties. Dark purple with a green-blue shimmer. -- Final Thoughts: If shiny black (or *almost* black) lacquer is your thing, you'll feel Dressed to the Nineties sporting this new shade. It's *so close* to black with just the right amount of shimmer.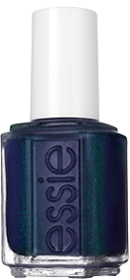 We love that essie kept their Fall 2017 Collection fresh and didn't elect for conformity when it came to selecting their Fall range. While the lighter polishes definitely require a second coat for optimal opacity, picking one - or two - of these colors out for your next mani-pedi will not leave you disappointed!
---
In love with this collection? Upload your swatches and nail art to nailstyle.com!