Neutrals are a must for every wardrobe. They match with everything, they're always in season and they never go out of style. The same rule applies to polish. Whether it's fall, winter, spring or summer, neutral tips are always on-trend and versatile enough for any occasion. Check out the top neutral hues every polish aficionado should have on her radar this fall.
Beige Shimmer
Much like a good nude heel can elongate your legs, a flattering nude shade can create the appearance of a longer nail bed and slimmer fingers. This fall, opt for a flesh-tone hue with a hint of shimmer to add extra dimension and brightness to your tips.
Try: Orly Silken Quartz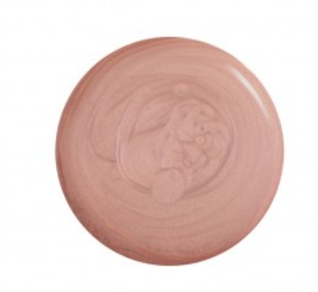 Gunmetal
If black is usually your go-to shade during the autumn months, try adding gunmetal into the mix. The dark hue is endlessly versatile and looks sophisticated with a modern edge.
Try: China Glaze Haute & Heavy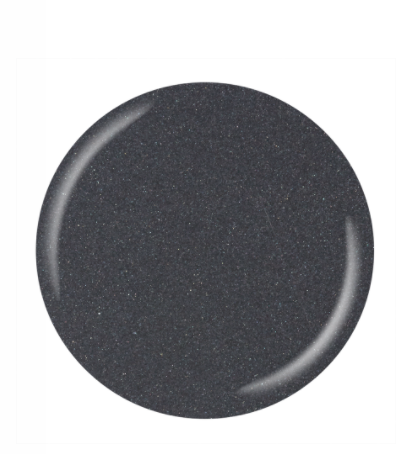 Chocolate
Looking for a guilt-free way to curb cravings? Chocolate is the season's latest earth tone to command attention. The warm and cozy shade looks ultra-chic on shorter nail lengths, especially when finished with a glossy top coat.
Try: OPI That's What Friends Are Thor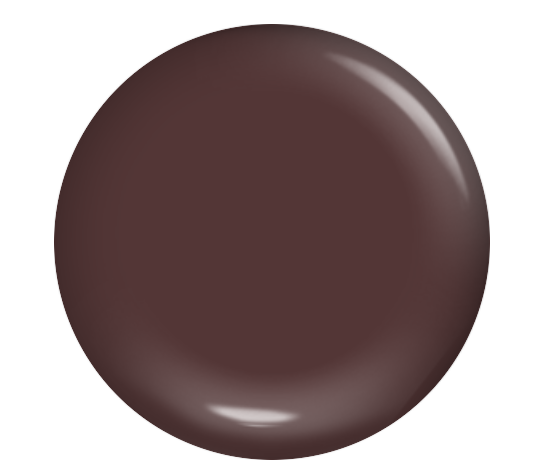 For more useful nail tips and fall nail art inspiration, be sure to check out these articles!