Looking to step up your nail game for back-to-school season? Whether you're a nail art newbie or a polish pro, there are plenty of new nail trends for every tip personality. Check out the top three trends to try out this fall.
For the Mani Minimalist:
-Tip The Scale
A huge runway trend for Fall 2017? Painted tips. Unlike traditional French looks, this style calls for unconventional hints of color along the free edge, whether it's a thin arc or a chevron stripe.
CREDIT: Nailstyle/@felinaunias
For the Glam Goddess:
-Gilt Trip
As usual, metallics played a major role on the runway, but hints of gold added a touch of glam to nearly-naked tips. For a modern take on the gilded look, try a gold half moon over a nude base.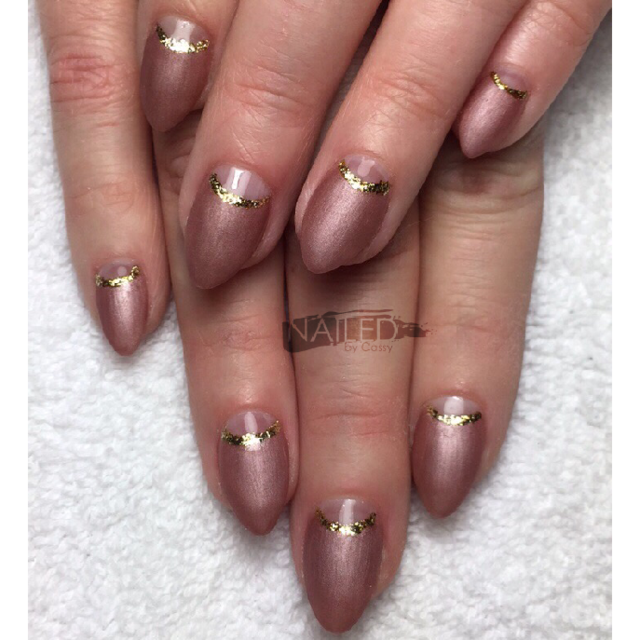 CREDIT: Nailstyle/@nailedbycassy
For the Venturesome Varnisher
-Heavy Metal
Piercings, chain accents and fringe were a huge hit on the Fall 2017 runways. To achieve a similar yet wearable look, use chrome polish and metal 3-D embellishments.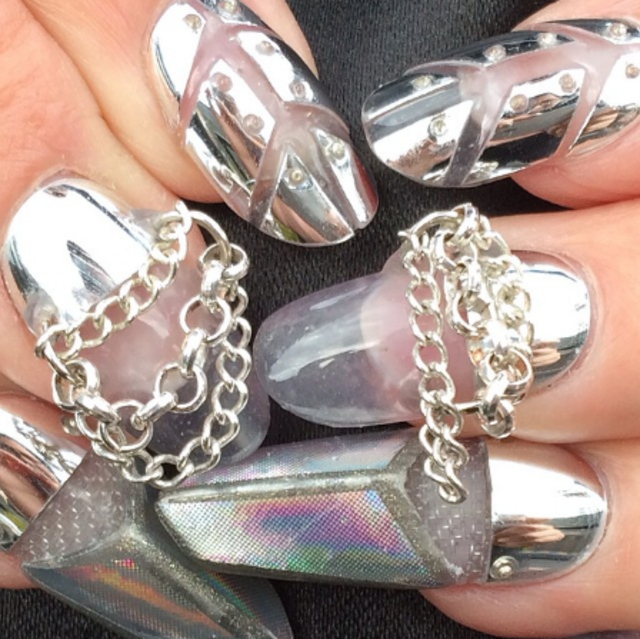 CREDIT: Nailstyle/@Jan Arnold (SHELENA ROBINSON DID CLEAR RETENTION+ SCULPTS WITH BURIED SILVER MESH; LAUREN WIREMAN CRAFTED THE HEAVY METAL ARMOR)
---
For more useful nail tips and nail art inspiration, be sure to check out these articles!