While yellow has proven to be the it-shade of the year for both, there are other staple colors that we love for the season ahead.
While canary yellow, pastel pinks, and glittery tips have been past summer favorites, Orange is now one of our most trusted tones. Taking a fun spin on the pastel trend, this beautiful shade will warm up any outfit in a pinch. From punchy peaches to faint and fruity, this shade is screaming for you to have an Aperol Spritz.
essie Sunshine State of Mind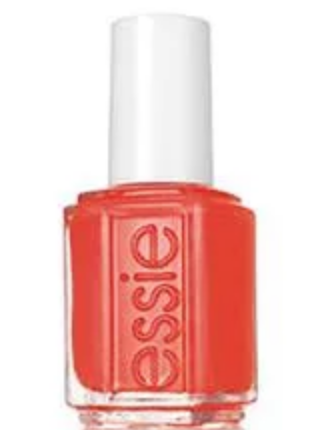 This is a great shade to start with if you're looking for a tone that will appease all outfits. A deep coral with plenty of light this will perk up any party.
Butter London Glaze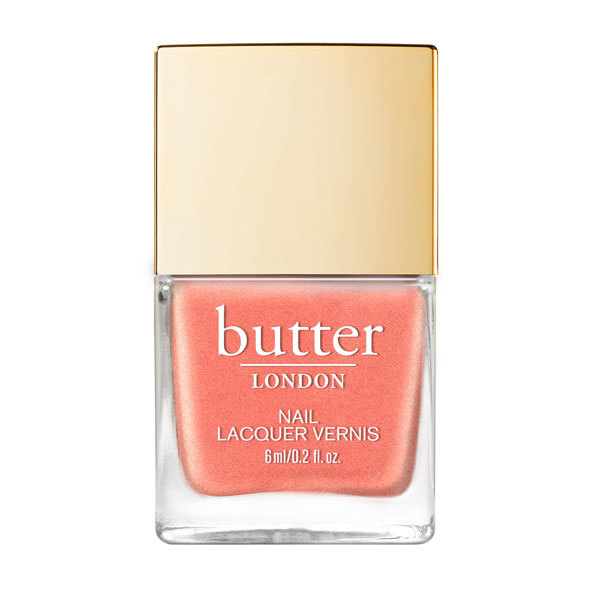 A softer take on the trend, Glaze is a shimmery peach tone that will perfectly match your rose hair shade. This hue looks great on any skin type and is a great low-maintenance shade for vacation!
Lauren B. Sunset Tower
We haven't met a Lauren B shade that we didn't love. And, when it comes to orange Sunset Tower is calling our names. This perfectly burnt orange is the Sienna terracotta color of our dreams.
What are your favorite shades of the season? Be sure to leave your top picks in the comments below!
---
Stay tuned for even more nail inspiration and take a peek at these inspiring nail styles!